Winter is the season where you have to get creative with your wardrobe. Looking stylish and staying warm can be somewhat of a feat, as chunky knit sweaters and waterproof boots don't always translate into the cutest ensembles.
So it only makes sense that we draw inspiration from everywhere in order to make sure our cold-weather outfits are up to snuff. From Korea to the Netherlands, we looked at street style from around the world to see how our global neighbors bundle up for cold temperatures. And while all countries have their own flare (after all, winter in Egypt isn't quite like winter in Finland), one trend that seemed to be everywhere was the oversized coat (and we totally understand why).
Check out some of the coolest winter street style from all corners of the Earth. And hey, if Canadians can look chic when it's 30 degrees below zero, so can you.
United Kingdom:Kavita D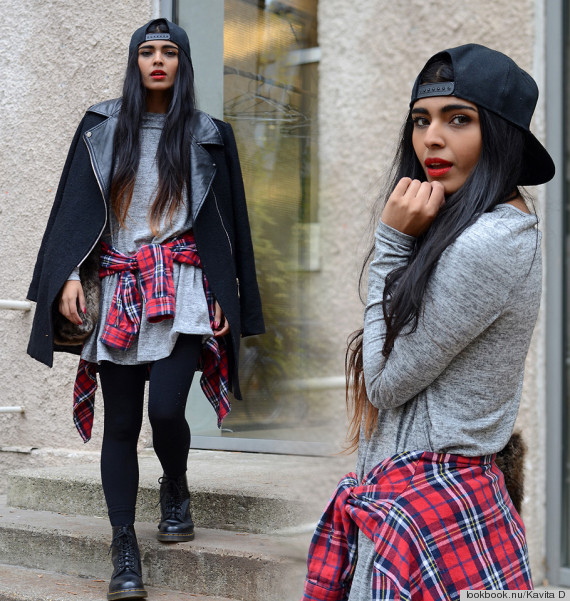 Ireland:Lara Siles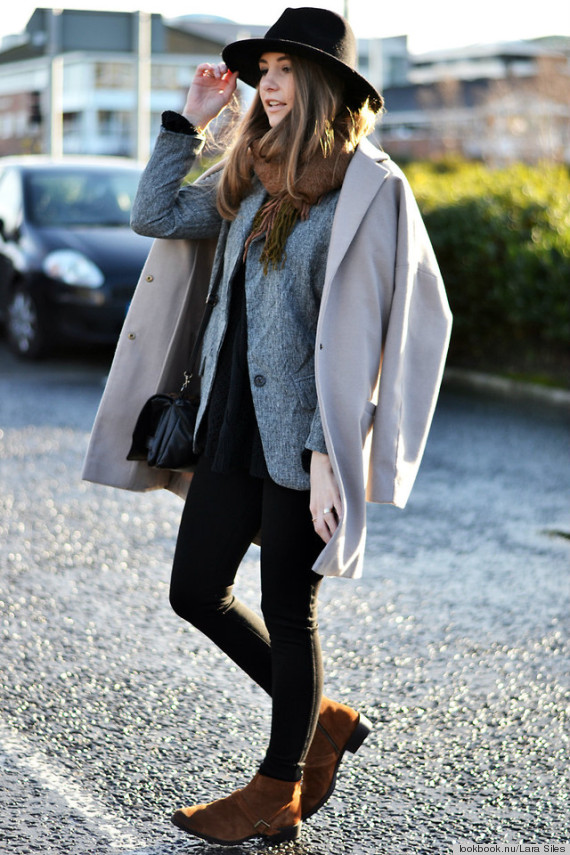 France:Adenorah M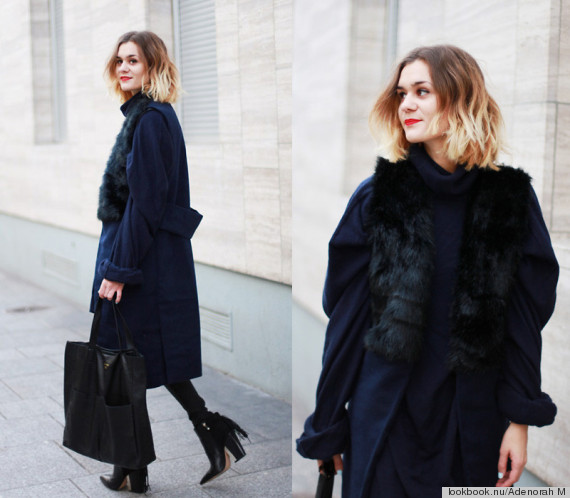 Germany:Maja Wyh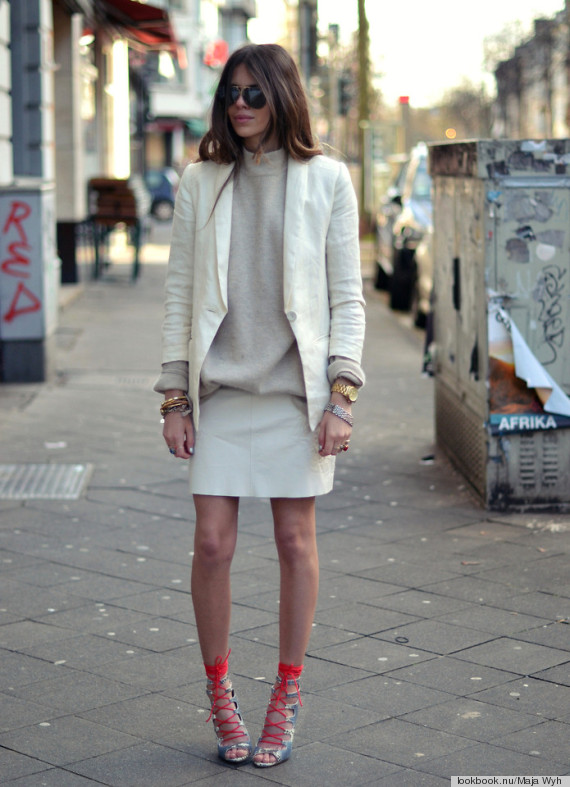 Poland:Juliett Kuczynska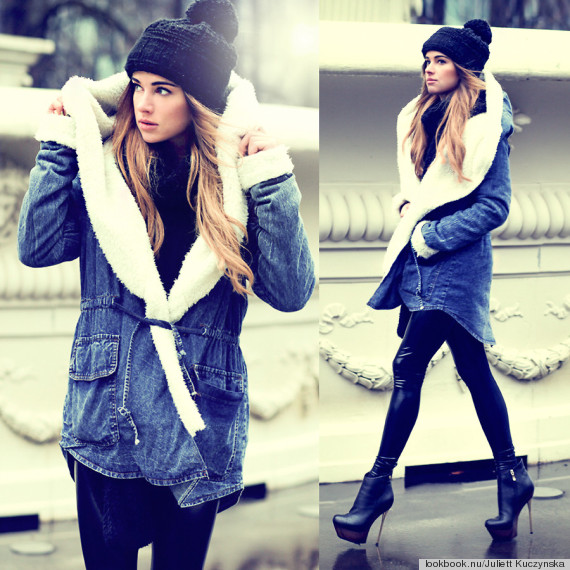 Netherlands:Esmee Helder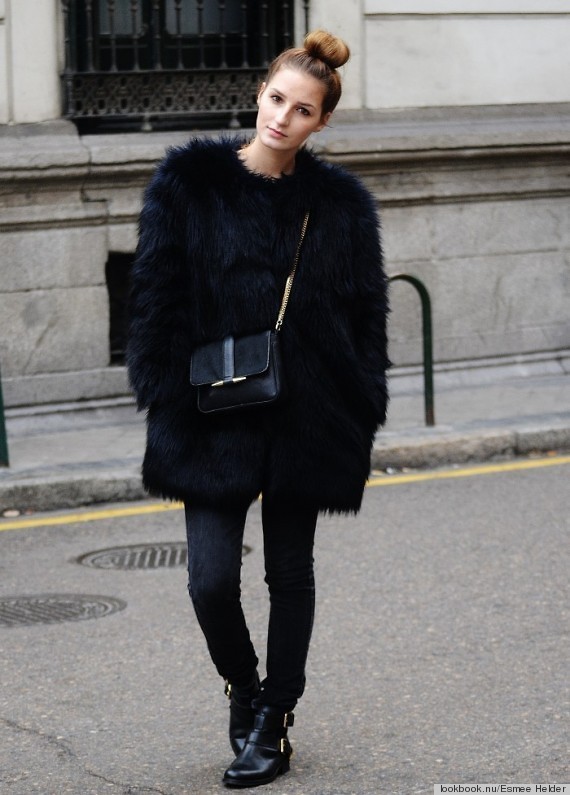 Sweden:Sabina Olson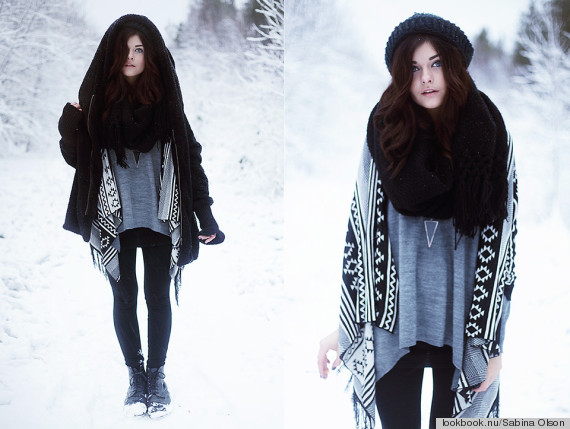 Finland: Riikka A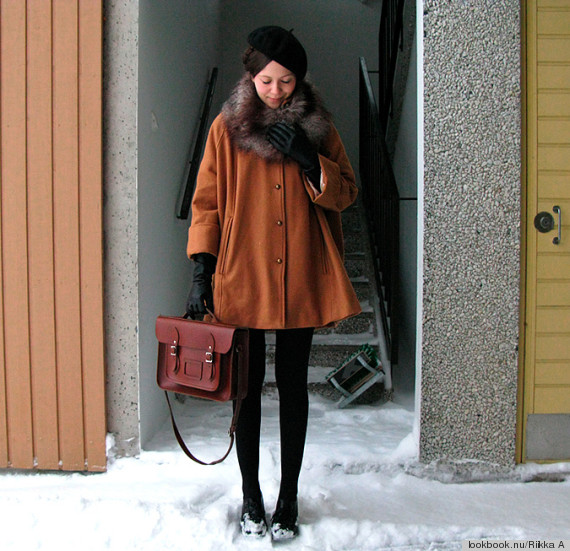 Greece:Konstantina Tzagaraki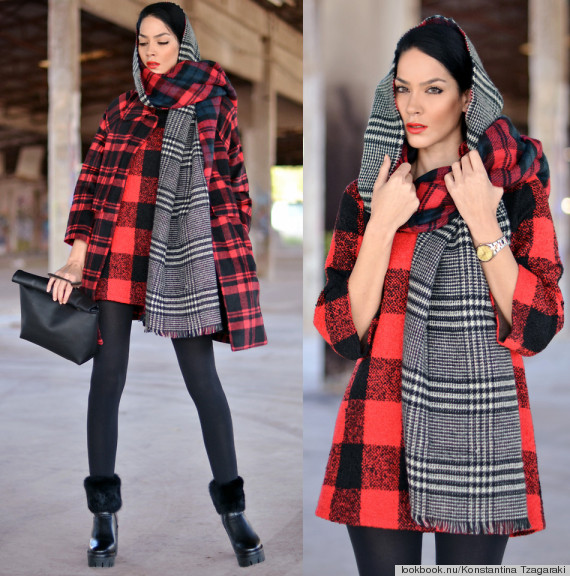 Romania:Stefania Ghionea
Ukraine: Viktoriya Sener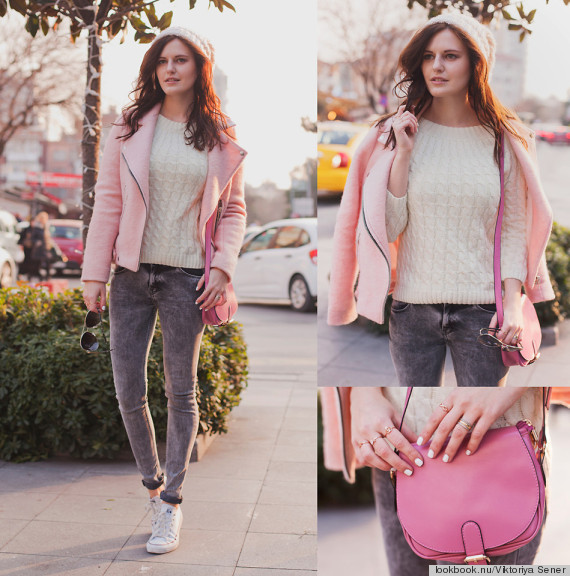 Russia:Anastasi Strunevskaya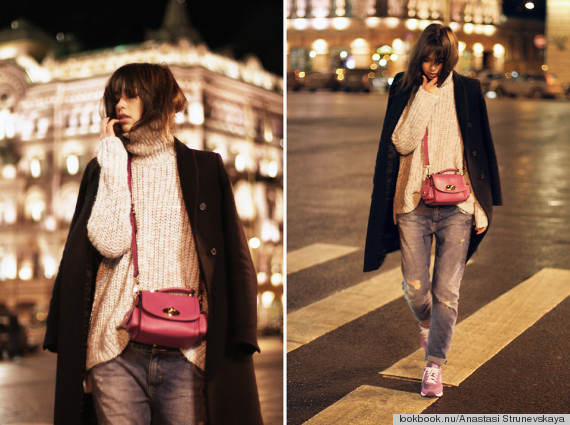 Canada: Alyssa Lau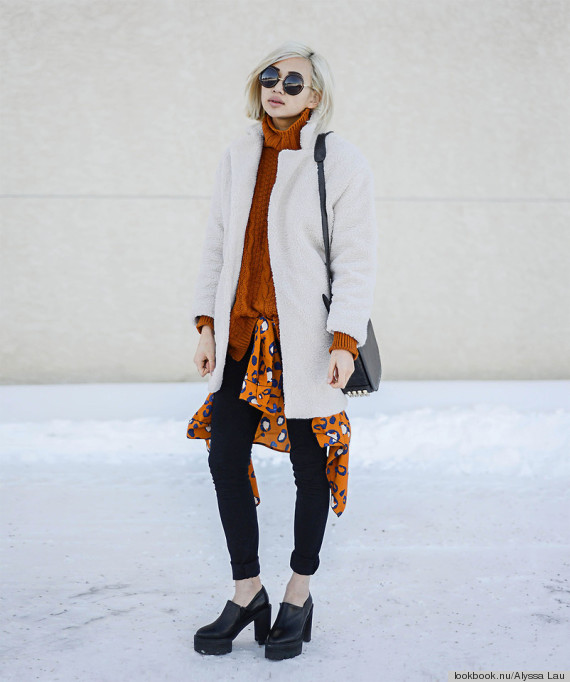 United States:Monroe Steele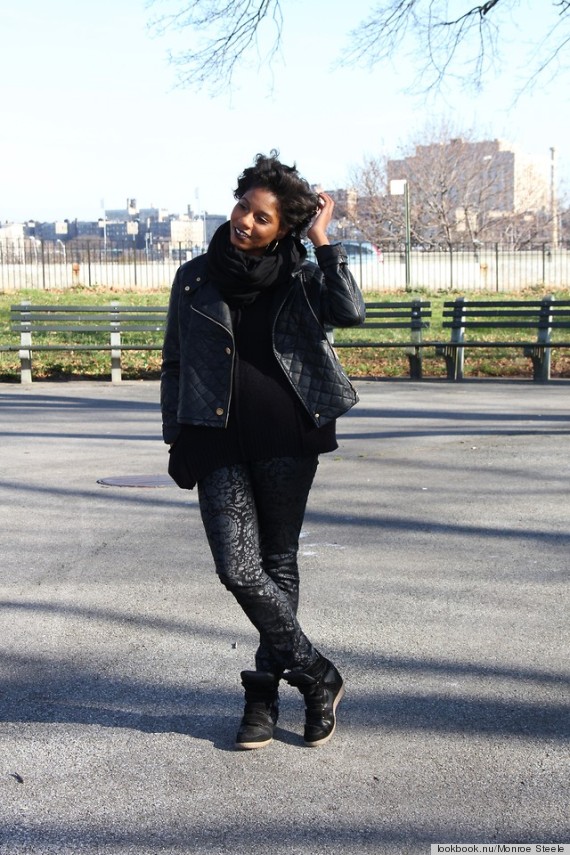 Egypt:Nour Aboulela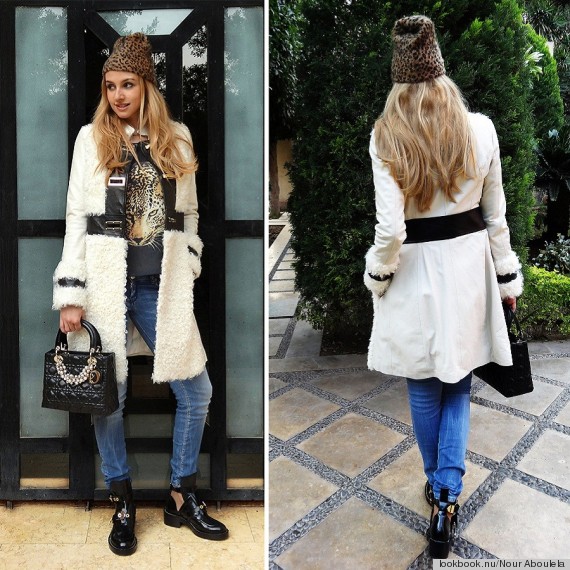 Korea: Luxsi Young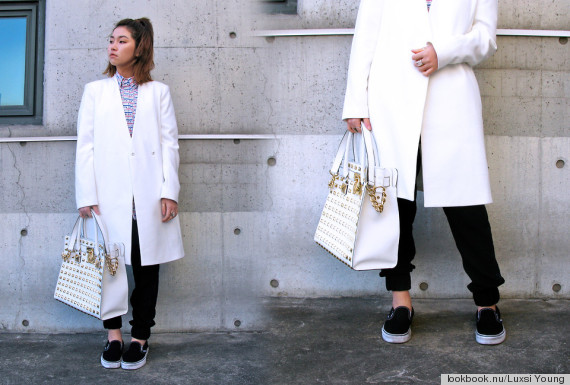 Taiwan:Mizuho K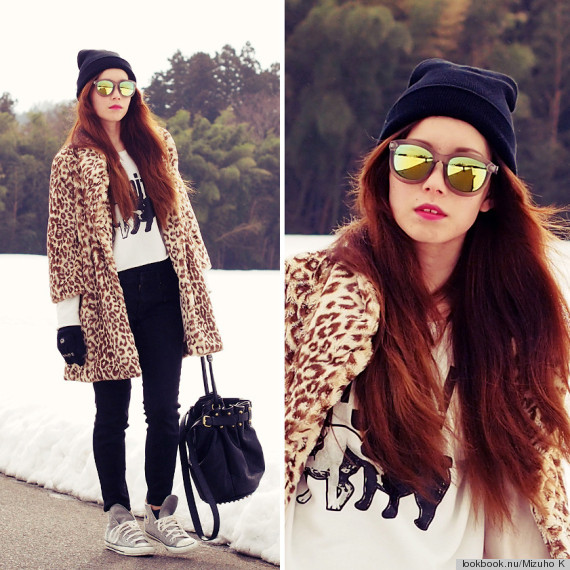 More inspiring street style:
Want more? Be sure to check out HuffPost Style on Twitter, Facebook, Tumblr, Pinterest and Instagram at @HuffPostStyle.