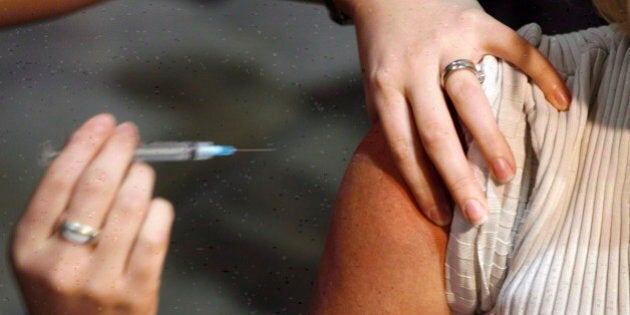 The Alberta government is being criticized for allowing some to jump the line to get a flu shot, while others are forced to wait.
"It's unacceptable for the PC government to allow a pharmacy to sell a life-saving vaccine to those who can afford it, while other Albertans have been unable to find a place to get vaccinated because of supply issues," said NDP Leader Brian Mason in a statement.
London Drugs pharmacies in Calgary have been selling the vaccine for a $20 cost at a time when some Alberta pharmacies face shortages.
"There's certain Albertans that need their shots before it becomes publicly available, which is on Oct. 21 of this year, because they might be snowbirds going down south ahead of time," Chris Chiew, pharmacy operations manager at London Drugs, told CBC.
The NDP says it is a form of queue-jumping in the health system.
"This is classic two-tier health care, where those who can pay jump the queue and those who can't wait in long lines because the Minister and AHS haven't provided adequate services or adequate supply," said Mason in a statement.
The government must guarantee pharmacies "provide fair, public care for all Albertans—not backdoor access for those who can," he added.
"Thanks to the efforts of our immunization teams we have been able to vaccinate more people to date this year than during all of last year," Horne said in a statement.
"There is no reason for anyone to be panicking," she said.
"Everyone who has wanted to get this has been able to get it up until now."
With files from The Canadian Press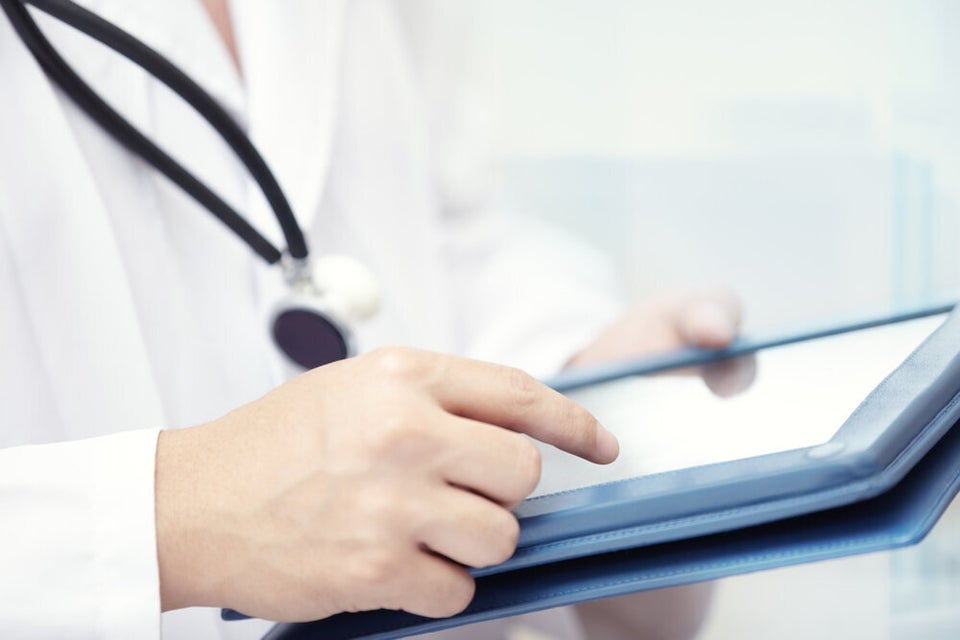 Healthcare Queue Jumping in Alberta and B.C.