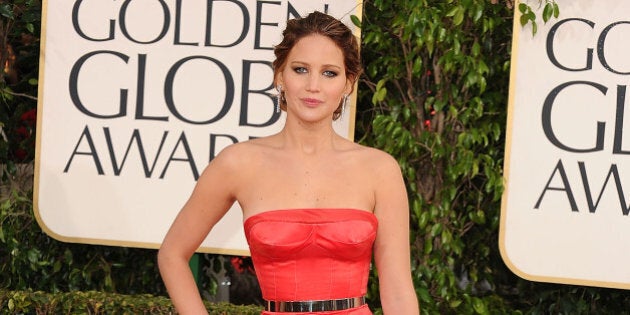 All eyes will be on Los Angeles this coming Sunday. The event? The 2014 Golden Globes, of course!
So, we thought it equally appropriate to predict what designers will be worn and by who. Dum dum dum…..
Story continues below slideshow: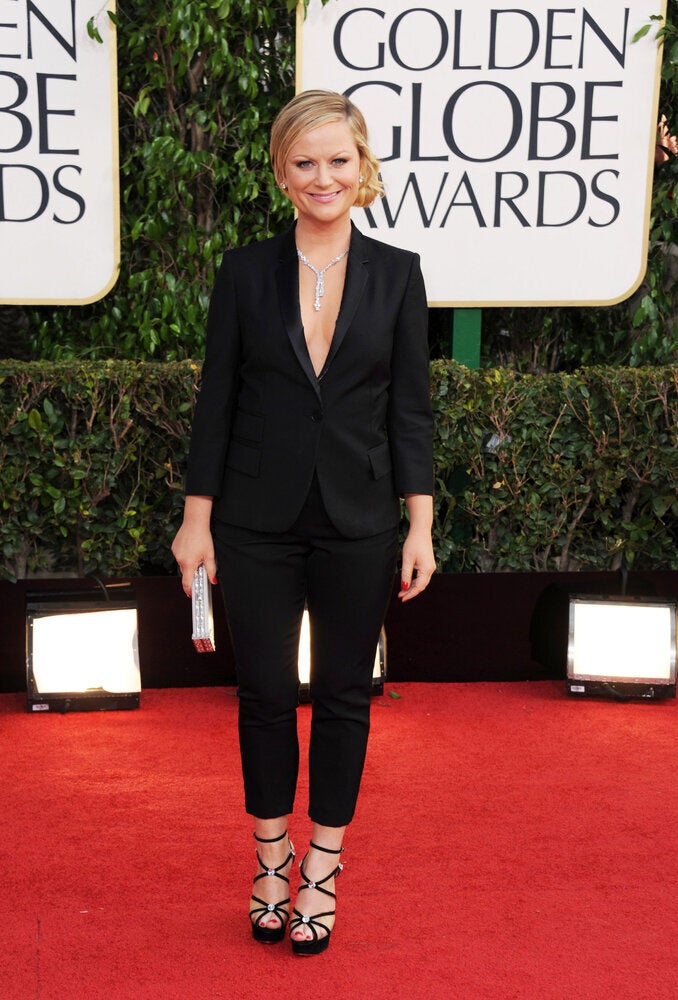 Golden Globe 2014 Red Carpet Predictions
Jennifer Lawrence will once again be the "It" girl at this year's awards season and we're all curious to see what she'll be strolling the red carpet in. The Oscar-winner is partial to Dior (she's the face of the Paris fashion house) but we don't think she wants to become predictable. We're going to put our money on a form fitting Calvin Klein dress like the one she wore to the 2011 Oscars.
The "Scandal" star made huge waves this year thanks to her flawless red carpet fashion so we can't wait to see what she sports on Sunday. At last year's ceremony, the actress chose a blush coloured embellished Miu Miu dress so this time around, we're expecting to see a bit more colour.
Kerry has also been known to favour American designers so we're going to place our bets on an elegant Ralph Lauren gown or perhaps Jason Wu who has been a popular choice as of late.
But the real question is: Will her alleged baby bump make an appearance? And if so, will she go with a flowing gown or will she accentuate her bump with a curve-hugging dress?
The "Modern Family" beauty stood out in a sea of red gowns with a shimmery black dress last year so this time around, we bet she goes with a razzle dazzle colour. And as Sophia is always one to embrace her curves, (we would too if we looked like her) we see her doing it once again this year in something form fitting. As for designers, the 41-year-old favours Marchesa so it's a safe bet she will return to a tried-and-true favourite.
The "Iron Man" star is slated to be one of the presenters this year and we're going to go out on a limb and say he'll be in a classic tuxedo. Since our leading men don't have much in the way of fashion variety, they often use varying textures to set themselves apart.
Thankfully, the handsome star doesn't shy away from wearing velvet tuxedos as well as colours and pattern. We think Robert will go with his favourite designer, Vivienne Westwood, and mix it up with a fun bow tie, cummerbund or lapels in a different texture.