Vancouver native and UBC alumnus Brian Wong has been named to the Forbes Top 30 Under 30 list for the third time.
This week, the magazine counted Wong as a leader in the marketing and advertising category of its annual listing. In 2011, Wong also made the list in the social/mobile field.
It's just the latest in a string of impressive accomplishments that began early for the 22-year-old. (22!) He skipped four grades in school and graduated from the University of British Columbia with a commerce degree at 18.
Wong is the co-founder and CEO of Kiip, a mobile rewards network that offers prizes to players that reach new levels or achievements in games or apps. For example, if you reach a certain milestone in your run while using RunKeeper, an ad may pop up offering you a free bottle of water.
The venture has raised $15.4 million, according to Kiip's website, making Wong's San Francisco-based company one of the hottest to watch.
CORRECTION: A previous version of this story stated Brian Wong had been named to the Forbes Top 30 Under 30 twice. In fact, he's been on the list three times.
Like this article? Follow our Facebook page

Or follow us on Twitter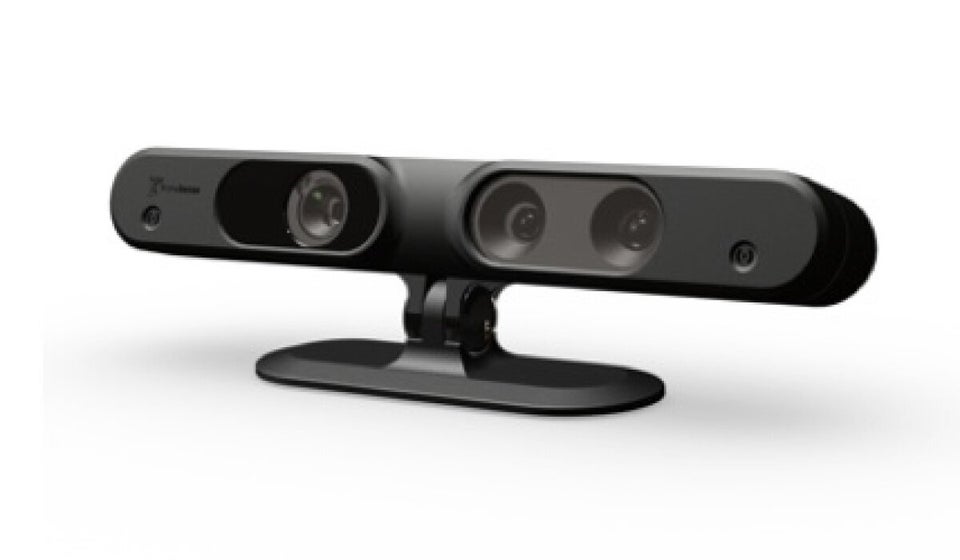 The 23 Most Innovative Startups Of 2013