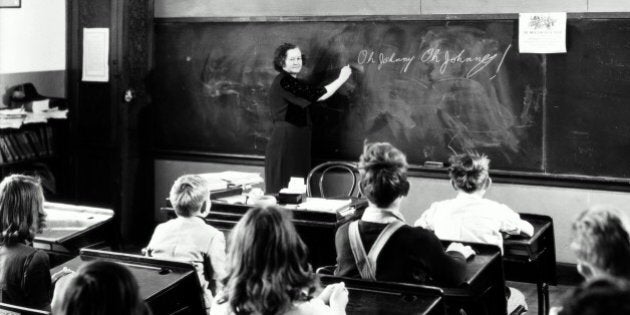 An official with York University in Toronto says although a male student asked to be excused from a group project with women for religious reasons, that's not why his request was granted — a decision that has stirred widespread controversy.
The student, whose name has not been released, cited religious grounds for his request to be excused from a group project in his sociology class. His religion is unclear.
Prof. Paul Grayson originally rejected the man's request that he be allowed to skip the group project and the student went on to meet with his female classmates as scheduled.
But Grayson said he was later told by the dean of the faculty of liberal arts and professional studies that the student should have been accommodated, since the request did not have a "substantial impact" on the rights of other students.
Rhonda Lenton, Provost and vice-president academic for York, was interviewed about the controversy Friday on CBC Radio's Metro Morning.
Lenton told host Matt Galloway the student's request for accommodation was supported because the class was billed as an online course and no interactions with other students would be required.
"The course had been advertised as an online course and the student had signed up for the course on the understanding that he would not be required to attend on campus," said Lenton. "If it had been an in-class on-campus course, the likely response here would have been that an accommodation would not have been provided."
The decision has raised the ire of some MPs, with many arguing the university's decision gives tacit support to a negative view of women.
Lenton said she understands the controversy but believes the university made the right decision.
"I fully appreciate and understand that in our culture, that the notion that a student finds it problematic to intermingle with female students is a problem," she said. "I understand why that has raised upset in this case. If this had not been an online course, an exception would not have been accommodated.
"We are committed to gender equity; we do not prioritize one set of rights over the others. If we had made the accommodation based on the student's request around the religious accommodation, I could understand why people might feel that way, but that was not the defining factor."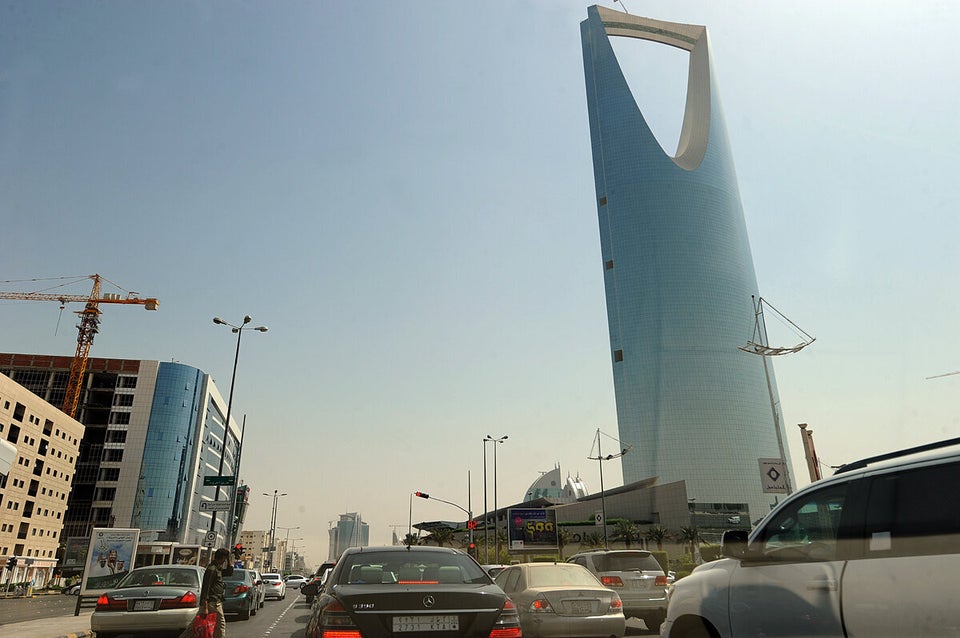 Worst, Best Countries For Gender Inequality