John Sciulli via Getty Images
Damn, girl!
Liberty Ross took the motto "when you've got it, flaunt it" to heart when she attended the W Magazine celebration of The 'Best Performances' Portfolio and The Golden Globes in L.A. on Thursday.
The model, who posed with fashion designer Jeremy Scott, decked herself out in a stunning peek-a-boo black dress that featured sheer netted sleeves and a matching cutout on the chest which gave everyone an eyeful of cleavage.
And as if we needed more proof that Rupert Sanders' ex is the hottest fashionista in town, the Brit showed off her toned legs from within a thigh-high slit and pointy black pumps.
The 35-year-old has never been afraid of showing off her gorgeous figure; last November, the Vogue cover girl "forgot" to wear a bra under a sheer black shirt and posed nude for LOVE magazine.
We're glad to see that the vampy starlet has moved on from the "horrible" Kristen Stewart cheating scandal. Onwards and upwards!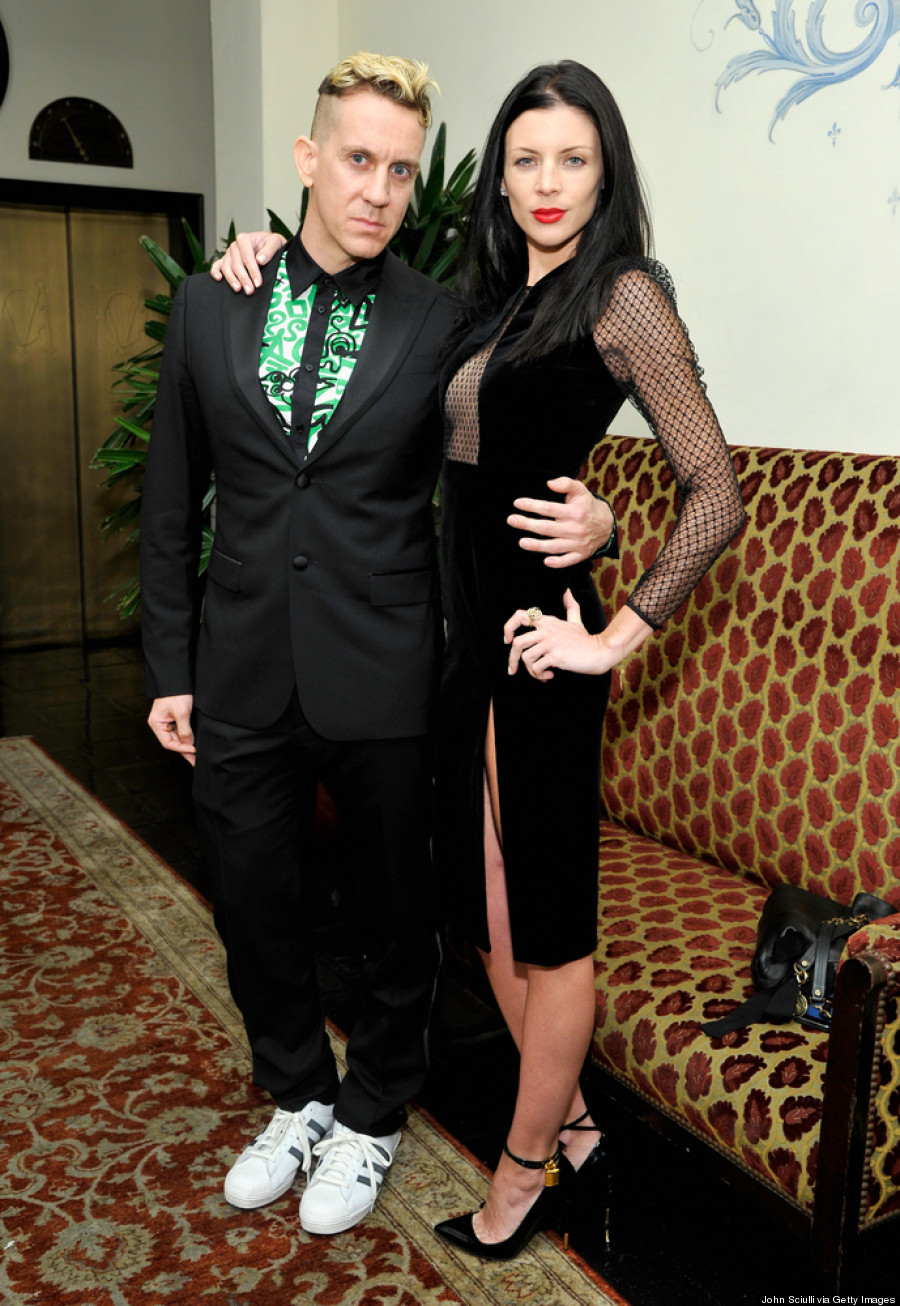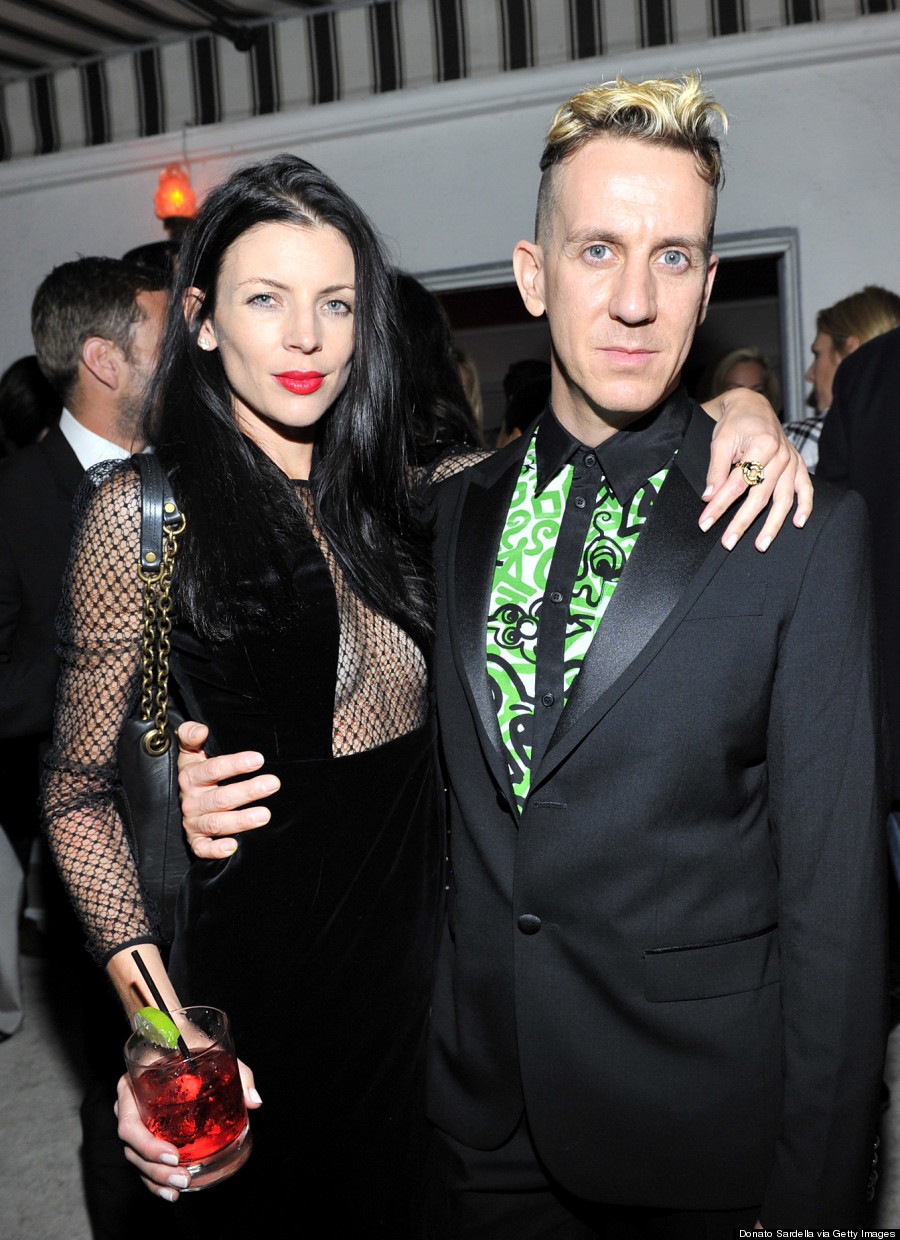 Also on HuffPost