Ah, the Heritage Minutes.
For Canadian kids who attended school in the 1990s and 2000s, the minute-long educational films were a staple of their Social Studies and History classes. Historica Canada's latest features John A. MacDonald, our first prime minister, travelling with other political leaders eastward to the Charlottetown Conference, the iconic 1864 meeting that helped pave the way to Confederation.
We have to say that 'ol John A., whose 199th birthday would have been today, looks pretty good for his age.
Watch the newest Minute below.
Like this article? Follow our Facebook page

Or follow us on Twitter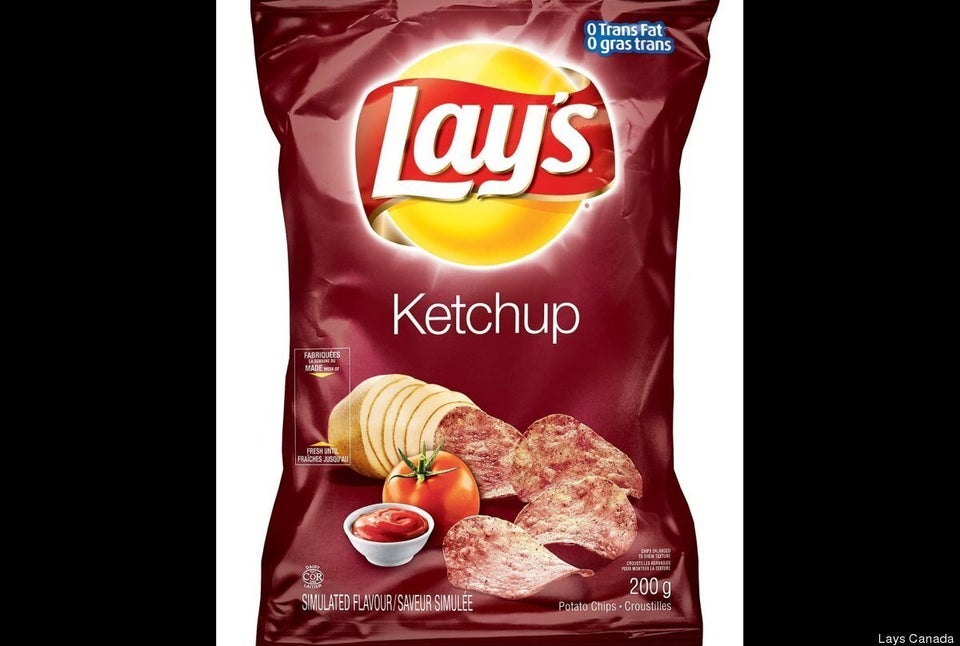 25 Reasons Why Canada Rocks