shutterstock
If you've paid any attention to Alberta weather headlines this winter, you're probably thinking, "I could never live there." Yes, we've had some particularly harsh weather this winter season, with deep freeze temperatures and continuous whallops of snow and wind. But we're a hearty bunch in Alberta and slog through these less-than-ideal conditions because we know something the rest of the country doesn't: Alberta is the best place in the country for winter and winter in Alberta is actually really awesome. Check out our reasons why Alberta winters are the best:
1. It's so wintry, one city even dedicates a season-long festival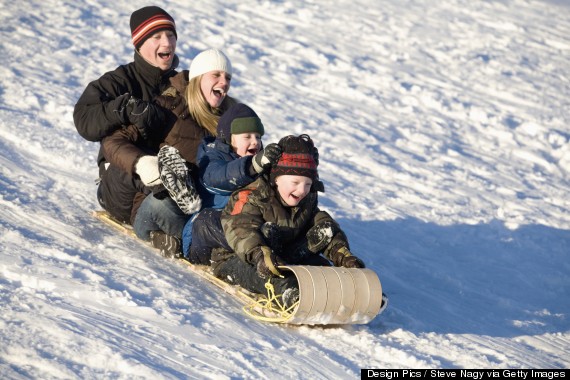 That's right. Alberta's captial city, Edmonton, is so dedicated to celebrating winter, they've come up with activities all season-long. WinterCity features ice carving competitions, deep freezer races (that's right, you push a deep freeze on skis), and skating accompanied by an orchestra. No where is the commitment to the season stronger.
2. 'It's a DRY cold'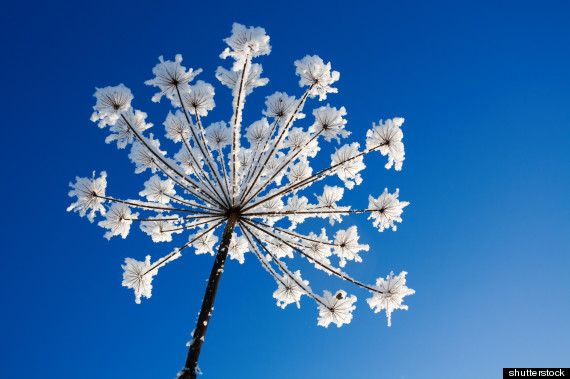 So maybe experts say there is no difference between a 'dry cold' and a 'wet cold,' but we beg to differ. In our experience, Alberta's bone-dry air ensures you'll warm up a lot quicker once you come inside from a deep freeze. Perhaps it's a lack of moisture in our clothing that makes it less likely to catch a chill. Or, it may just be a way to justify the harsh winter temperatures, but we're sticking to our 'dry cold' defense.
3. Every winter sport is better in Alberta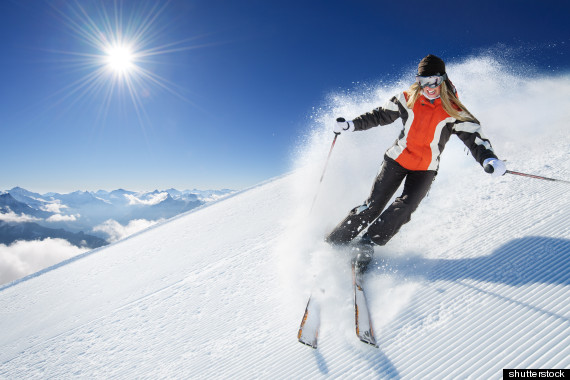 Alberta's consistently cold temperatures, proximity to the mountains and sheer length of the season make it the best province for almost any winter sport you can think of. Ski season starts in October and ends in May. Ponds and lakes stay frozen for almost half the year. Dog-sledding, snow tubing and cross-country skiing are also popular, and enjoy long seasons in Alberta.
4. And winter sports are just an hour (or less) away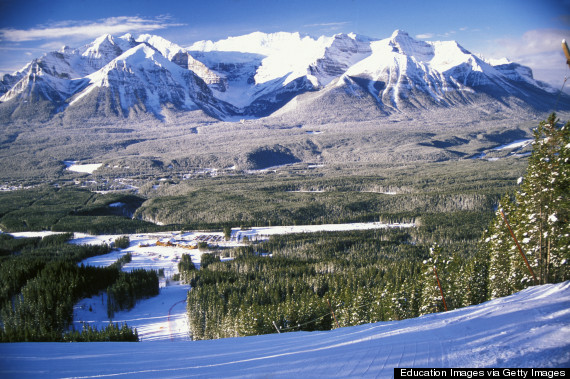 Some of North America's finest ski resorts are on our doorstep. From Calgary, there are several world-class ski hills accessible in less than two hours and some of the most picturesque skating and pond hockey backdrops in the world. Edmonton's beautiful River Valley make cross-country skiing and tobogganing available within city limits. There are no limits to the opportunities for winter sports in Alberta.
5. It's sunny all the time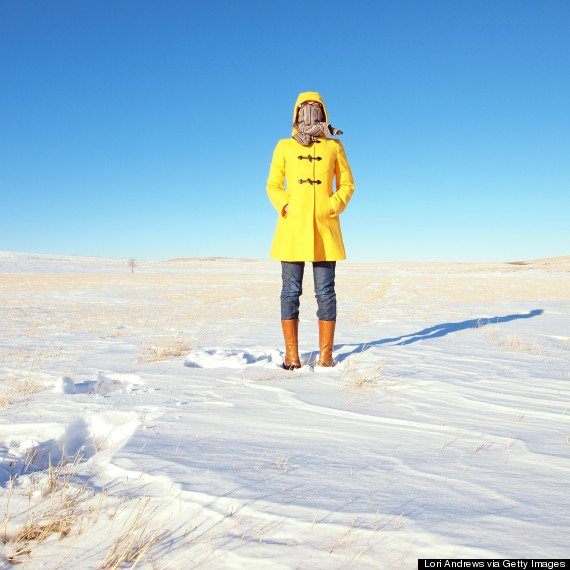 No, seriously. Year-round, Alberta is considered the sunniest province in Canada, and the lack of overcast skies in winter make the season particularly delightful. Also, all that additional vitamin D we get explains why we're pretty stoked about winter.
6. Beautiful Chinook winds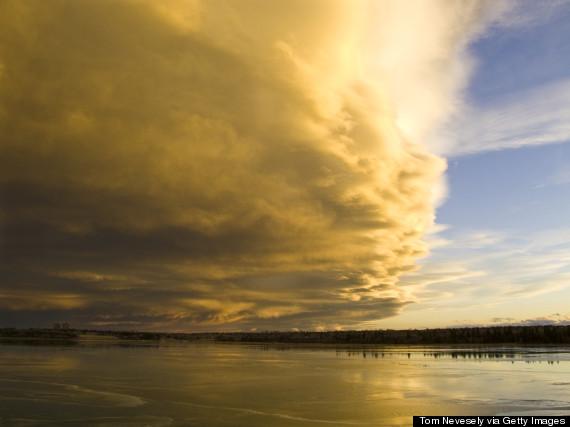 It's no secret Alberta can be very cold sometimes, but those who live in the southern part of the province are privy to one of Canada's most unique weather phenomenons - the Chinook wind. These winds can sometime raise the temperature more than 20 degrees in just a few short hours, lifting a deep freeze and melting away accumulated snow and ice.
7. We get a lot of snow, but it's not the crippling kind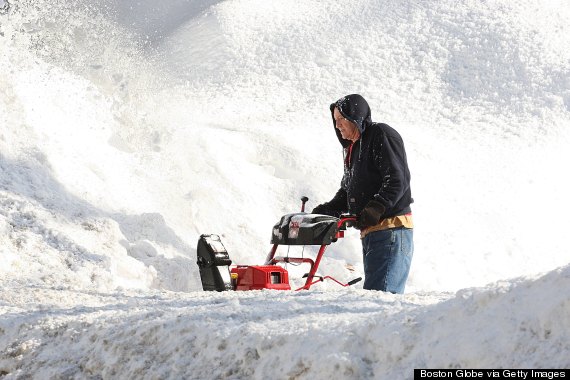 Twenty centimetres of snow in one storm is considered quite a bit in Alberta. We accumulate a lot of snow over the winter, but generally don't face crippling snowstorms like other parts of the country. It makes clearing the sidewalk much less time consuming.
8. Winter is a season we actually look forward to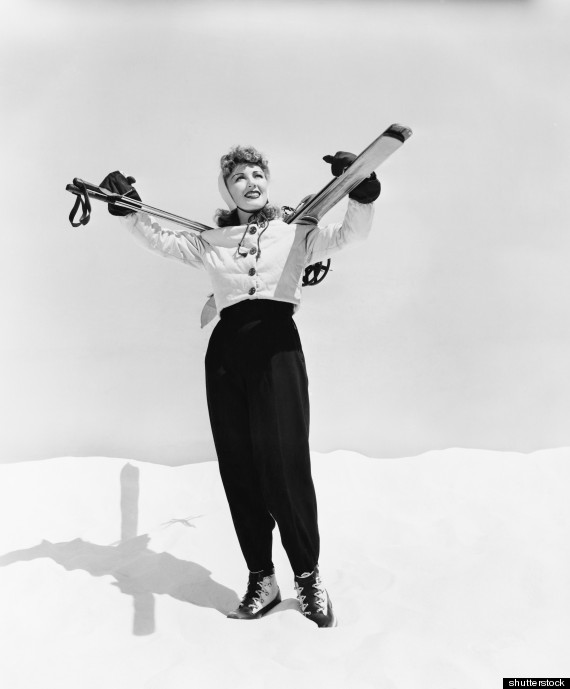 As soon as the temperatures begin to drop at the end of summer, the anticipation for winter in Alberta is palpable. We generally don't care much for spring and fall - these are 'shoulder seasons,' where the ski hills aren't open and there are not as many activities available as are during the height of winter or summer.
What's your favourite thing about winter? Tell us in the comments below.
Like this article? Follow our Facebook page

Or follow us on Twitter