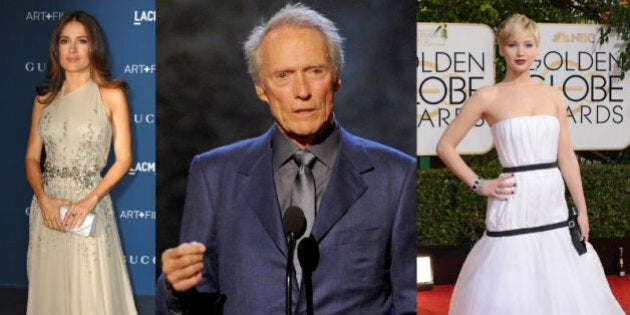 For those born in the year of the horse, the characteristics best associated include an excess of energy, the ability to make a room love them, and a reckless streak — so it's easy to see why so many celebrities will be enjoying their Chinese zodiac animal year in 2014.
But just because this doesn't happen to be your animal's year doesn't mean you can't embrace a few equine qualities. After all, according to HuffPost blogger Rodney L. Taylor, people should try to emulate the attributes of that year's animal, as otherwise, you're in conflict with the energy of the universe. So, if you find yourself acting a bit more free-spirited than usual, embrace your inner horse and go along for the ride.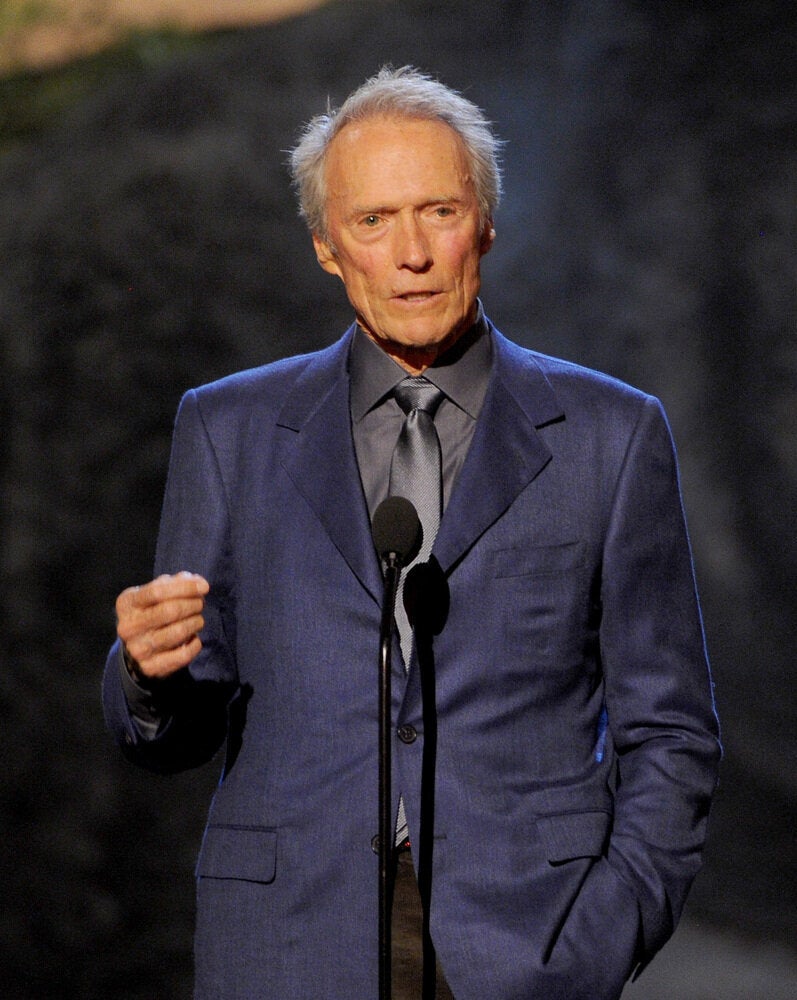 Famous Celebrity "Horses"