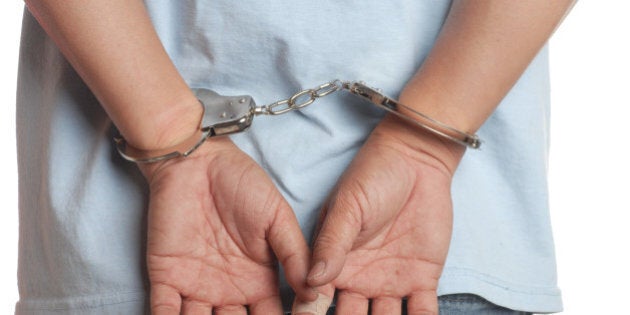 MASKWACIS, Alta. - RCMP have arrested a 16-year-old boy following a fatal shooting on a reserve in central Alberta.
The teen, who cannot be named, has appeared in Edmonton youth court on several charges including first-degree murder.
He is to appear in court again Wednesday in Wetaskiwin.
Mounties say 20-year-old Jacob Soosay of Samson Cree Nation was killed on Thursday.
Investigators say they believe the shooting was gang-related.
The reserve is one of four that make up the Maskwacis community, formally known as Hobbema, which has been plagued by gang violence for several years.
Last week, the federal government announced it is spending nearly $3 million to help prevent gang violence in the area. The project, called the Maskwacis Youth Initiative, is to target 600 aboriginal youth between the ages of 14 and 25 who are either involved with gangs or at risk of gang involvement and violent behaviour.