Quick, answer this question: What's the first food you think of when you think of bodybuilders? More than likely, your answer was "meat," because, after all, we've always learned protein is the key to building big muscles. And who hasn't jealously pictured those buff guys at the gym wolfing down burger after burger?
But as this PETA ad shows, it's not always meat, or animal products at all, that create a body that lifts hundreds of pounds at a time.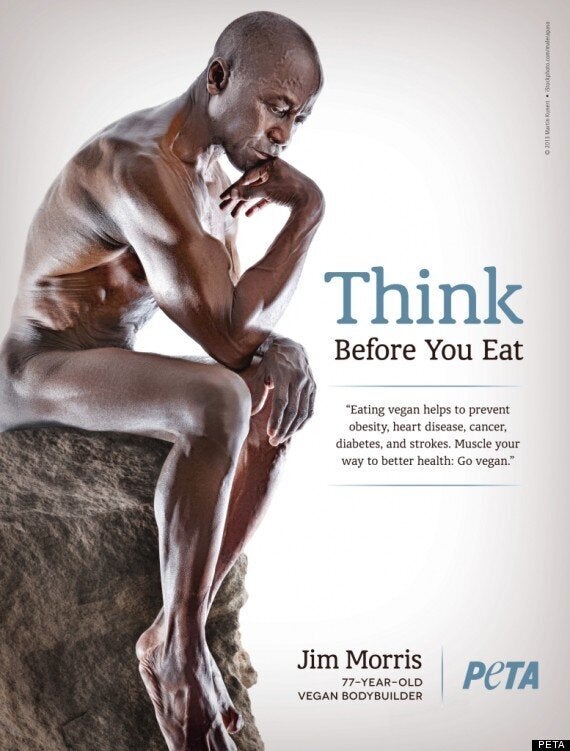 Jim Morris, now 78 years old, became vegetarian at 50 and vegan at 65 and believes diet is to thank for his enviable physique.
"I would not be here, and I would not be in this condition now had I continued eating the way I was," he says in a promotional video on PETA's site. He speaks disdainfully of drinking milk and emphasizes the usefulness of the protein in the fruit, beans and grains he ingests.
Like this article? Follow our Facebook page

Or follow us on Twitter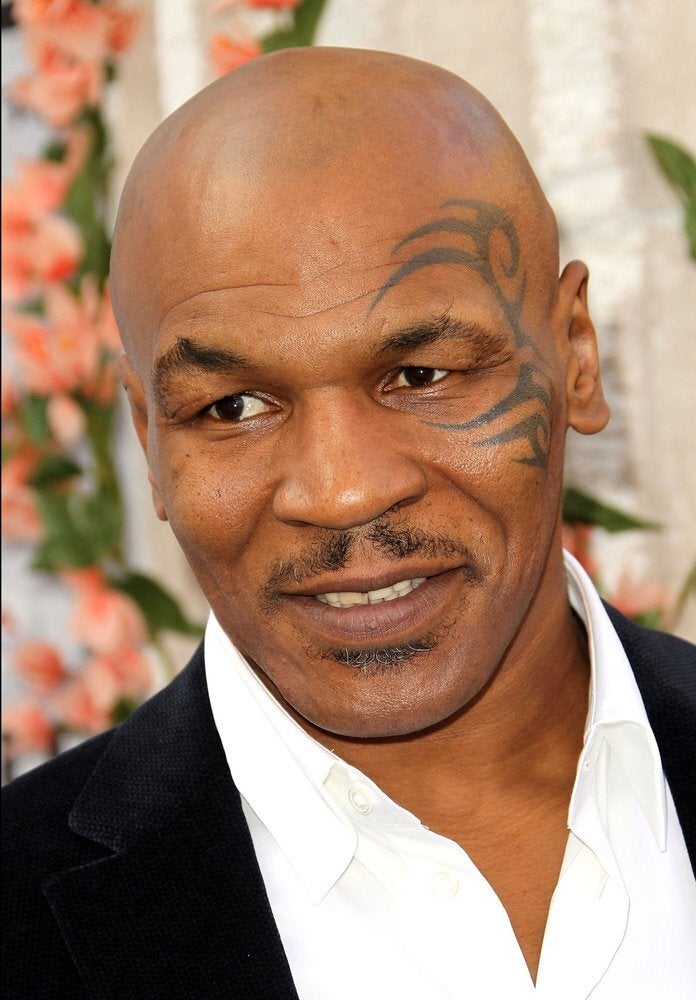 Surprising Celebrity Vegetarians