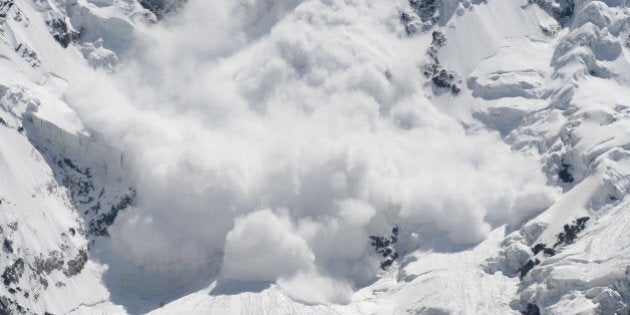 The Canadian Avalance Centre has issued a special warning for Alberta's backcountry users, asking the public to use extreme caution if heading out to the mountains for winter fun.
The warning is in effect from Friday, January 17 to Monday, January 21 and includes Banff, Yoho, Kootenay and Jasper National Parks as well as Kananaskis Country in Alberta as well as the B.C. areas of north and south coast, Sea to Sky, north and south Rockies, Cariboos, the Purcells, Kootenay-Boundary, and the north and south Columbias.
According to a press release from the Alberta government, natural avalanche activity is tapering, but conditions remain "prime for human triggers."
Parks Canada and Alberta parks recommend users with little or no avalanche training to avoid activities in the back country. Experienced users are asked to travel on simple terrain and keep away from steep slopes, especially when the sun is out.
The government says avalanche professionals have witnessed numerous, full-depth avalanches this season.