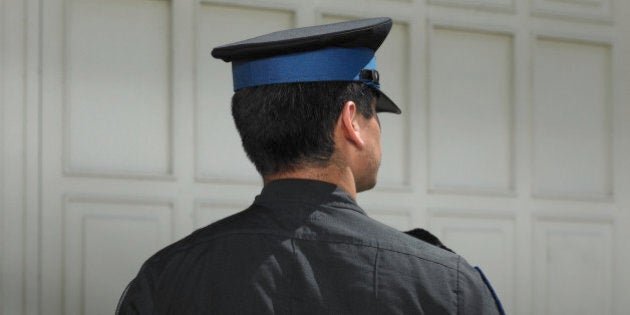 An Edmonton police officer has drawn the ire of the Internet, after a poorly worded safety reminder came across as blaming the victim of a sexual assault.
Instantly, Twitter users jumped on Maze's statement, calling out the officer for what they saw as a chance to blame the victim for the attack, and not the attacker.
"I'm certain there's no policeman in Edmonton prepared to say it's the victim's fault … If you have a choice to walk in the street where there are street lights (rather) than in an alley, take the street," Anderson said.
Story continues after the slideshow...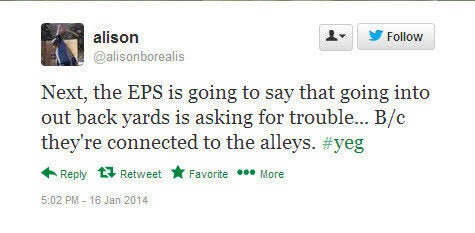 Twitter Reacts To EPS Alley Comment
Investigators said they believe the assault may be linked to two other attacks in the area, dating back to November 2013.
He apologized shortly after.
Check out posters from the campaign: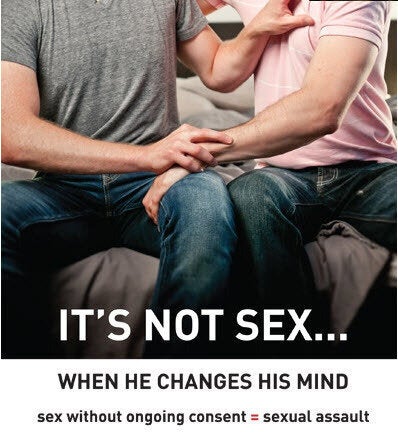 "Don't Be That Guy" Campaign