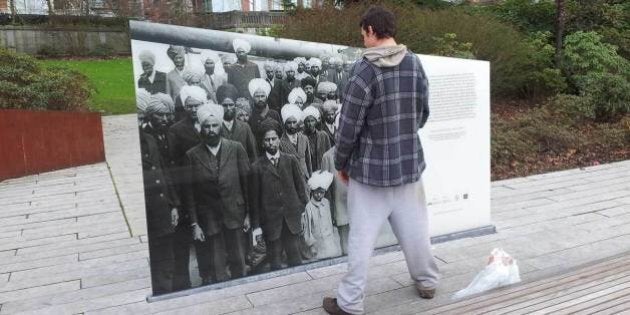 A suspect who urinated on the Komagata Maru memorial has apologized, and Vancouver police have opted not to give him a bylaw ticket because he is a "severely addicted, mentally ill person."
Vancouver police Chief Jim Chu and Mayor Gregor Robertson held a news conference Thursday alongside leaders from the city's South Asian community. Chu explained why the man was not criminally charged or issued a fine for his actions.
Chu also held up a copy of the suspect's apology, which read, "I am sorry for what I did that day at the monument. I didn't want to hurt anyone." Chu confirmed that a police detective wrote down the suspect's words, which was then signed by him.
Chu said the force decided against issuing a bylaw ticket for urinating in public because the suspect has a serious mental disorder: "This suspect needs the health system, not the justice system."
Earlier this week, Vancouver police explained that urinating in a public place is not a criminal offence. An investigator from the hate crimes unit concluded the man's actions were not criminal.
On Wednesday, Robertson called the incident a "disgusting and disgraceful act," but added that it was "clearly performed by someone who had no idea what he was doing."
Sohan Deol, president of the Khalsa Diwan Society, said that the public should accept the suspect's apology and that they should be thankful for the way the police handled it.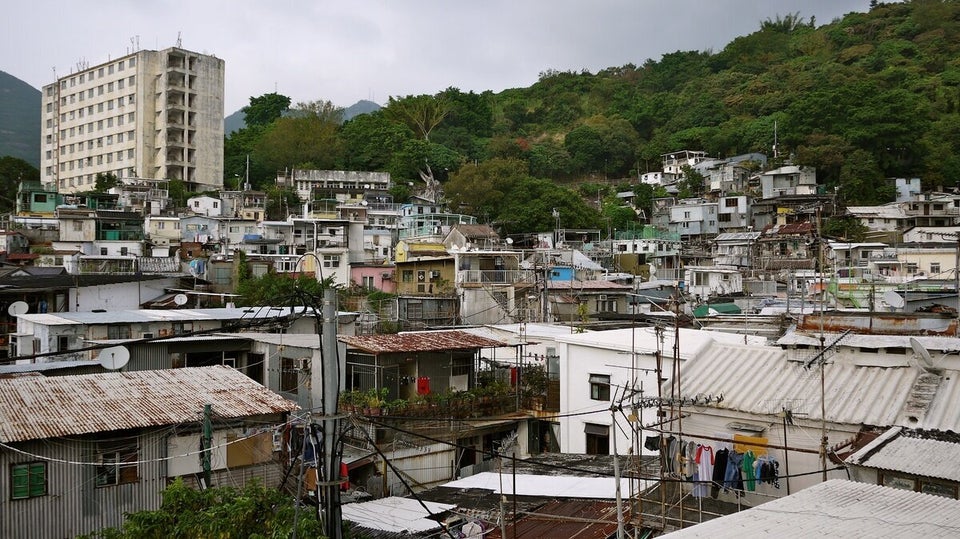 World Monument Fund's Endangered Places 2014