Neil Young's comparison of Fort McMurray and the oilsands to Hiroshima has stirred up plenty of criticism. But is it accurate?
Judge for yourself.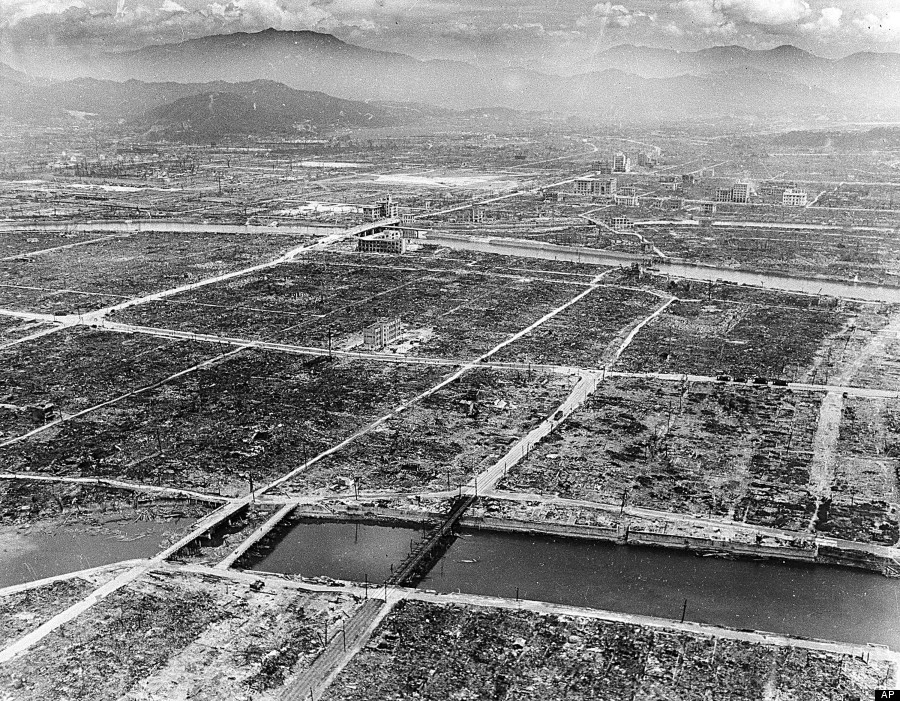 Max Desfor/AP
SUBSCRIBE AND FOLLOW ALBERTA
Get top stories and blog posts emailed to me each day. Newsletters may offer personalized content or advertisements. Learn more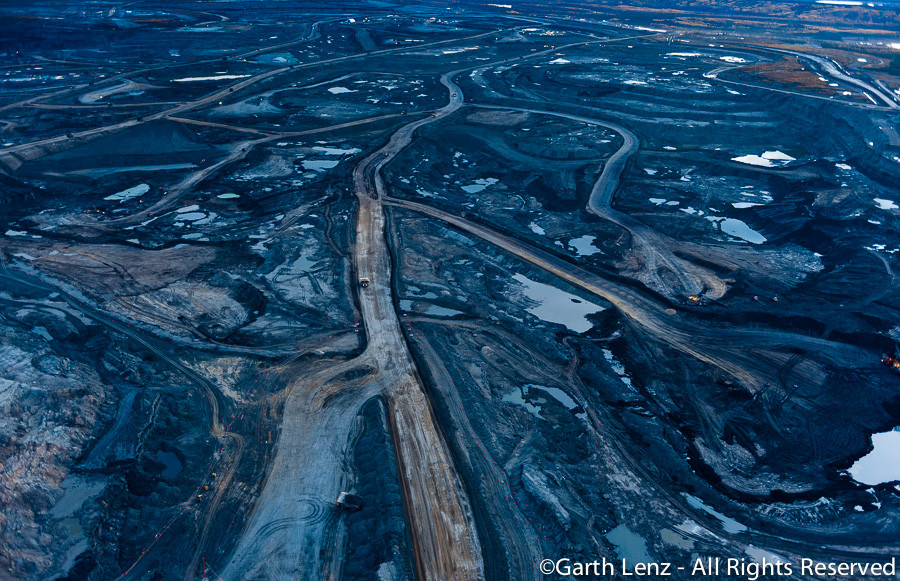 Photo courtesy of Garth Lenz. See his TED talk on the oilsands here.
(H/T Stephen Maher)
Like this article? Follow our Facebook page

Or follow us on Twitter
Also on HuffPost