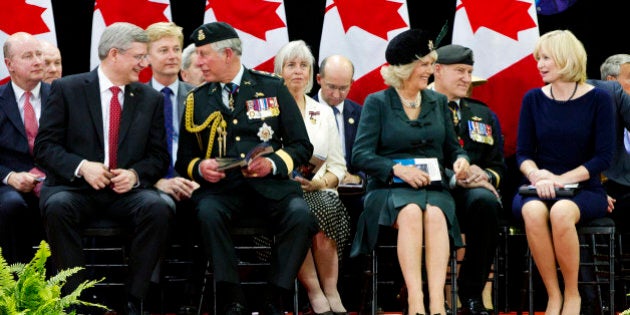 Prince Charles and the Duchess of Cornwall will visit Canada in May, with stops in Nova Scotia, P.E.I. and Manitoba.
Details of the program for the visit by the Prince of Wales and his wife, Camilla, have not yet been released.
The couple last visited Canada in May 2012, stopping in New Brunswick, Ontario and Saskatchewan.
Prince Charles, heir to the British throne, was also in Canada in 2009, after eight years of not visiting the Commonwealth country.
The prince was a more regular visitor in the 1980s and '90s. He made seven official stops between 1980 and 2001.
The May tour will mark the third official visit to Canada for the Duchess of Cornwall.
Prince Charles last visited Manitoba in 1996. He has not been in Prince Edward Island or Nova Scotia since 1983, when he did an extensive two-week tour of Canada with then-wife Diana, the Princess of Wales.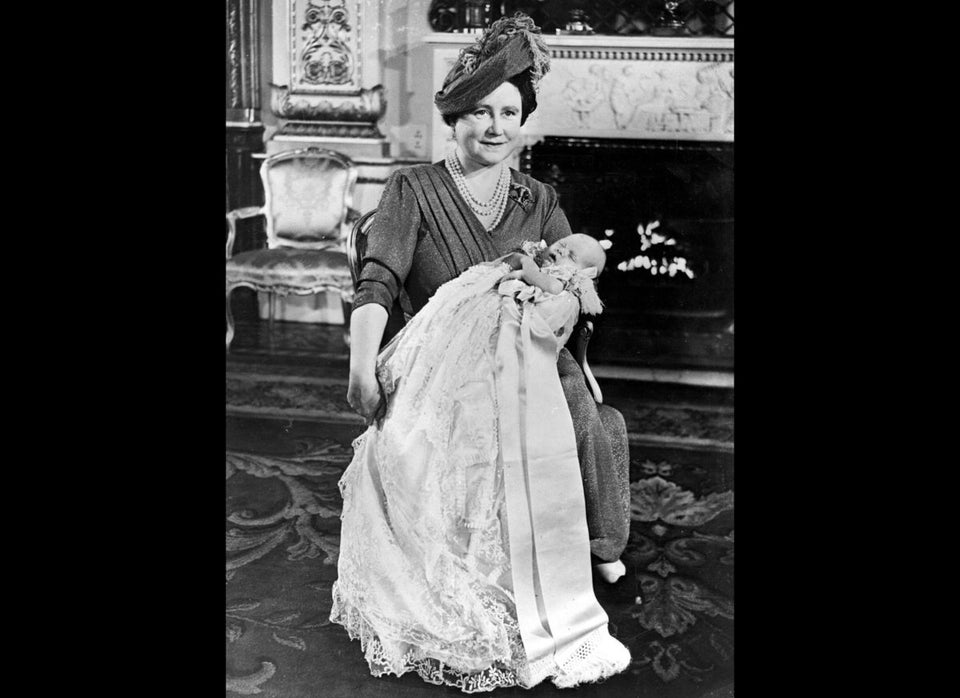 Prince Charles' Style Evolution