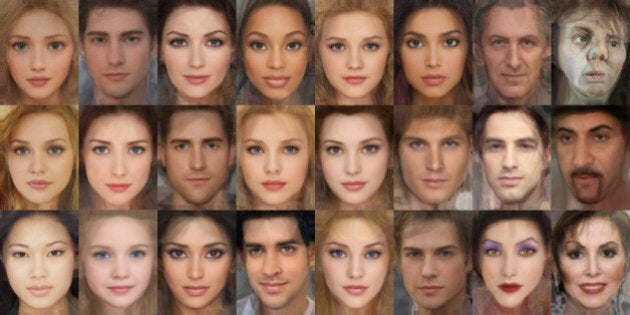 The Isreali-based artist came up with the idea to transfer the 2D characters into human beings by using photo manipulation.
"This is something I did for fun," Graw wrote on her website, "by using many many faces and blending them together to find the right faces for our famous Disney heroes and heroines. Lots of anonymous and famous people in the mix."
Some of the characters include classic favourites such as Ariel, Aladdin, Pocahontas, Maleficent, Jafar, Cruella de Vil and Cinderella.
Shown side-by-side (courtesy of the Daily Mail), the "real life" characters look surprisingly real and, it goes without saying, super hot (except for Quasimodo, sorry!).
Rapunzel, Flynn Rider, Mother Gothel, Tiana, Charlottle LaBouffe, Esmeralda, Frollo, Quasimodo, Giselle, Jane, Tarzan, Cinderella, Belle, Prince Adam (The Beast), Gaston, Jafar, Mulan, Alice, Jasmine, Aladdin, Aurora, Prince Philip, Maleficent, Cruella Deville, Meg, Hercules, Pocahontas, Snow White, The Evil Queen, Ariel, Prince Eric, Ursula.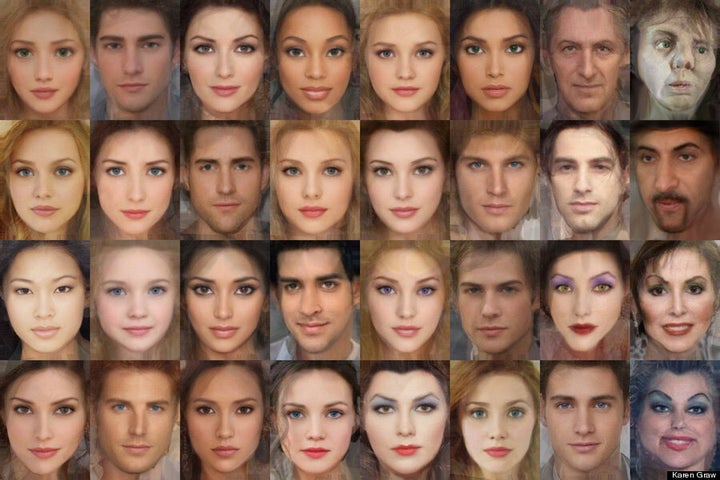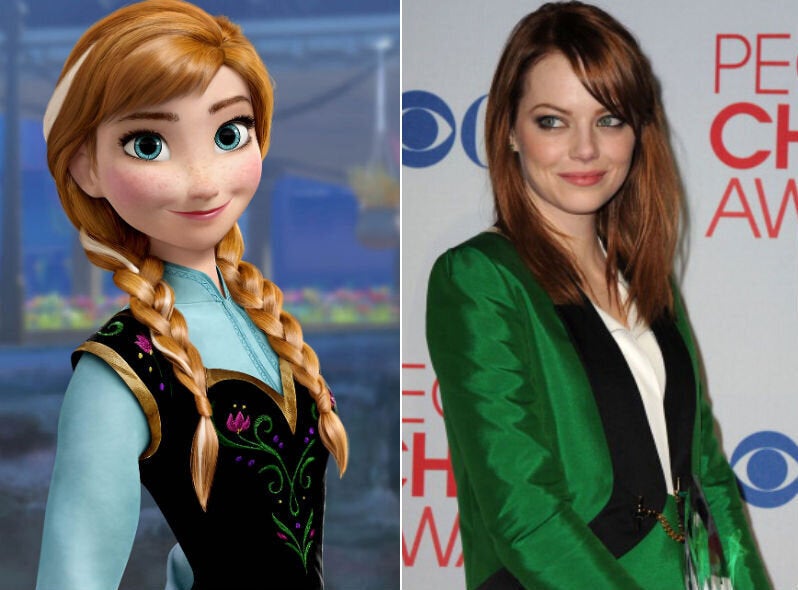 Celebrities Who Look Like Disney Characters