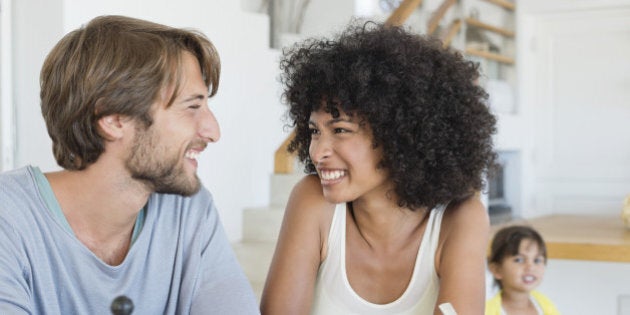 Whether you're a recent divorced single or have been looking for love again for several years, marriage the second time around can sometimes be more complicated than the first.
"Contrary to what your friends or family may tell you, studies show that there is no predetermined period of time after a divorce or breakup before you are ready to start dating again," says Dr. Terri Orbuch, divorce expert and author of Finding Love Again: 6 Simple Steps to a New and Happy Relationship. "There is no set time lines to follow, and only you will know when you're ready to get into the dating world again."
Divorced singles, just like most singles, may have a hard time finding a new partner because of time commitments, their attachments to their exes or not knowing where to look. But Orbuch says divorced singles also have the added stress of co-parenting, dealing with past mistakes and finding the courage to start looking again.
And the word remarriage itself can also be a burden. While some divorcees may hate the idea of saying "I do" altogether, remember: realizing you'll meet a completely different person, your happiness and health, and the philosophy that with age comes knowledge, are all reasons you shouldn't be afraid to find love again.
Here are Orbuch's top tips for divorcees (both new and old) to find love again in the new year: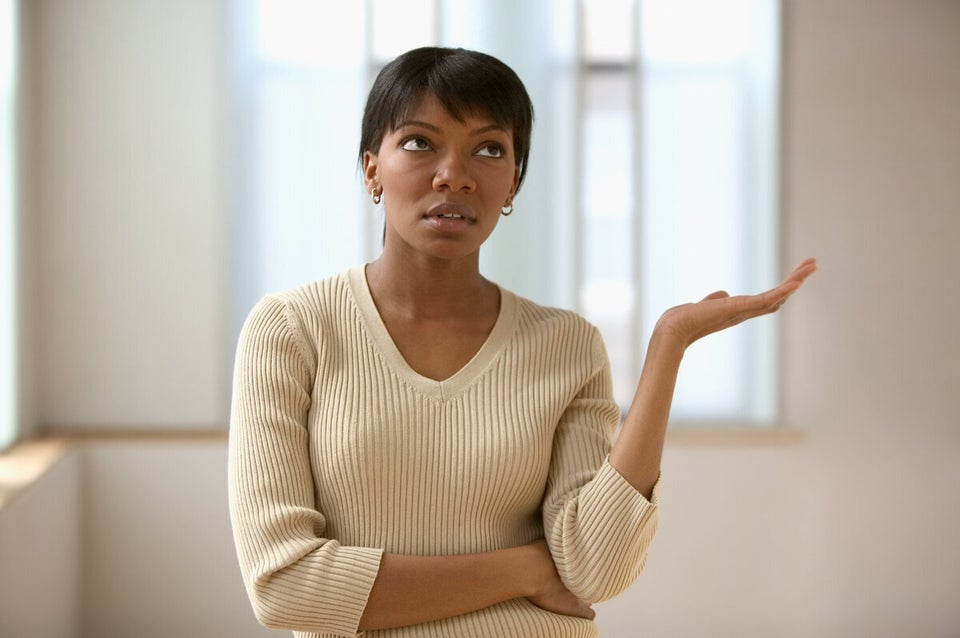 How To Find Love After Divorce
According to divorce expert and author Dr. Terri Orburch, there is no general time period divorced men and women should wait before dating again. "What research studies show is that whether you are ready to date again depends on your prior relationship and your emotional attachment to that relationship." So if you feel like going out again and looking for love, don't let a time frame stop you.
You Can Have A Healthy Relationship With Your Ex
If children are involved, staying in touch with your ex through phone calls, emails or visits shouldn't be a scary thought. "You don't need to be best friends, but healthy co-parenting is the best for the children," she says.
One of the most popular ways for recent divorcees to find love again is starting online, Orbuch says. "This opens your pool of eligible people. Also, if you are busy, shy, introverted, or haven't dated in quite some time, it's good way to get your feet wet." And if you do have a busy schedule, remember: browsing profiles can be done at anytime of the day.
Start Looking For Love Through Hobbies
If you love to read, bike or have a guilty pleasure of trying out new desserts, try joining a community group, website or club with people with similar interests. You're more likely to be attracted to someone you have something in common with.
Have More Faith In Your Friends
You may be hesitant at first, but try getting matched up by the people who know you best. Your friends, co-workers and even family members might have the best insight on setting you up on a blind date.
Easier said than done, but one of the biggest setbacks for divorcees to find love again is attaching themselves to their exes through old emails, social media accounts or talking to other people for gossip. If you have your ex on Facebook, for example, it may be a good idea to block their updates from your feed.
Realize Rejection Will Always Hurt
Another setback for divorced men and women is the fear of being rejected again. Orbuch says people need to avoid taking things so personally and that rejections only help us narrow down new partners in the long run.
Know What You Want The Second Time Around
Finding love again gets easier if you know what you want the second time around. Some divorced men and women are afraid of being attracted to the same kind of person, but Orbuch says this can be avoided if you conclude what you want in a relationship again. Maybe you need someone who can be a parental figure or something who has more in common with you.
Most divorced people also can't seem to find time to date again. While scheduling time to date, browse profiles online or attend new clubs or groups take time, Orbuch says it's also equally important to keep up with your regular life, work and kids (if you have any).
Orbuch says another reason people find it hard to find love again is they don't think marriage or relationships are worth it the second time around. Don't let this mentality stop you. Everyone deserves to be happy -- it may just take a longer time for some people.