Most of the trips are expected to take place within Asia but the countdown to Chinese New Year always brings a renewed sense of mysticism around the world. Each New Year ushers in a new zodiac animal, the Eastern equivalent of horoscopes.
As with many predictions using astrology, there's always a healthy-level of skepticism. But Ng, who makes his predictions based on mathematical calculations, has a solid track record.
For the average traveller, Ng suggests the west and south-west parts of countries to expect a boom in popularity for 2014. For his other predictions, take a look at Ng's breakdown for your zodiac animal. And if you're not sure what your zodiac animal is, give this site a visit.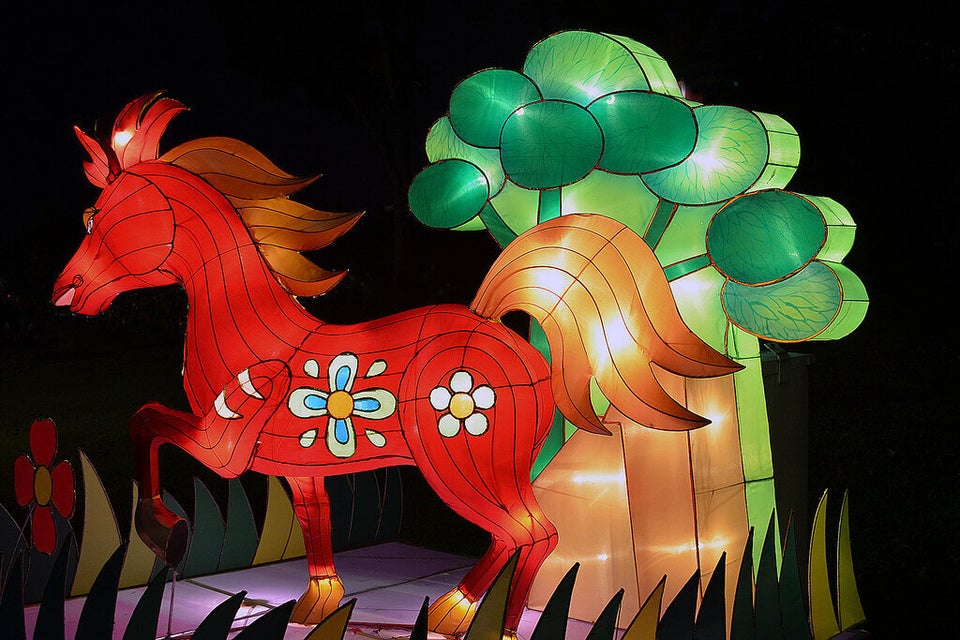 What Does Your Chinese Zodiac Animal Mean For 2014 Travel?
With previous files from Rebecca Zamon and Brian Vinh Tien Trinh
Like this article? Follow us on Twitter