A multimillion-dollar home in an exclusive B.C. waterfront community between West Vancouver and Lions Bay was destroyed after a fire broke out in the garage, where the homeowner left his car's battery charging.
No one was home when the fire started, but neighbours in Strachan Point said the doors of the garage suddenly blew out at around 11 p.m. PT on Friday night.
Firefighters said they could do little to save the home due to a lack of water access in the 17-home unincorporated community.
"There's no water supply in this community so we weren't letting our people go into the building," said Lions Bay Fire Chief Bob Allen.
The Lions Bay Fire Rescue Department brought almost 4,000 litres of of water in its two trucks and the West Vancouver Fire Department brought another 4,000 litres, but it was only enough to stop the flames from spreading to nearby homes.
"We could have saved the home if we had water down there, proper water down there," said Lions Bay firefighter John Friesen.
Firefighters ended up pumping water from the ocean, and a Vancouver Fire and Rescue Services fireboat also responded, pumping water from Howe Sound and helping to contain and put out the fire.
Strachan Point Estates pays no municipal taxes and has looked after itself much like a strata since 1971, which means that if there is a fire, homeowners must pay the fire departments that respond.
It was the community's first major fire, but fire officials estimate the cost for the response could exceed $100,000.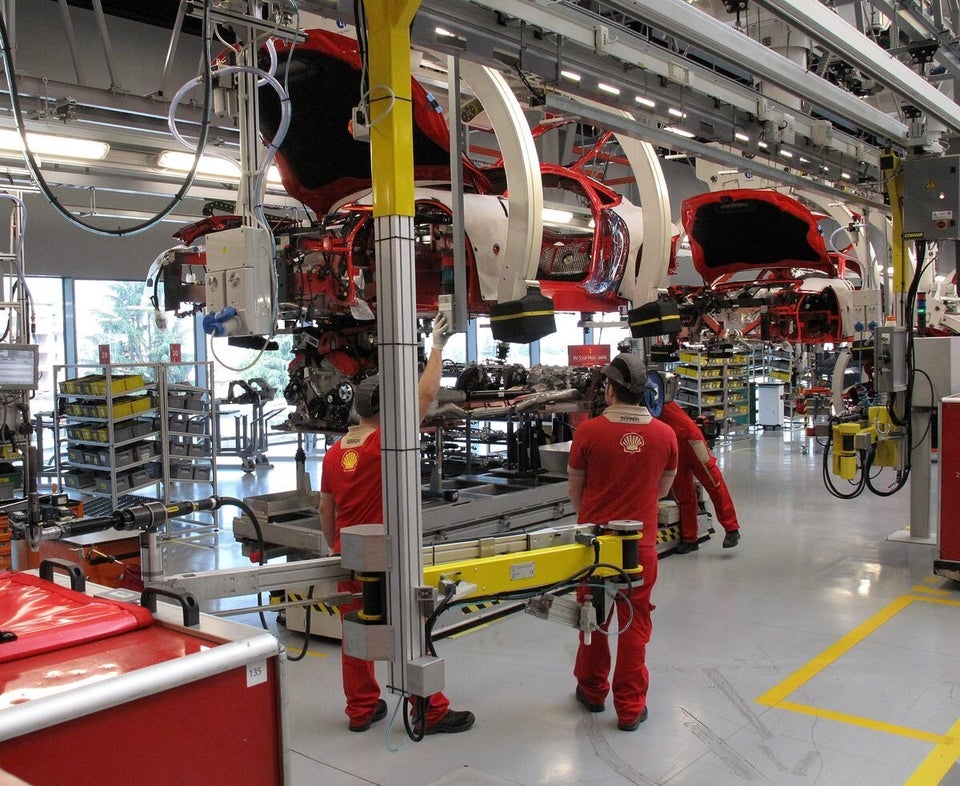 Behind-The-Scenes At Ferrari Headquarters, Maranello, Italy