Brad Pitt has been absent from the award show circuit; that is until he finally got away from parenting duties on Saturday at the 2014 SAG Awards.
Angelina Jolie's partner-in-crime showed up on the red carpet alongside his "12 Years A Slave" co-stars sporting a brand spanking new haircut that featured shaved sides and a longer top.
Pitt admitted to E! News on Sunday at the Producers Guild Awards that the cut was for his part in a new film called "Fury" and hastened to add that, "it's not a choice!".
While the 'do certainly isn't our favourite Brad Pitt haircut ever (nothing ever beats his sexy long hair in "Legends of the Fall"), it certainly beats the questionable ponytail he sported in 2013.
So will we see the 50-year-old's new hairdo at the 2014 Oscars come March 2? And more importantly, will he bring Angelina and their brood on the red carpet? We can only hope!
At the SAG Awards: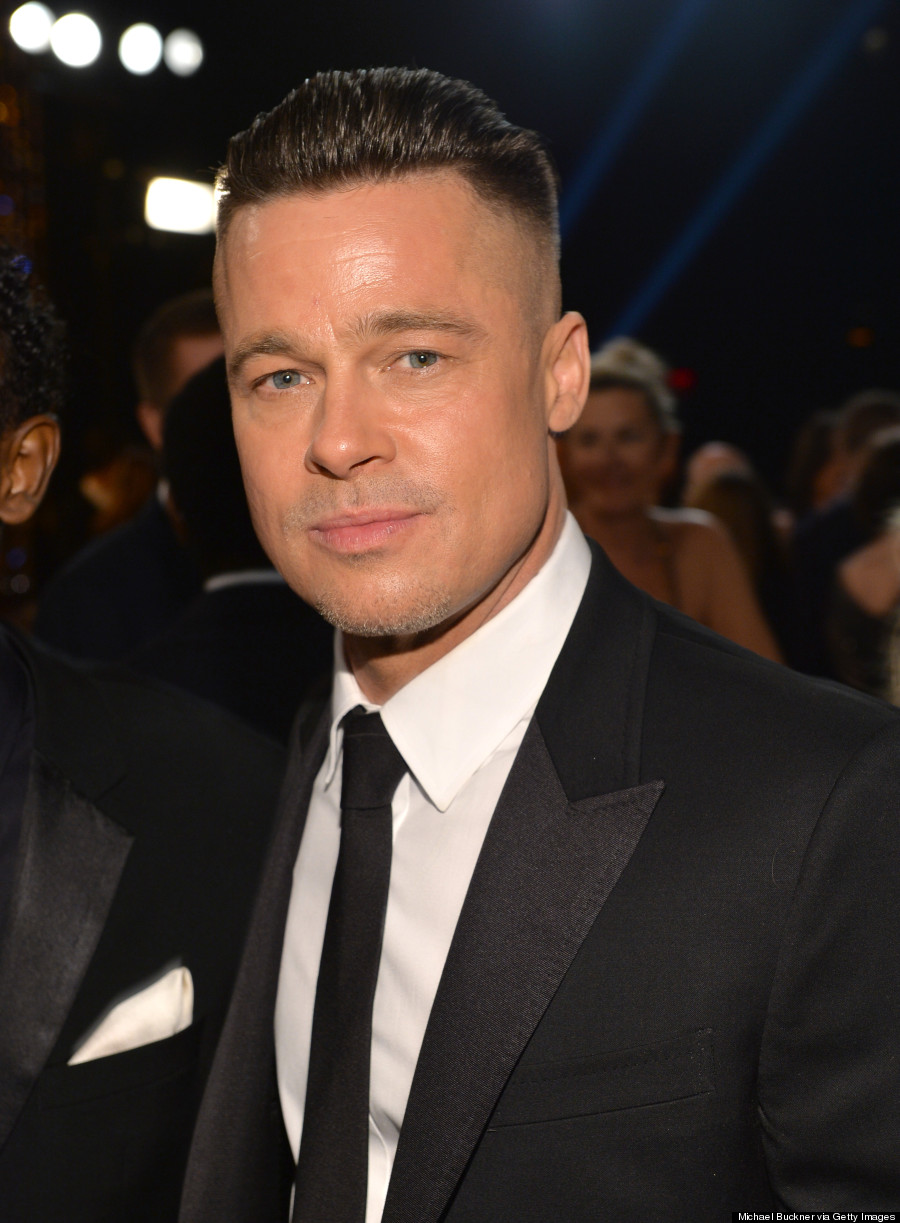 At the Producers Guild Awards: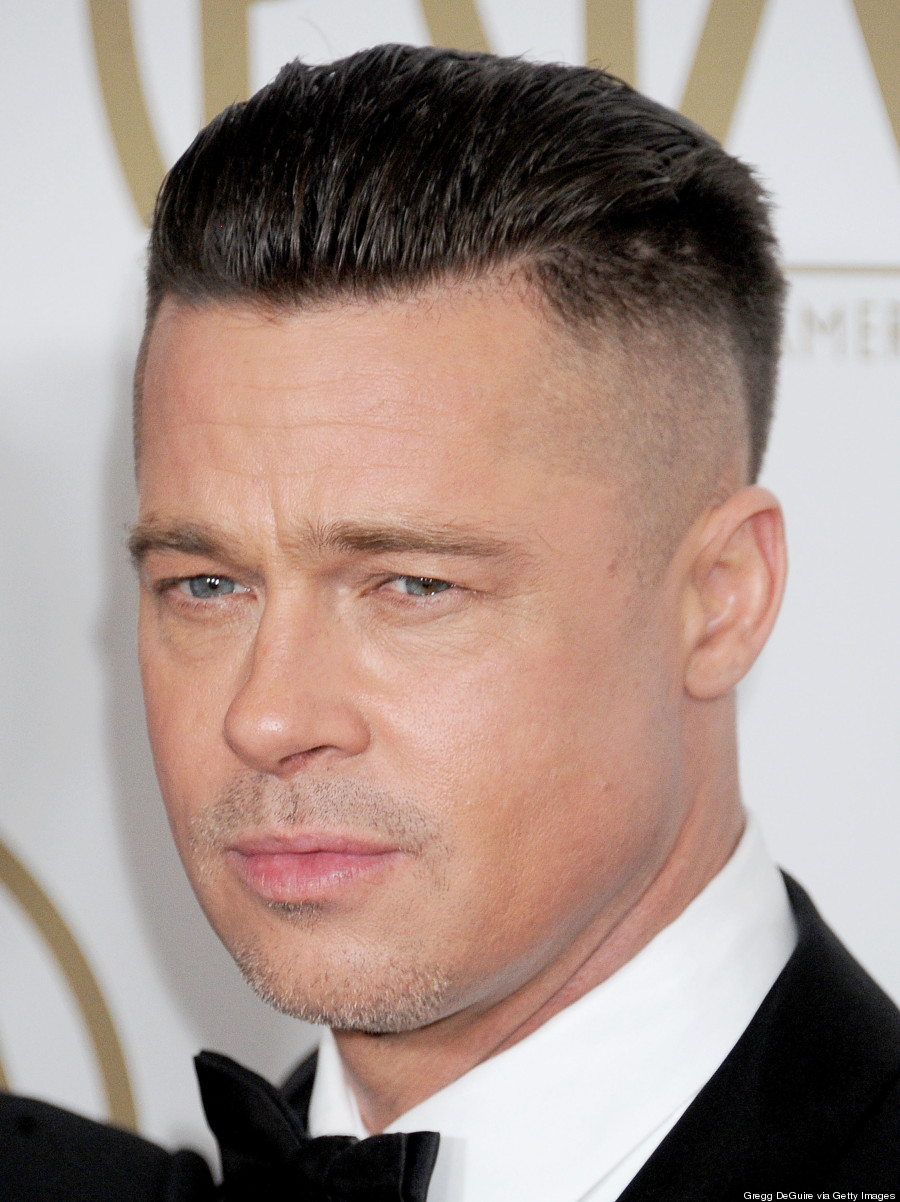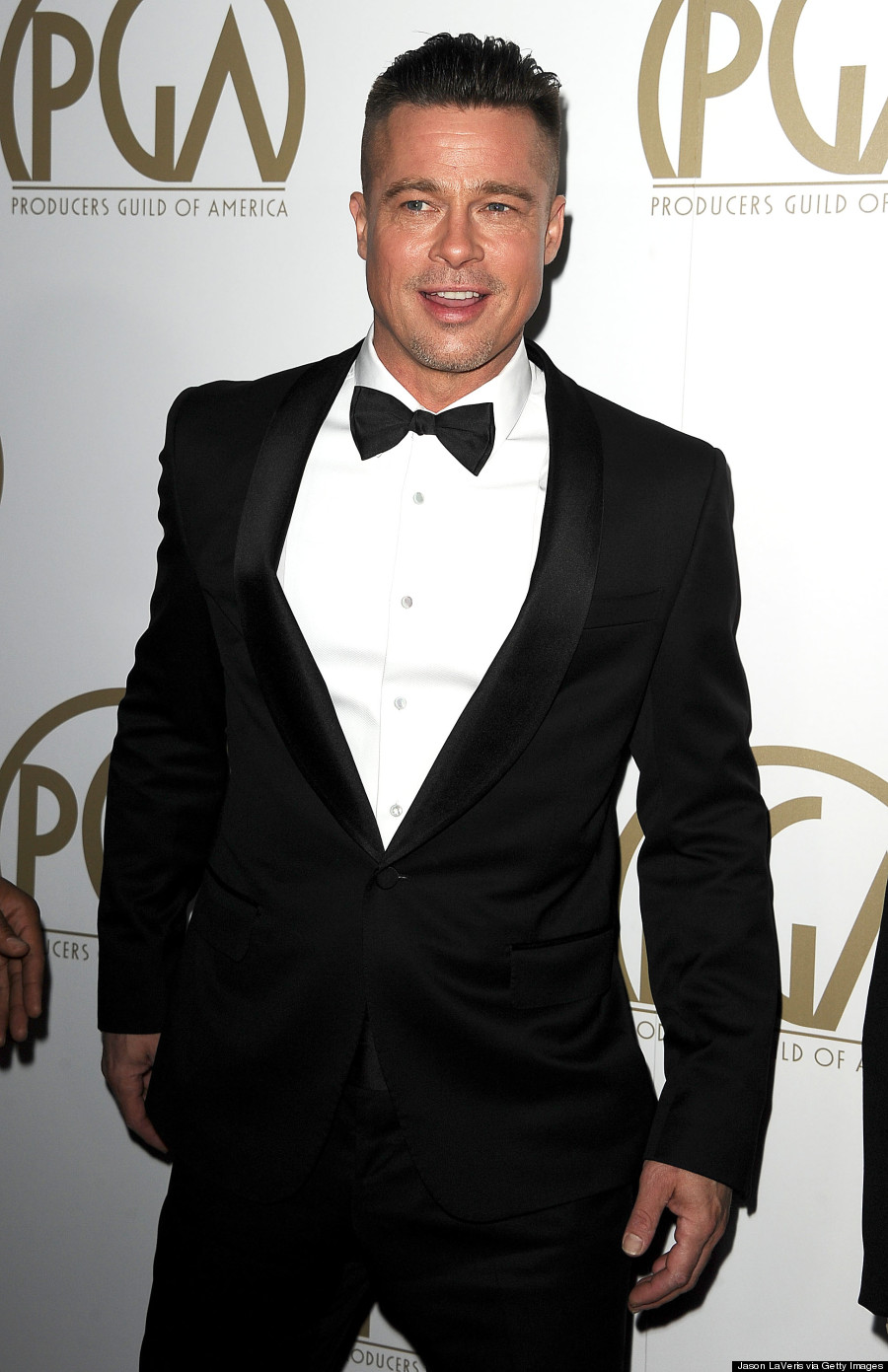 Also on HuffPost
Brad Pitt's Style When He's With His Girlfriends