Another day, another odd Jennifer Lawrence moment.
The "American Hustle" star pulled out another hilarious/awkward quote on Saturday at the 2014 SAG Awards when she likened her so-called body fat as "armpit vaginas." (Huh? We all asked wondering since when is JLaw is considered "fat.")
The 23-year-old swanned about on the red carpet wearing a beautiful strapless sequin Dior gown that was wardrobe malfunction free (remember what happened to her dress at the 2013 SAGs?).
But when E! News host Giuliana Rancic asked "The Hunger Games: Catching Fire" star to talk about her dress, JLaw said, "I know I have arm pit fat, it's OK... it's armpit vaginas."
Note to Jennifer Lawrence, face of Dior and role model to young women everywhere: You don't have arm pit fat! You're not fat, period!
Fortunately, the Oscar-winner made up for her quip by being adorably cute when she congratulated Lupita Nyong'o for her Best Supporting Actress win.
We still love ya, JLaw!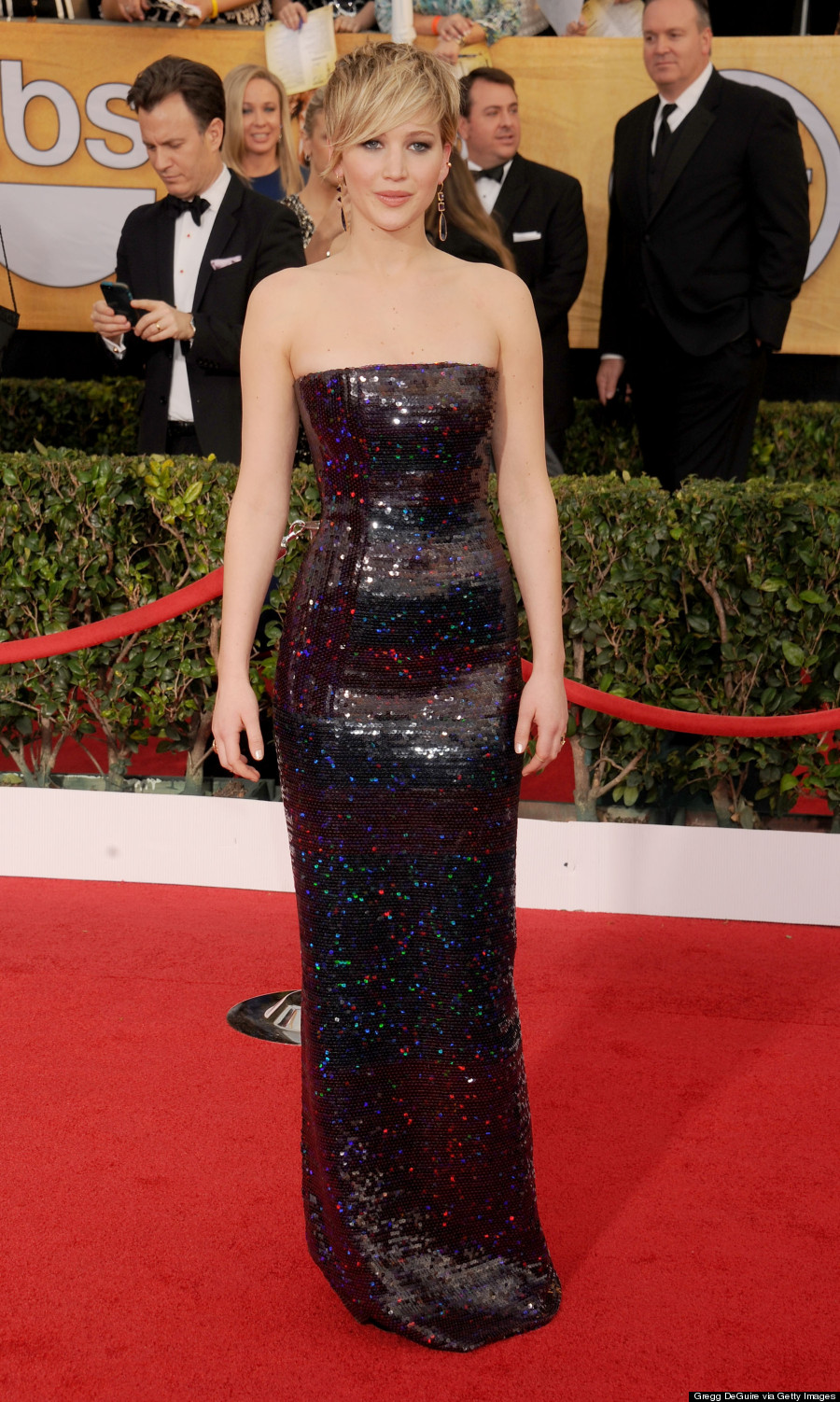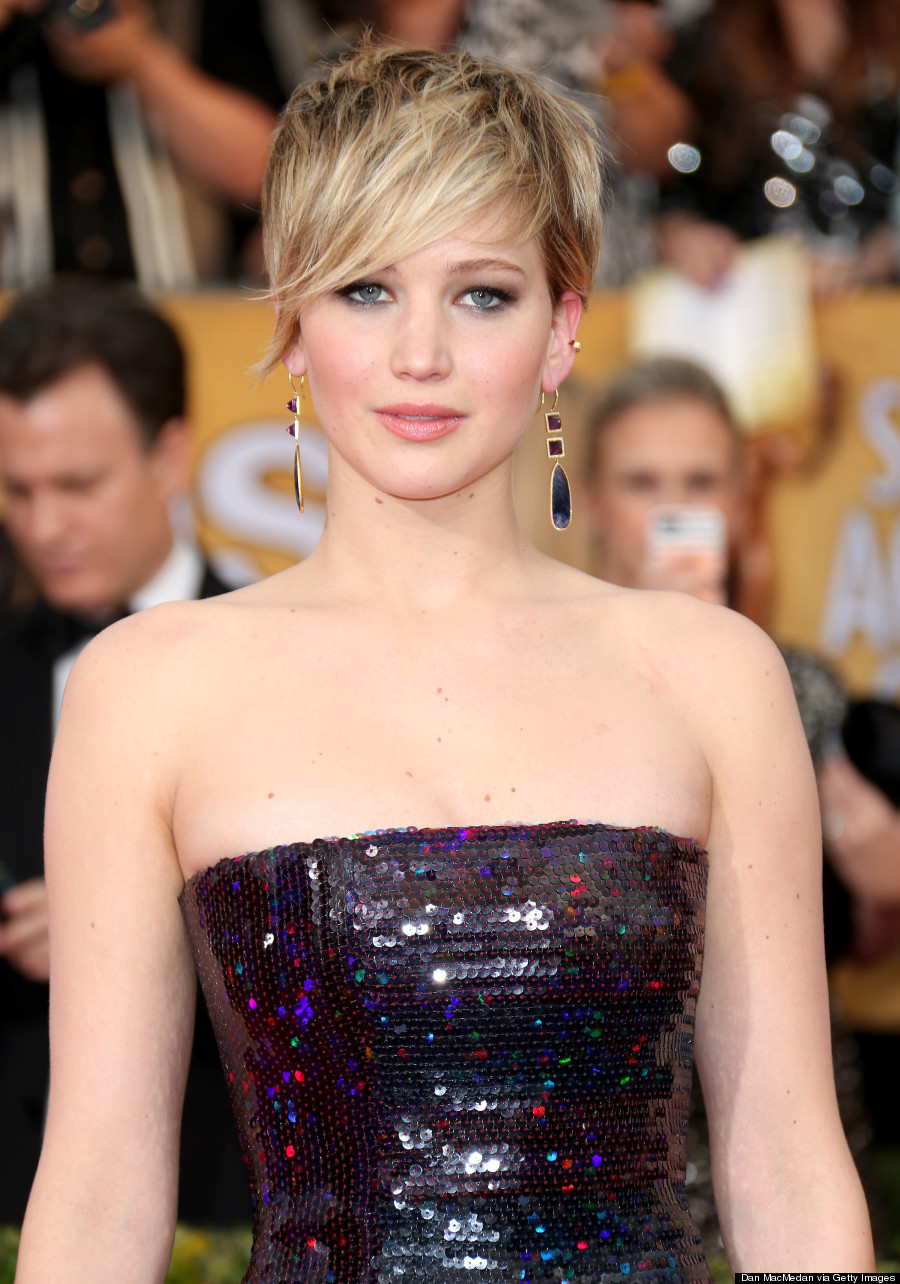 Also on HuffPost