Hannes Magerstaedt via Getty Images
Whenever we see photos of Keanu Reeves, we notice two things: 1. He never ages and 2. He always has sad eyes.
So when the 49-year-old attended the "47 Ronin" red carpet premiere in Munich, Germany, on Friday, we weren't surprised to see the actor look pretty much the same.
"The Matrix" star perfected his scruffy-is-the-new-sexy look with slicked back long hair and a full beard which complemented his sleek black suit and brown boots.
Despite his confident demeanor, the Canadian-bred actor is not getting favourable reviews for his film, which is about a band of samurais who set out to avenge the death of their master. (Is that the reason for his sadness?).
Regardless, we still love looking at one of Hollywood's hottest actors, who somehow manages to sad even when smiling.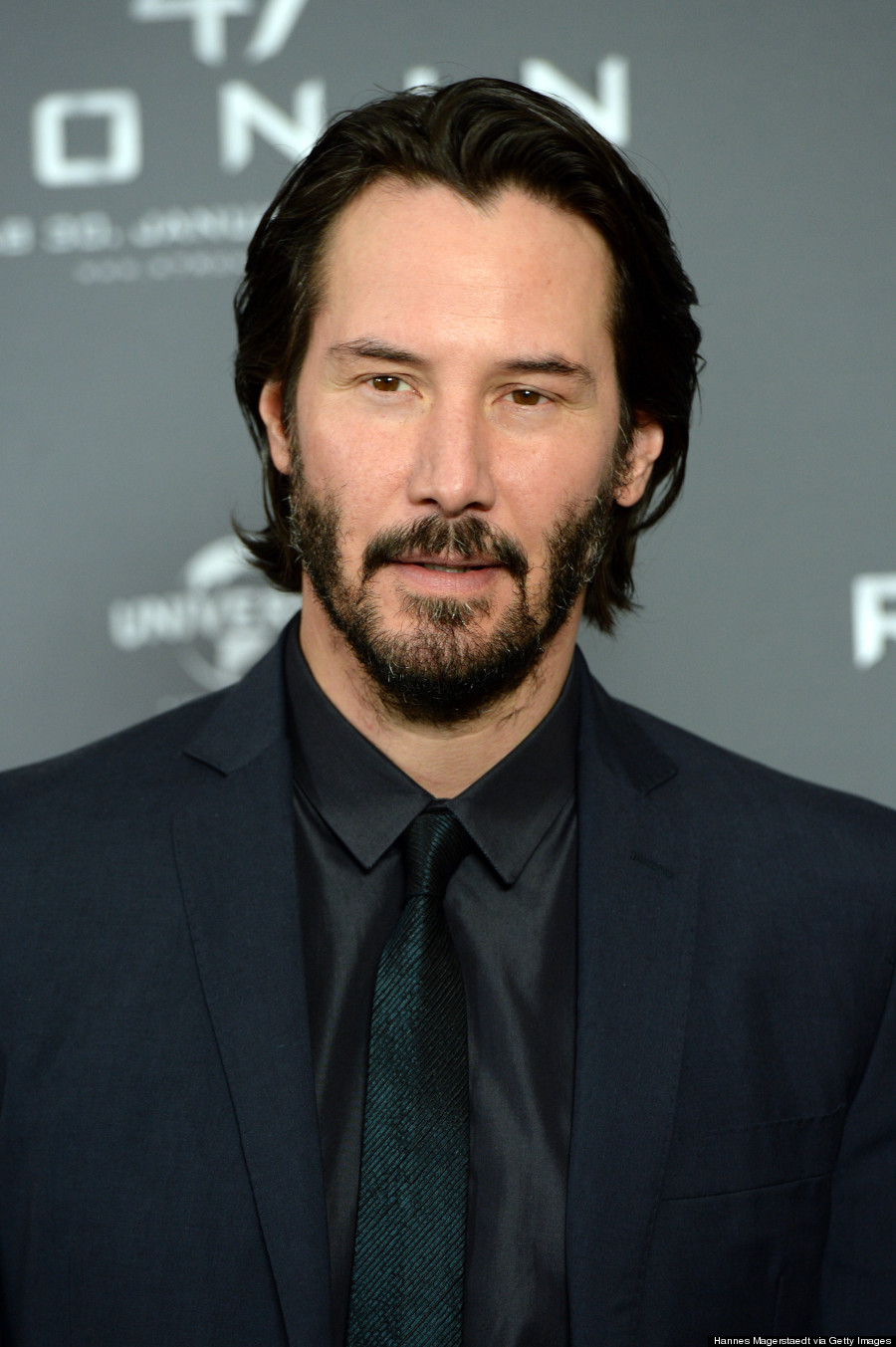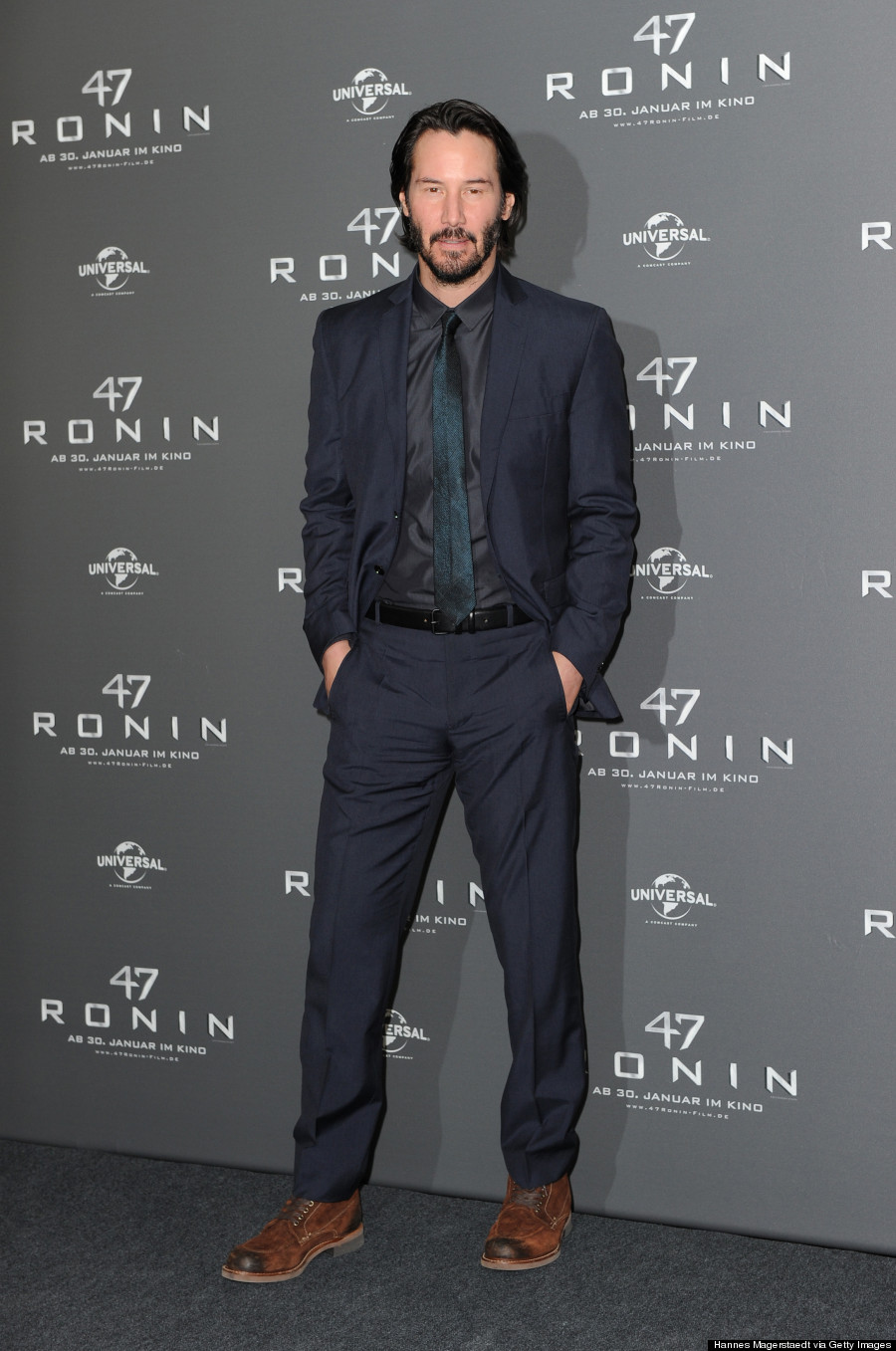 Also on HuffPost