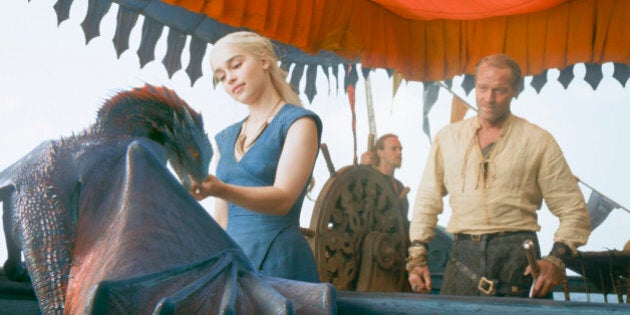 For the third year in a row, HBO Canada is bringing "Game Of Thrones": The Exhibition to Toronto and Vancouver. The completely free event, celebrating the craftsmanship that brings the epic series to life, showcases the actual costumes and props used by the actors.
In Toronto, the Exhibition is returning once again to TIFF Bell Lightbox from May 14-18; and in Vancouver, it'll be housed at the Pacific National Exhibition from August 16 - September 1 (it will be part of this year's Fair at the PNE -- free with the cost of admission).
The announcement comes as "Game Of Thrones" -- Canada's most-watched pay TV series -- is confirmed to begin Season 4 on Sunday, April 6 at 9 p.m. ET/MT on HBO Canada.
Costumes, props, armour, and weapons: created by artisans whose extraordinary craftsmanship has lent authenticity to the show since its inception, the collection includes a magnificent costume display featuring cloaks, dresses and armour; iconic artifacts such as model dragons and eggs; weaponry comprising of crossbows, daggers, spears, hatchets and swords; crowns and headdresses; jewellery; books, letters and maps; House banners; storyboards, and much more.
Interactive Experience: fans will have an opportunity to participate in a new, fully immersive interactive experience that will place them within the world of Westeros.
In addition to Toronto and Vancouver, the Exhibition will also visit New York City, Mexico City, Austin, Texas, Rio de Janeiro, Brazil, Oslo, Norway, and Belfast, Northern Ireland. The exhibit will feature new installations, showcasing a collection of nearly 100 original artifacts from pivotal scenes in Seasons 1, 2, and 3, plus select pieces from the upcoming fourth season.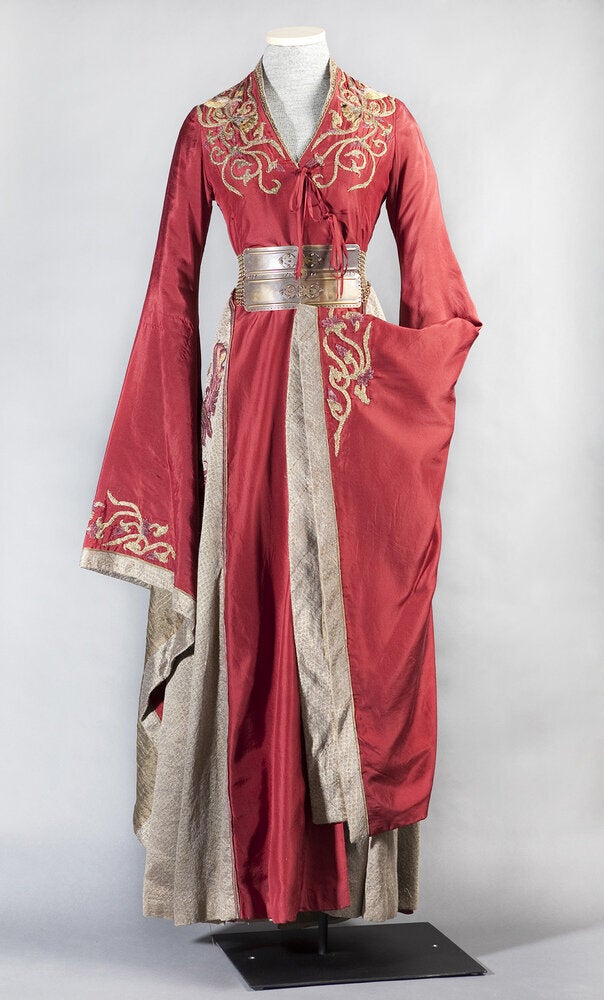 "Game Of Thrones": The Exhibition