Katy Perry sure isn't afraid of opening up - and taking it off.
The 29-year-old wasn't afraid to talk about her chest, saying that when she was younger she used to pray to God for big breasts. "I lay on my back one night and looked down at my feet, and I prayed to God. I said, 'God, will you please let me have boobs so big that I can't see my feet when I'm lying down?'" At age 11, "God answered my prayers," she said. "I had no clue they would fall into my armpits eventually."
And for those wondering whether she ever went under the knife, John Mayer's girlfriend insists that she's the real deal.
"I've never had any plastic surgery," she reveals. "Not a nose, not a chin, not a cheek, not a tit. So my messages of self-empowerment are truly coming from an au natural product."
Katy also revealed that she lost her virginity when she was 16 years old in the front seat of a Volvo sedan, while she and the guy she was with listened to Jeff Buckley's album, Grace. "Love that record so much," she said to the mag.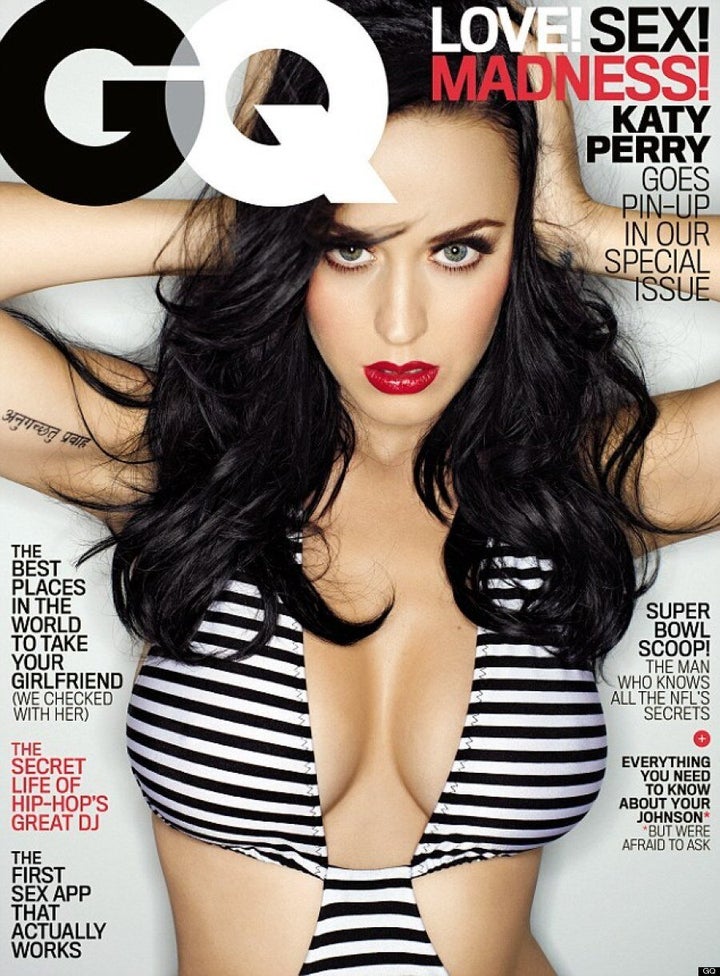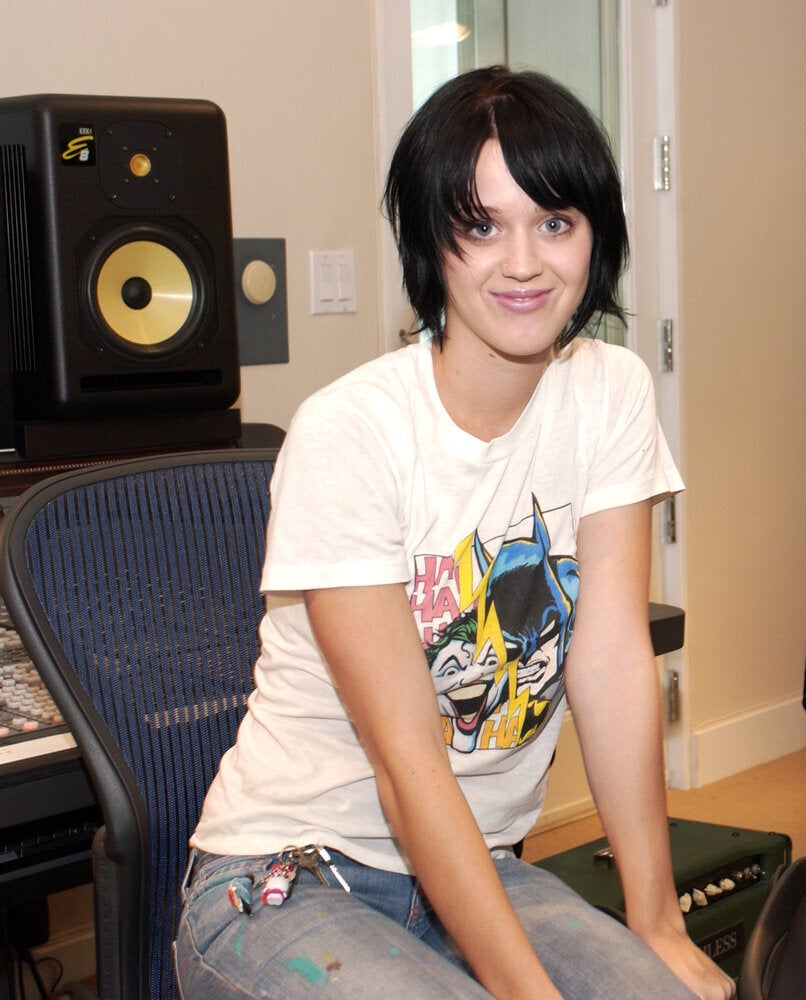 Katy Perry's Style Evolution