George Pimentel via Getty Images
New year, new braids!
Kristen Stewart started off 2014 with a pretty new hairdo at the 2014 Sundance Film Festival in Utah this past weekend.
The "Twilight" actress showed off her long, brunette hair which was styled into two braids on the side of her head while the rest of her hair was glamorously swept to the other side, giving off a messy chic vibe.
With the new hairdo came a casual ensemble that included grey skinny jeans, a light blue button-up, a black-and-plaid coat and biker boots (her trademark baseball cap and Chucks were nowhere to be seen).
Robert Pattinson's ex was in the city to promote her new film "Camp X-Ray," and the actress has been getting glowing reviews coming out of the festival.
But as soon as her promotional duties were over, out came her signature baseball hat, a denim jacket and her Ray Ban sunnies.
At least the face of Balecianga Rosabotanica looked happy to be there while Rob sold their former home together.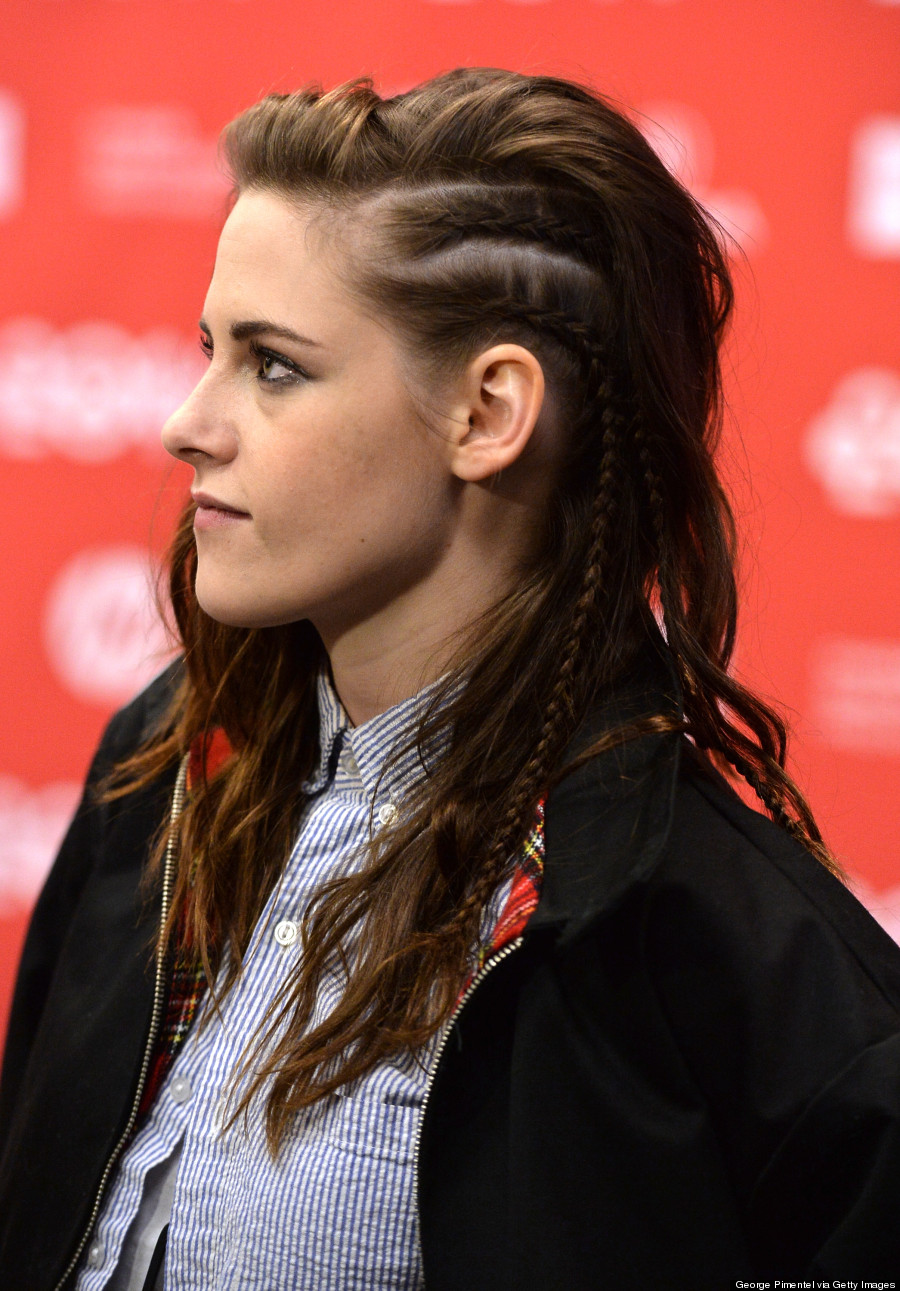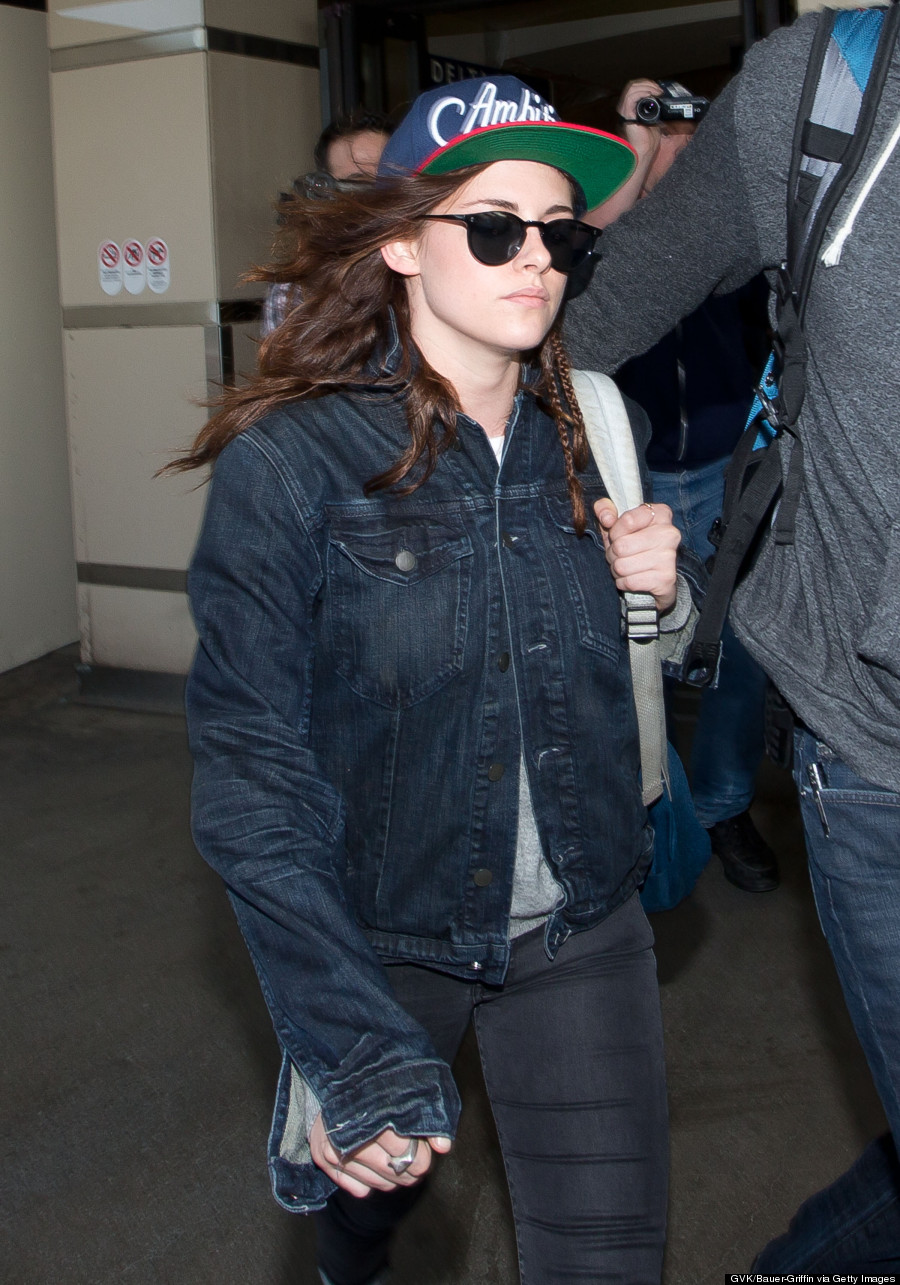 Also on HuffPost