David M. Benett via Getty Images
No wonder she was named Maxim India's Sexiest Woman of 2013!
Priyanka Chopra was a special guest at the Guess Loves Priyanka VIP Dinner in London on Monday (the Bollywood singer/actress is the retailer's new face) and girl looked ah-mazing.
The 31-year-old sported a pink satin bodycon dress that featured a bustier top with black straps and a black sash around her waist which showed off her gorgeous figure to perfection.
Pri mingled with a ton of London's Most Trendy including singers Pixie Lott and Eliza Doolittle who dressed in more casual, but no less cool, garb.
The former Miss World must have had a great time staying up until the wee hours of the night because the "Exotic" singer posted a makeup-free selfie on Tuesday, looking a bit tired and writing, "Zzzzzzzzzz... De icing of Tarmac.. Scary!!!".
The new year has already been a whirlwind for the superstar; not only did she attend the 2014 Golden Globes but she also got the chance to be dressed by fashion wunderkind, Prabal Gurung, for a swanky party.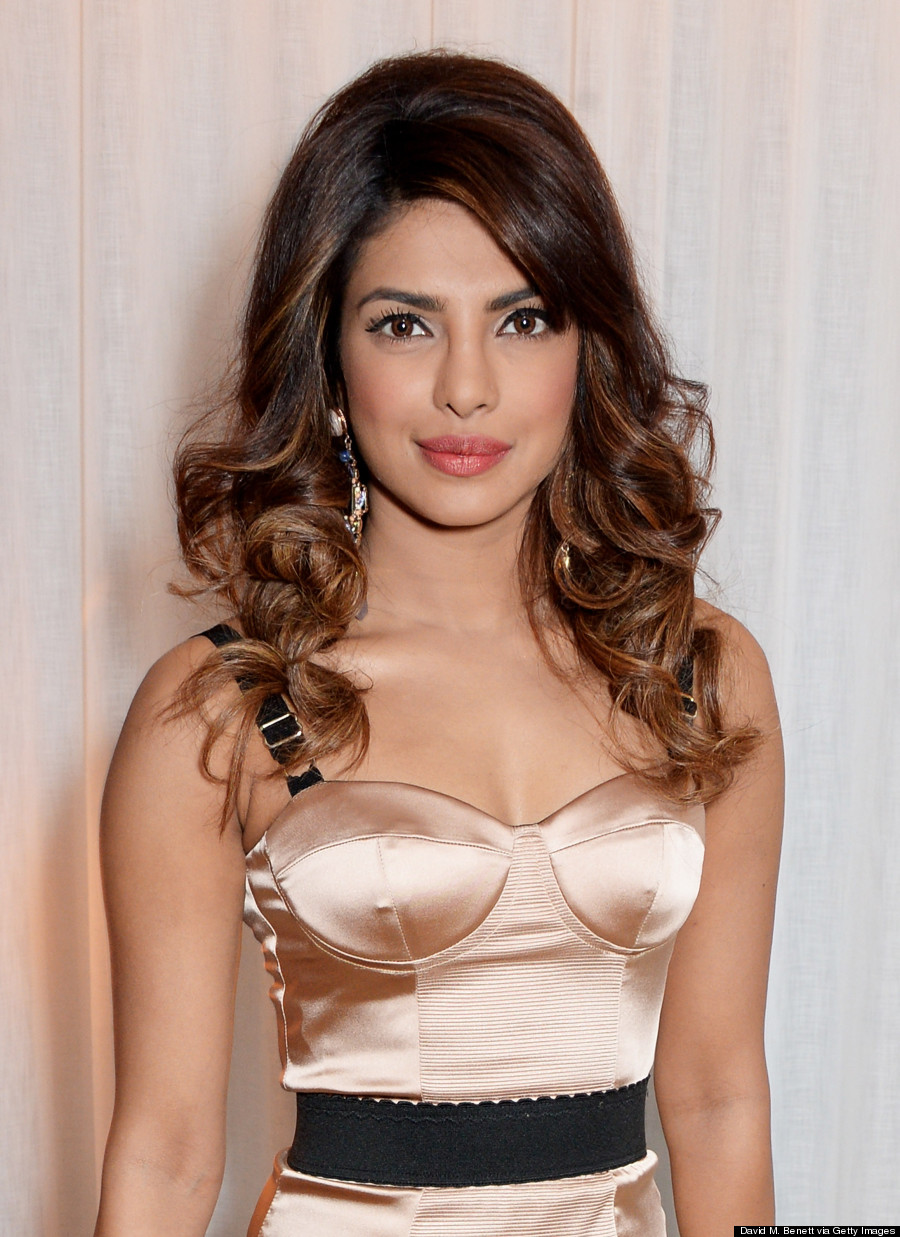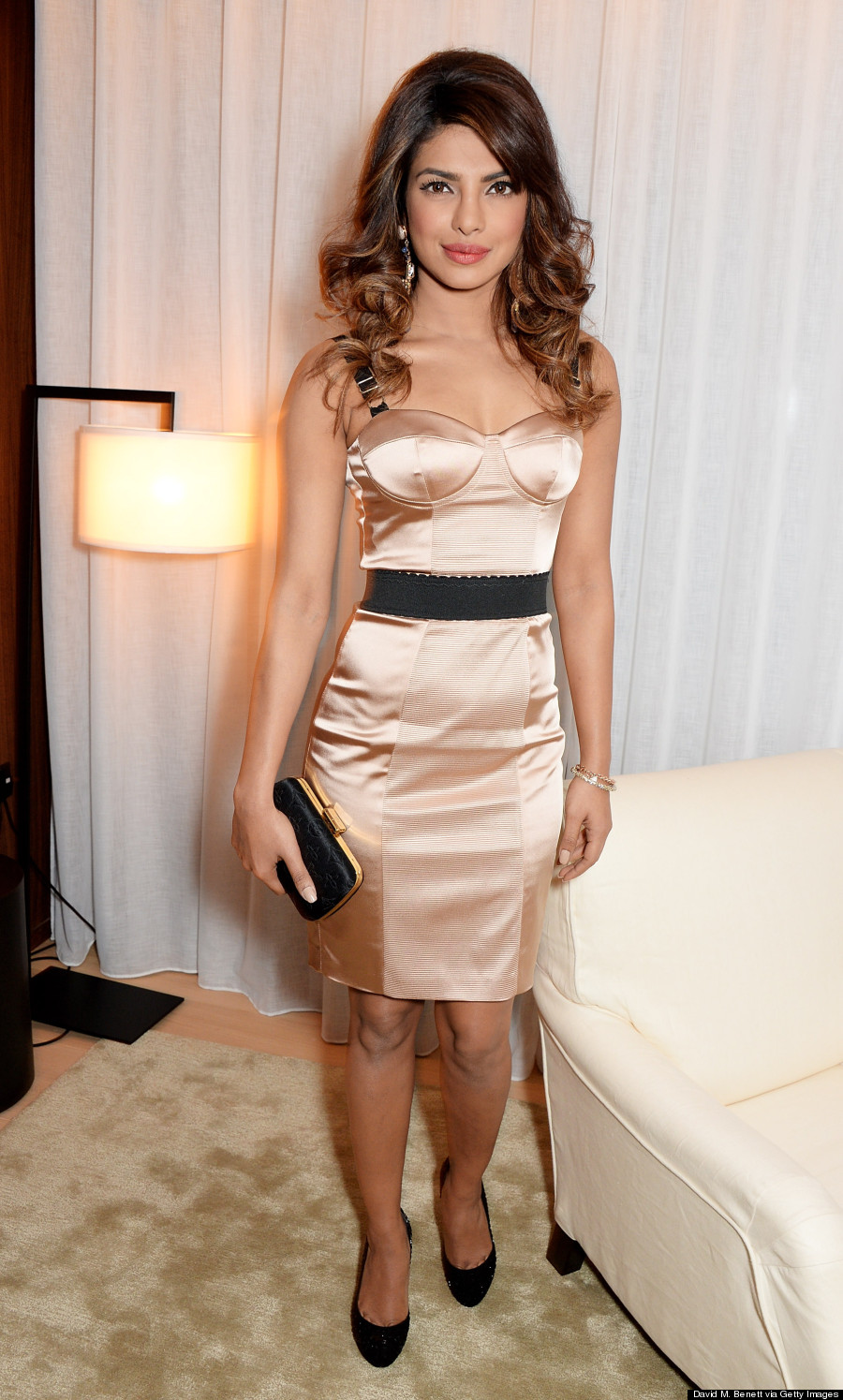 LOOK: 13 of the star's hottest magazine covers of 2013
Priyanka Chopra's Magazine Covers Of 2013