All Nippon Airways is apologizing for a 'racist' television ad after drawing backlash for its depiction of Westerners.
The ad debuted on Saturday in light of the airline's revamped flight schedule at Tokyo's Haneda airport. It features two ANA pilots talking about new destinations and changing the image of Japanese people in English.
"Haneda has more international flight nowadays," says the first pilot to the other. "Exciting isn't it?"
"You want a hug?" asks the second. The first pilot seems taken aback by the question, prompting the second to say, "such a Japanese reaction."
"Because I am Japanese," replies the first pilot.
"I see", says the second pilot. "Let's change the image of Japanese people."
The camera cuts back to the first pilot now adorned with a blonde wig and a oversized pointy nose, a stereotypical image of Westerners in Japan.
Reaction to the airline's ad were mixed on social media, with some customers denouncing the ad, while others saying it was harmless.
"As a White American I can say that I did not find the ad offensive, just a cute joke. All the hubbub is from a few individuals who would scream racism at anything," wrote one user by the name of Lisa McKay on ANA's Facebook page.
What do you think about the ad? Did ANA go too far or was it a message lost in translation? Let us know in the comment section below or on Twitter @HPCaTravel.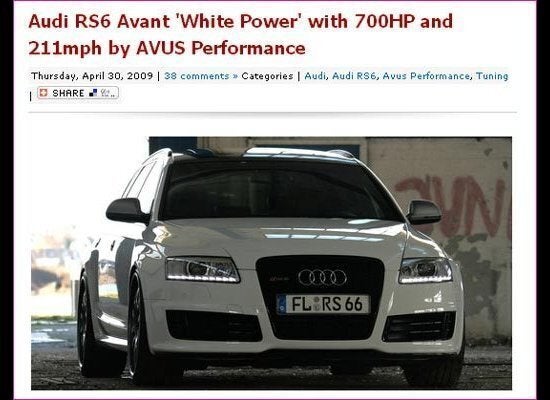 Instances of Accidental Racism