The perils of Photoshop have finally made it into a music video.
While singing the song, Boggie is digitally retouched; from the colour and shape of her eyes, to the tone of her skin and the whitening of her teeth, every little "imperfection" is erased and replaced with features that resemble a doll's. Even the shape of her face is changed!
The message behind the music video is clear: there is a huge amount of effort put into making celebrities look more "beautiful" which gives the audience a completely distorted view of beauty.
Check out Boggie's video below and let us know what you think.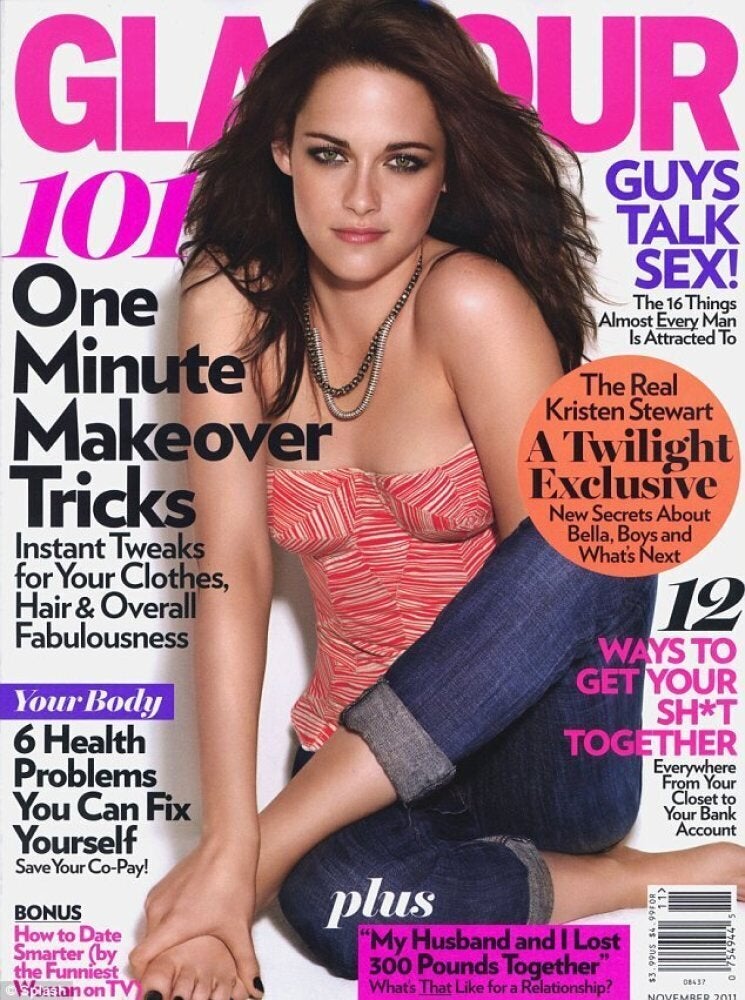 When Photoshop Goes Wrong...