"Fifty Shades of Grey" stars Dakota Johnson and Jamie Dornan are heating up Ladner as they film scenes at Clayton's Hardware Store, where heroine Anastasia Steele works.
FiftyShadesofGreyFan.org shared a number of pictures of the actors as they filmed scenes of Christian Grey going to Ana's work to buy cable ties on Wednesday.
Other users shared photos of director Sam Taylor-Johnson and actor Max Martini.
Dornan is reportedly very protective of Johnson and tries to keep her focused as she chats with the film crew on set, a source told E! News.
But relations don't seem as warm between director Taylor-Johnson and author E.L. James, as the source said the two are feuding over the film's fidelity to the novel.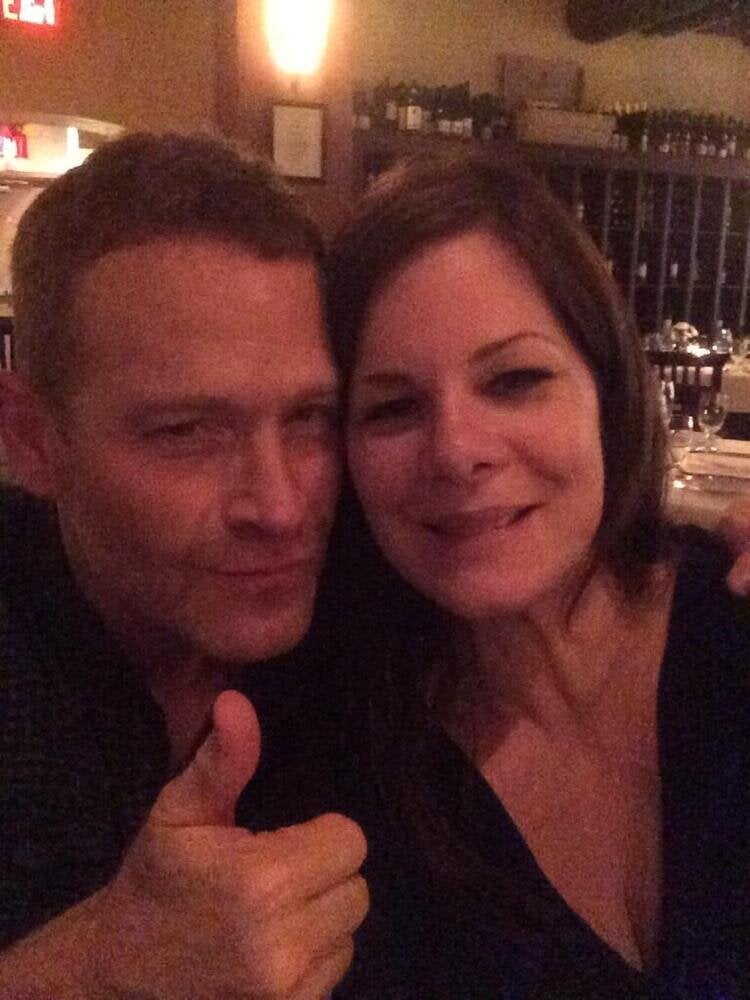 'Fifty Shades Of Grey' Cast Dinner