Wickenheiser is a three-time gold medalist and considered one of the best female hockey players in the world. She had the honour of taking the athlete's pledge at the Vancouver Olympics.
The 35-year-old Saskatchewan native was inducted into the Order of Canada in 2011. She also participated in the 2000 Summer Olympics as part of Canada's softball team.
Story continues below slideshow
The Canadian Olympic Committee made the announcement today on Parliament Hill, although Wickenheiser was in Europe and unable to attend in person.
Wickenheiser will be making her fifth Olympic appearance.
Hockey Canada says the women's team will march in the opening ceremonies despite playing their opening game the following night versus Switzerland.
Other candidates rumoured to be in the running to carry the Maple Leaf at the opening ceremonies included men's hockey star Sidney Crosby, speedskater Charles Hamelin and skiers Alexandre Bilodeau and Erik Guay.
Clara Hughes carried the flag at the opening ceremonies in Vancouver at the last Winter Olympics in 2010.
The Sochi Games will be held Feb. 7-23.
With files from The Canadian Press
Like this article? Follow our Facebook page

Or follow us on Twitter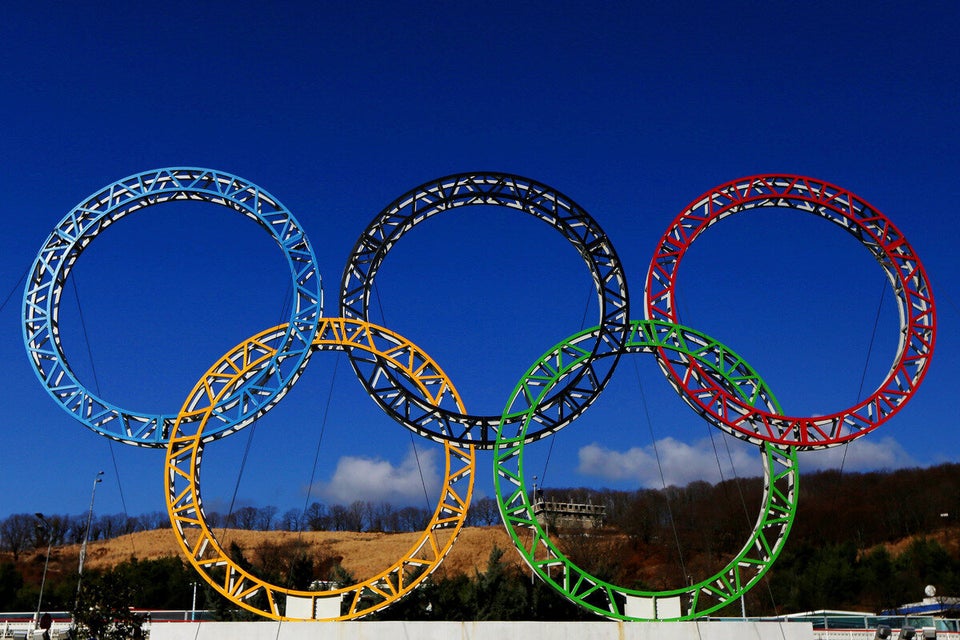 Russia Preps For 2014 Sochi Olympics