Singer Justin Bieber has been arrested and is facing charges of drunk driving and resisting arrest, Miami Beach Police confirmed on Thursday morning.
The Miami Herald is reporting that Bieber's entourage had used cars to block off a residential area to create a drag strip for the 19-year-old singer. Bieber was reportedly driving a rented Lamborghini.
Miami Beach Police Chief Raymond Martinez also told the Herald that the singer was under the influence of drugs. The arrest report for Bieber states "
At a press conference Thursday morning, police said Bieber acknowledged he had taken prescription medication in addition to smoking marijuana and drinking a beer.
Bieber was allegedly driving at twice the posted speed limit and was belligerent and incoherent when police stopped him, a spokesman told Global News. Police also said the singer used "choice words" with officers.
"Why did you stop me?" Bieber asked police according to the police report. "Why the fuck are you doing this?
"I ain't got no fucking weapons, why do you have to search me?"
Bieber, 19, would be too young to rent a car and legally drink in Florida.
Celebrity gossip site TMZ has acquired video of what appears to be Bieber's arrest.
Police also confirm that singer Khalil was also arrested with Bieber.
The 19-year-old singer posted a since-deleted Instagram photo of someone who appears to be Bieber in a yellow Lamborghini on Wednesday night. A similar car can be seen in the TMZ video.
And here's the mugshot, released Thursday morning by Miami Police: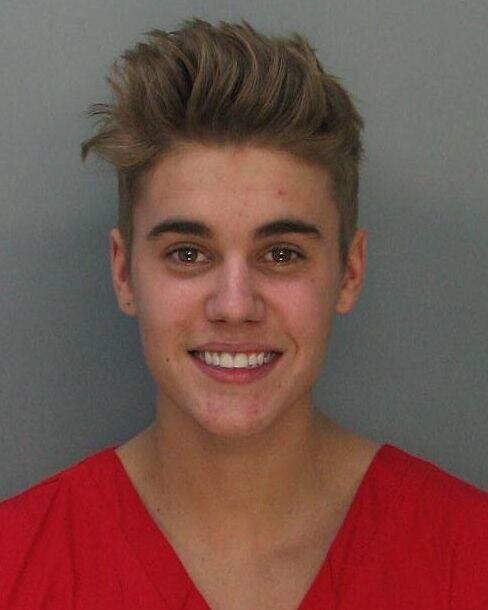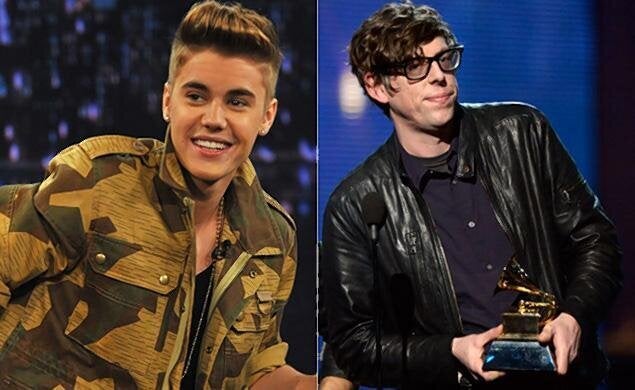 Bieber's Best (Read: Worst) Moments of 2013