What do two women who are pillars of Canadian literature talk about when put in an interview setting? For Margaret Atwood and Alice Munro, it means a conversation that meanders from Munro's love for short stories ("it turned out I had no talent for writing novels anyway") to a shared love for flawed characters ("Has anybody ever written a book that was really good with people who were nice all the time, or even part of the time?").
Munro and Atwood's friendship is well-documented (Munro even has a framed picture in the background of the interview), which is probably what allowed Atwood to ask questions about the hate mail Munro receives and questions like "Why can't your characters be more likeable?"
Despite the occasional technological glitch, it's a fun, intimate look at how two icons who wear the crown of literary celebrity lightly interact when given the opportunity, complete with giggles and eye rolls. And if anyone can figure out at least five books on Munro's bookshelf, we want to know.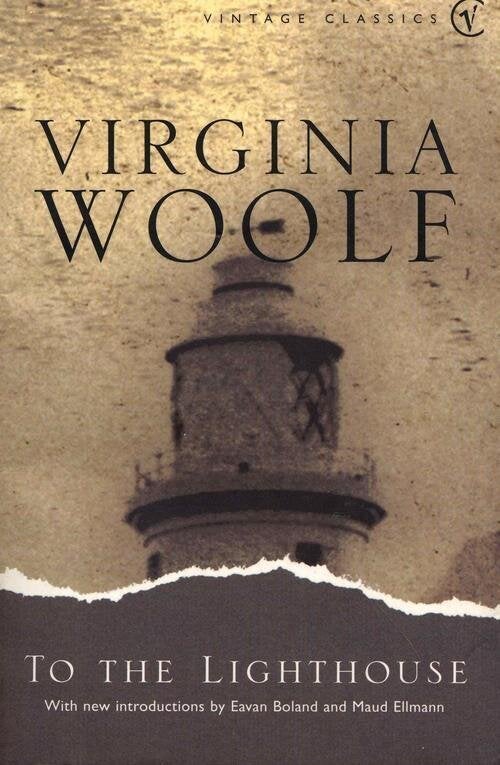 Our Favourite Female Writers