She'll make you bleed and possibly break your bones.
India's Bollywood industry is due to release "Gulaab Gang" (translated as "pink gang"), on March 7, just in time for International Women's Day on March 8. The film, which stars 46-year-old leading lady Madhuri Dixit, known for her dance and romance hits, plays a woman fighting for social justice in central India, wrapped in a pink saree and carrying a bamboo stick.
The film is said to be inspired by Sampat Pal Devi's "Gulabi Gang", a women's rights movement whose members are known for wearing pink sarees and confronting oppressive men, often getting physical with them. Devi and her "justice gang" fight against forced marriages, child labour, domestic abuse and rally for everyday needs for the country's poorest.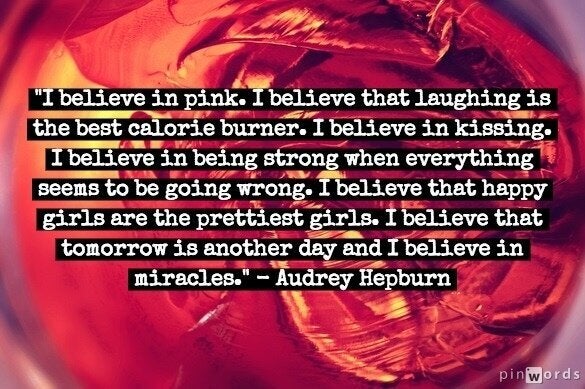 Inspiration From Brilliant Women