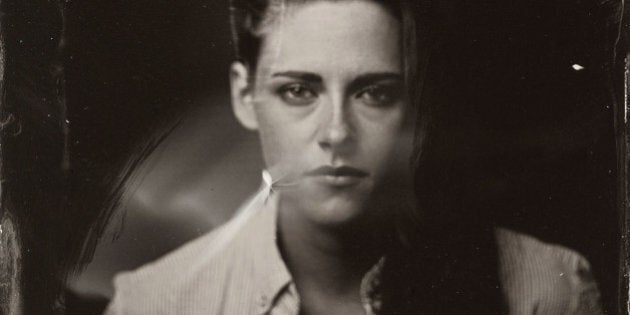 The results are not only beautiful but also a bit eerie; shot in black and white, the actors are a bit blurry and out of focus, giving them an authentic vintage look despite the modern clothes on their backs.
The process of creating these tintypes was challenging. According to the Daily Mail, they were "made by creating a direct positive on a thin sheet of iron coated with dark lacquer."
"A year ago I had my tintype portrait made at the Photoville festival in Brooklyn by the Penumbra Foundation, and since that moment I have been intrigued by wet plate work, you might even say obsessed. I am fascinated by the slow process, the finicky nature of the chemistry, and the beauty in each unpredictable result. There is something really special in each wet plate being one of a kind. It's incredibly honest."
Take a look at the photos below: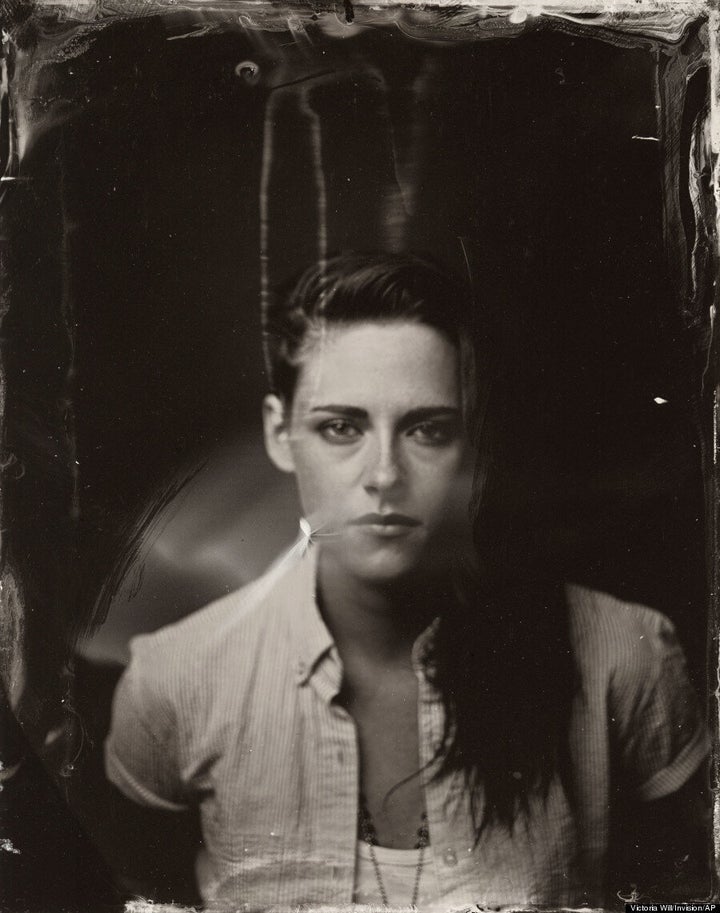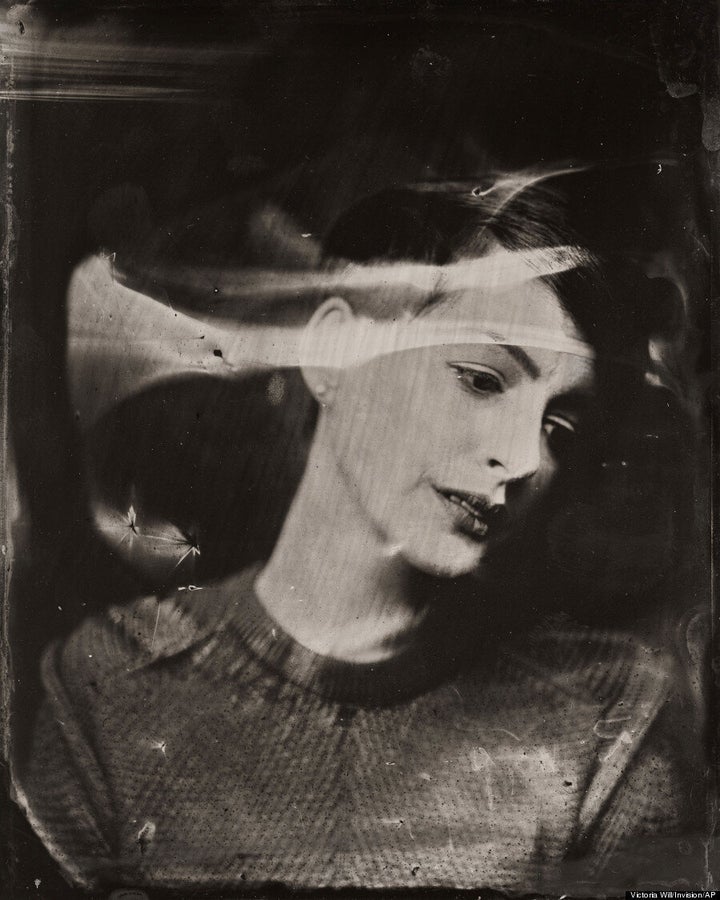 Willem Dafoe and Rachel McAdams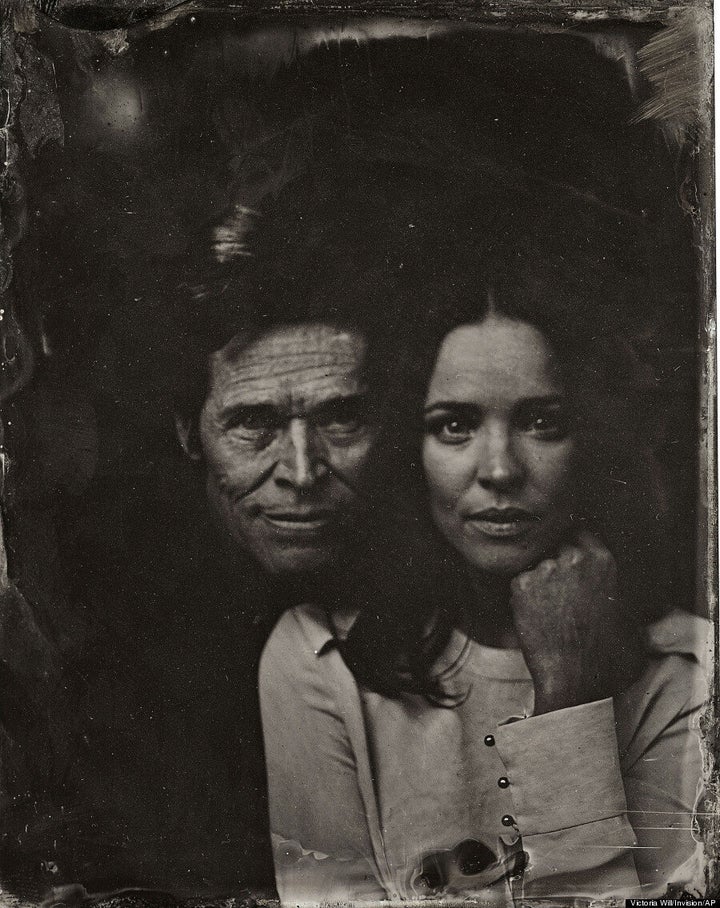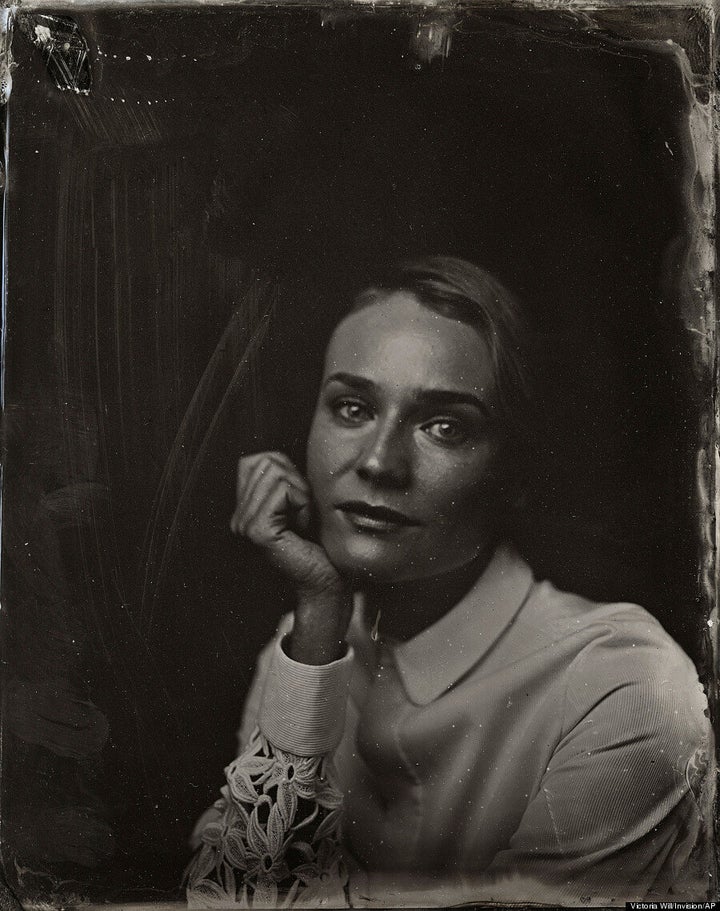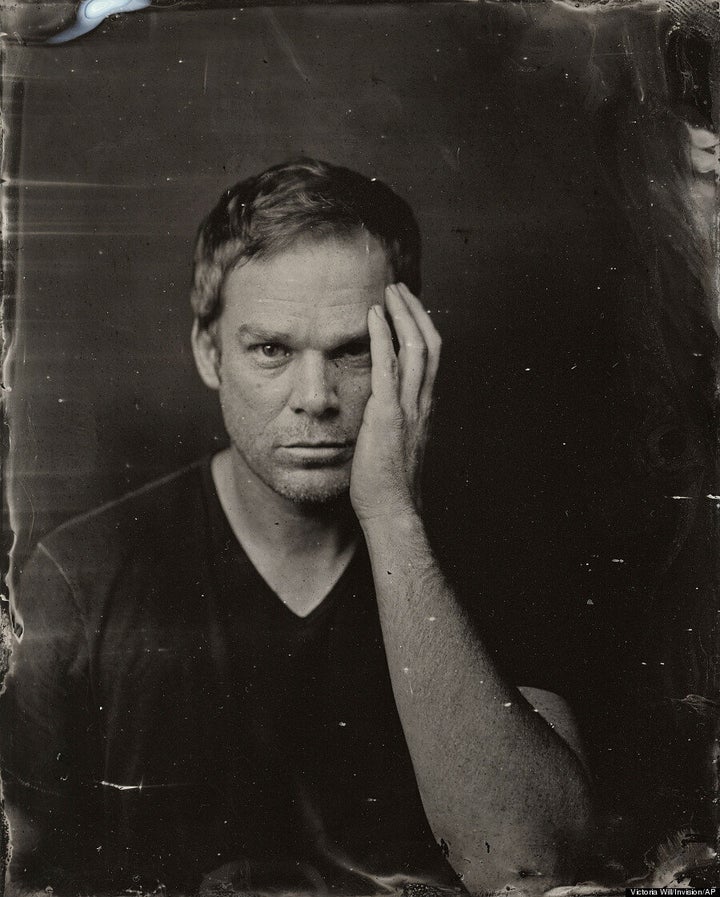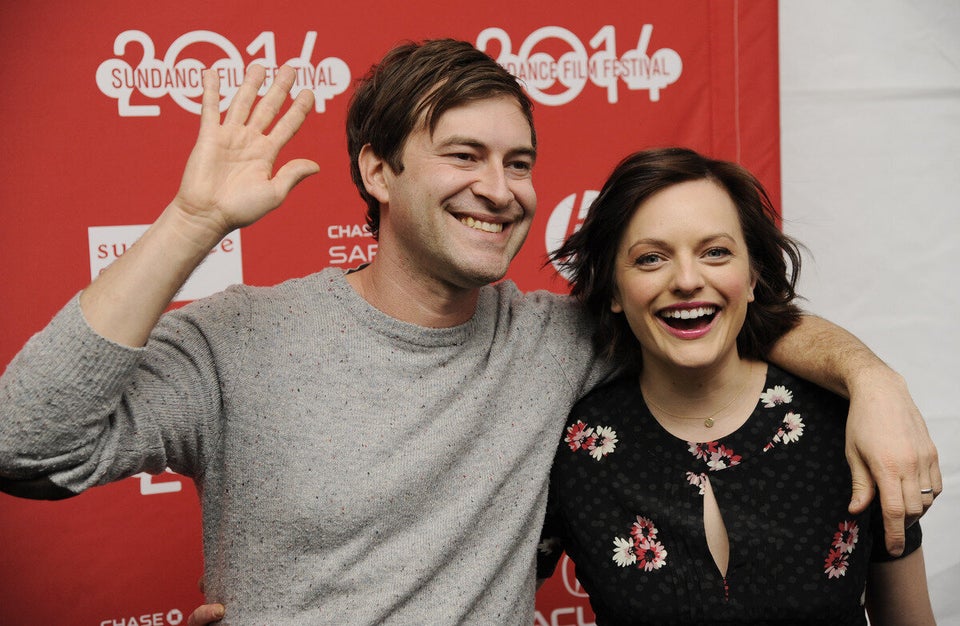 Sundance Film Festival 2014