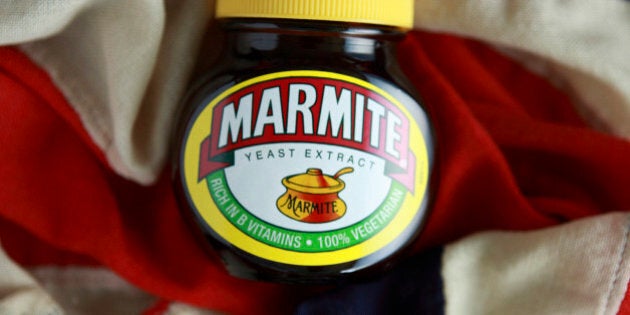 News of the Canadian Food Inspection Agency's recent crackdown on certain British food products—including the all-sacred Marmite—has caused a huge backlash in the U.K.
The iconic yeast spread—a veritable umami bomb— has been vilified for having too many vitimins and minerals. Excuse us? Too many what?
Should we be surprised that Brits have taken to Twitter to decry the decision, calling the crisis "Marmageddon"?
There were the predictable low blows:
Threats of political repercussions:
Military action was considered:
Others remained incredulous:
Cultural relativism was invoked:
And some were just plain rude:
Like this article? Follow our Facebook page

Or follow us on Twitter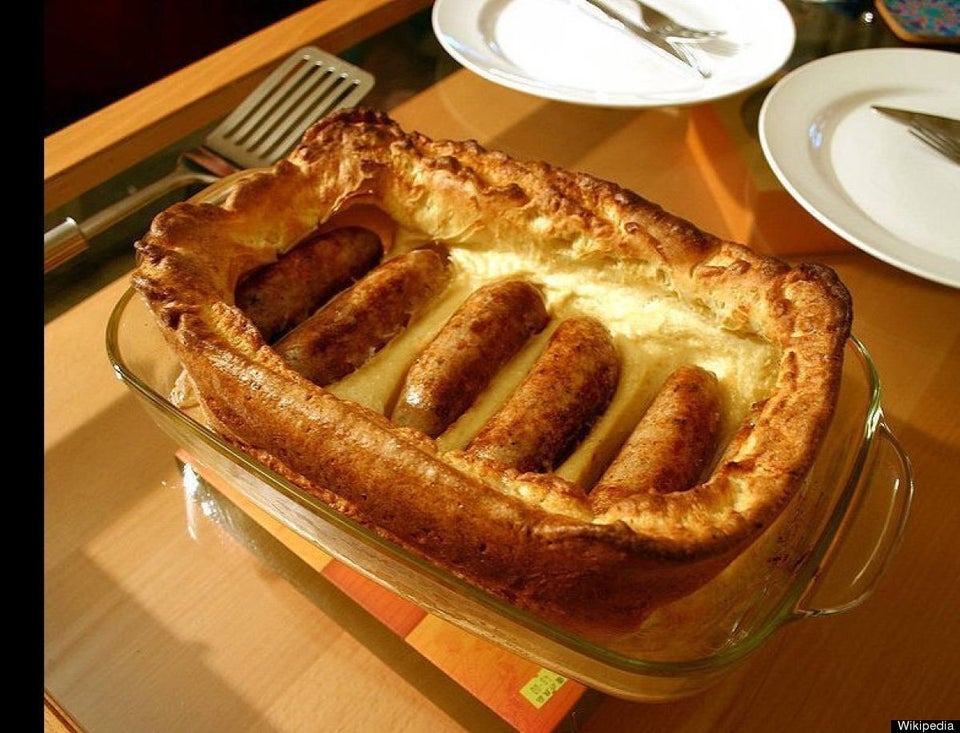 Misunderstood British Food Names