Neil Young's Honour the Treaties tour has come to an end but not before it sparked some soul searching, and a lot of praise and rage.
Those who depend on the oilsands for their living, or those who believe Alberta's future, as well as Canada's, are closely tied to the fortunes of the bitumen being extracted from the northern Alberta sand, opposed the singer's message at every turn.
Meanwhile, those who believe pollution and scarred landscapes are the legacy of the industry that's been allowed to run amok with Alberta's social, political and environmental well-being, adamantly defended the aging Canadian rock icon.
Very little new information was offered up by the two sides in the debate but through the shallow and spontaneous soul searching that followed the many impassioned - or enraged - tweets, Facebook post or news update that followed the week-long tour, there were some nuggets of wisdom we have been able harvest from this episode.
1. The majority of Albertans seem to support Neil Young's sentiment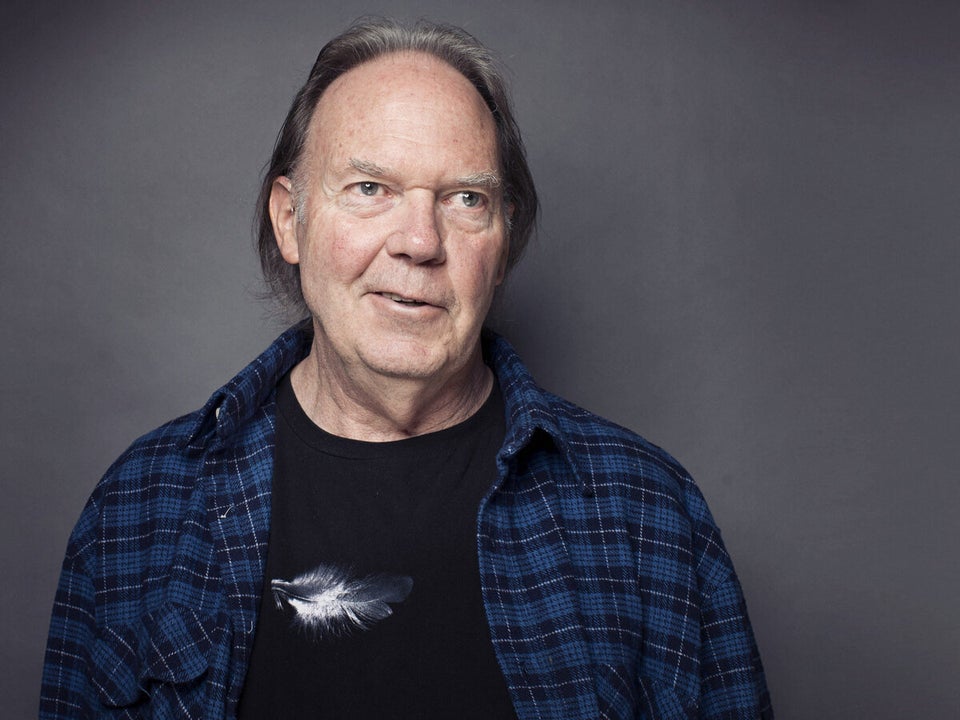 11. Than environmentalists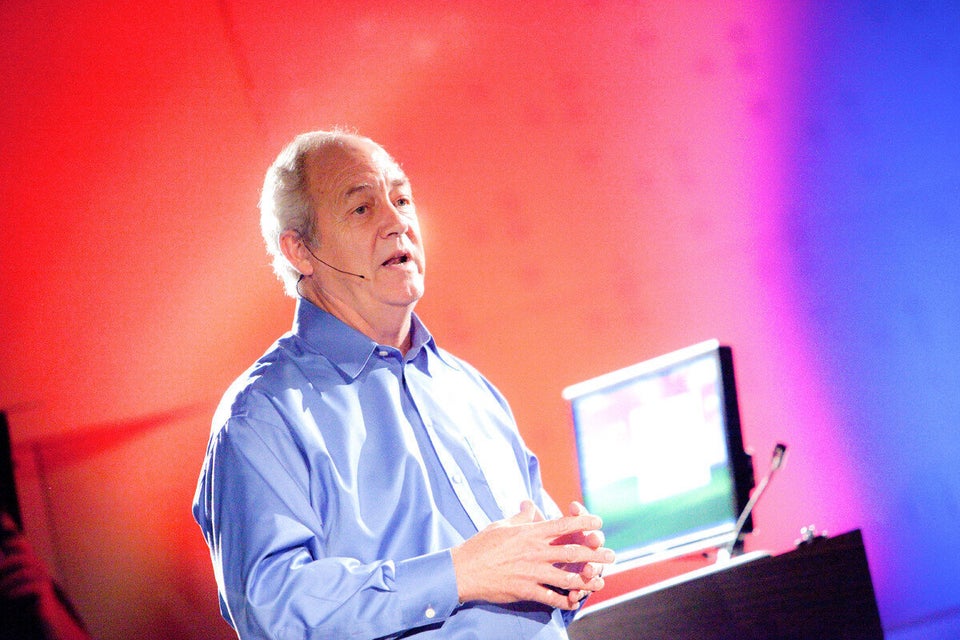 13. Neil Young has twice gotten the full attention of the oil industry and twice he's refused to give them a piece of his mind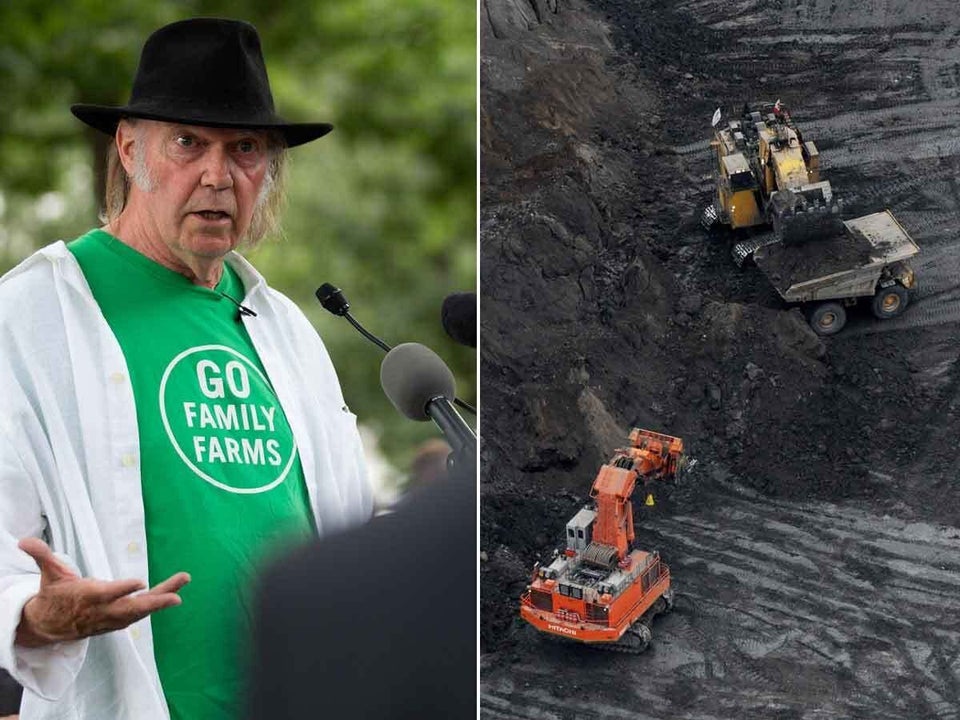 And again...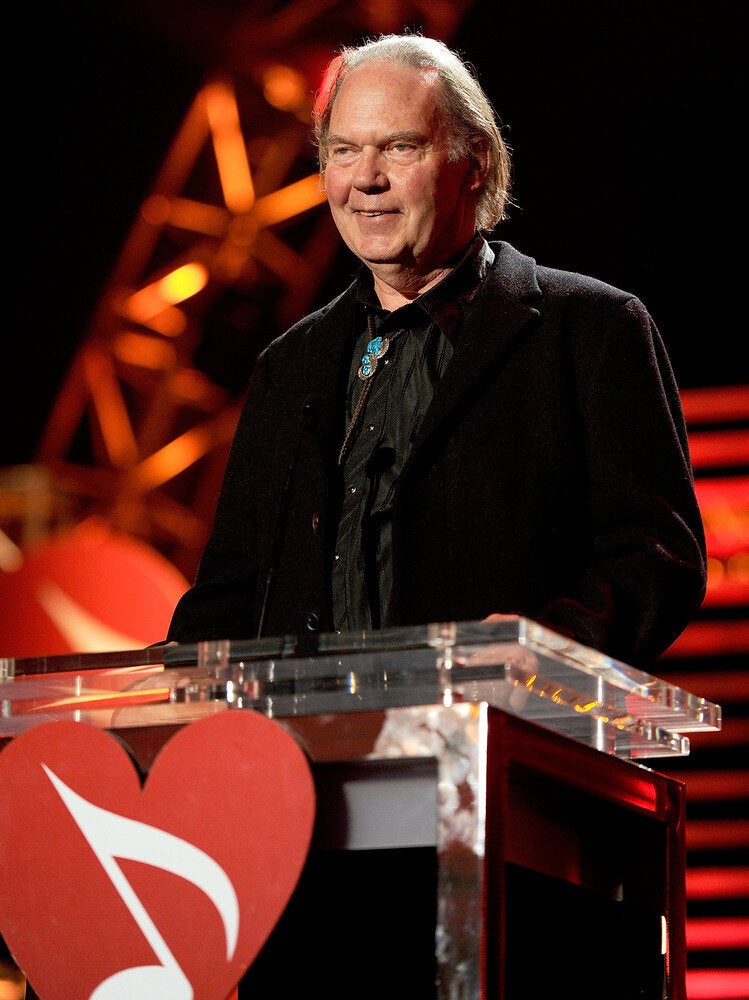 14. Celebs attract other celebs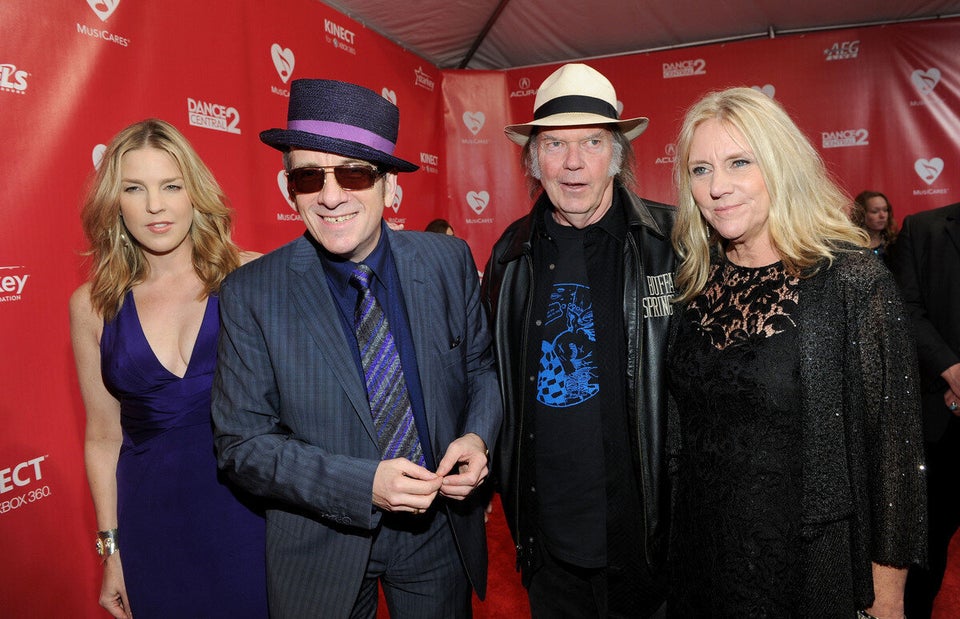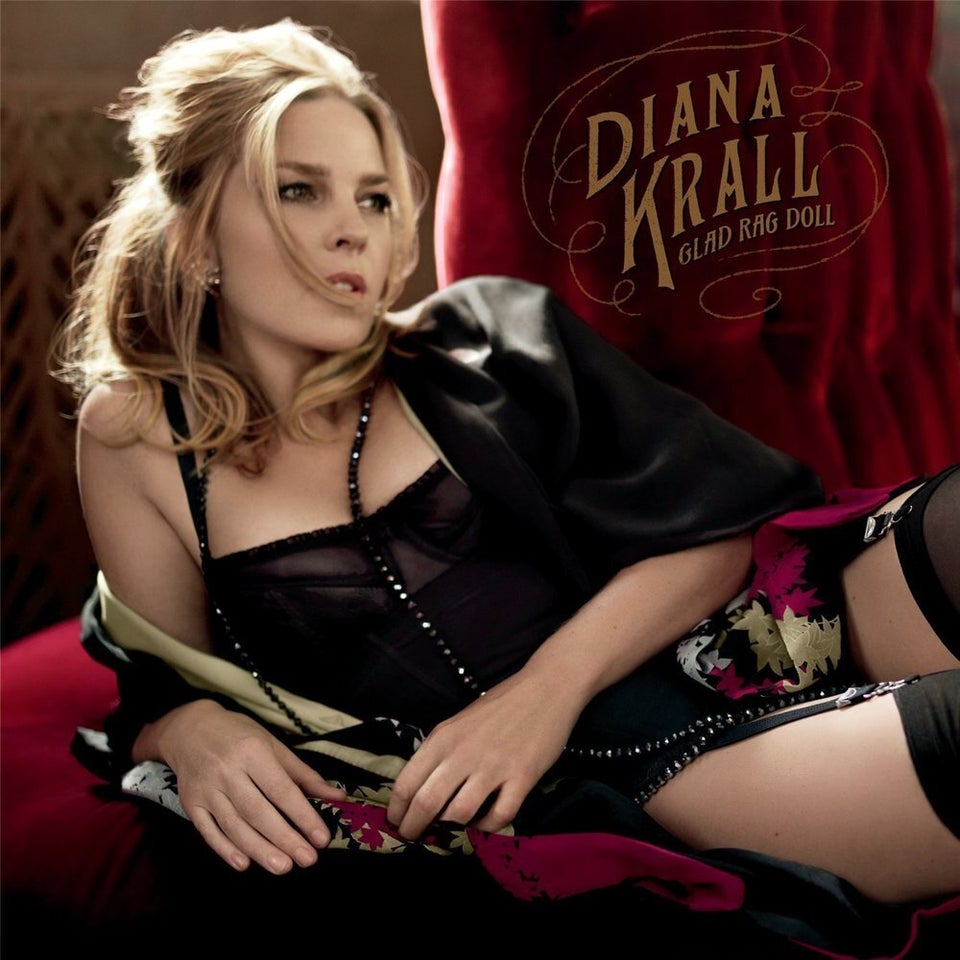 Celebs Against The Oilsands