Calgary Mayor Naheed Nenshi shared his secret to successful leadership during the June flood, telling a World Economic Forum that communicating all available information with citizens through someone they trust was key.
"I never ever want to go through what we went through this year again," he told the forum on building resilience to natural disasters in Switzerland, referring to the June flood.
"But at the same time it does give us lessons in terms of public leadership."
He said the city decided to share all updates about the flood with Calgarians unless public safety was at risk, which was never the case.
It was also decided that updates would be delivered by a person the city already trusted, their mayor.
"It's very important for us to be out front," he said.
Nenshi also praised the commendable role individual volunteers played during flood recovery, and used the example of volunteers helping out with home inspections that determined if houses were safe for re-entry after the flood.
"Overnight we created 35,000 building inspectors and we were able to get people back into their homes much much more quickly," he said.
"People were really able to come out and do great things."
The mayor was praised for his leadership during the Calgary flood, which included a social media campaign to make him nap, after he worked continuously for 43 hours.
Some of the speakers joining the mayor in the panel included Laurent Salvador Lamothe, Prime Minister of Haiti and Gregory L. Domingo, Secretary of Trade and Industry of the Philippines.
The southern Alberta flood has been labelled the most costly natural disaster in Canadian history, $6 billion by some estimates.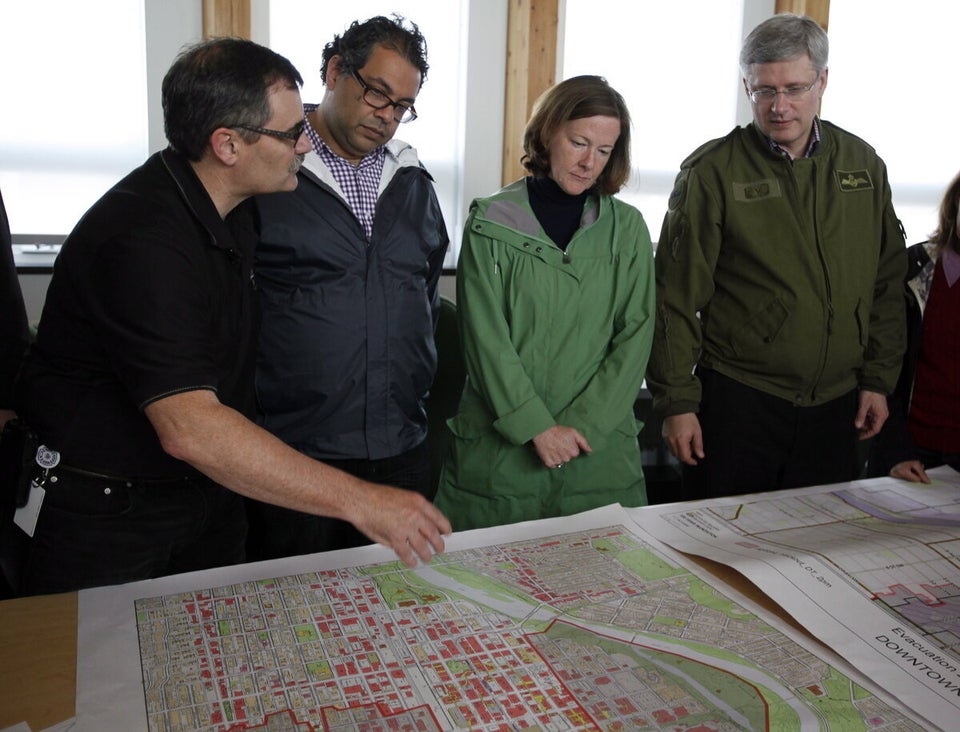 Calgary Tries To Make Nenshi Nap