RCMP are investigating a possible case of animal cruelty after a dog was found dead on a rural property.
The dead dog was found Friday outside Taber, Alta. with wounds to the head and body.
The animal was taken to a local veterinary clinic where an autopsy will be performed to determine the cause of death.
RCMP are asking anyone with information to call Taber Vauxhall RCMP at 403-223-4447 or Crime Stoppers at 1-800-222-TIPS(8477).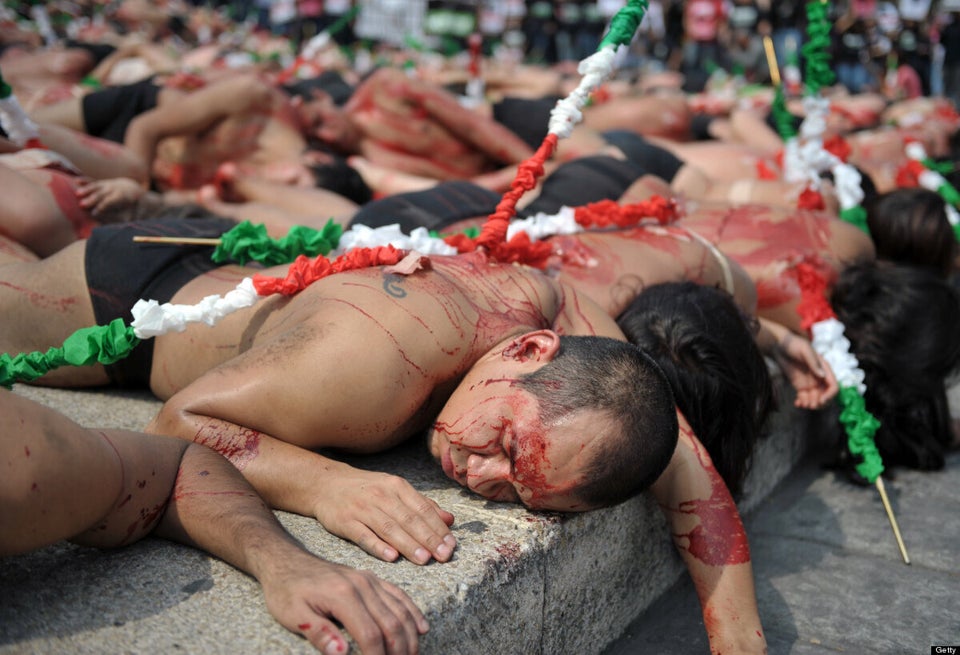 Protesting Animal Cruelty Around The World