This is what happens when Beyonce decides to skip the 2014 Grammys red carpet: Pharrell Williams becomes a Canadian mountie.
The "Blurred Lines" singer walked the red carpet wearing a red tracksuit and an unbelievably tall brown hat with a sizeable brim which looked suspiciously like a jacked up version of an RCMP stetson.
Even Barenaked Ladies' Ed Robertson, who was doing red carpet duties on CityTV told the hitmaker: "I think you styled yourself after Canadian mounties." To which Pharrell replied, "...ok." (Psst, Ed! We don't think Pharell knows what a mountie is!)
The hat became so popular that someone even made a Twitter account in its honour.
But you be the judge: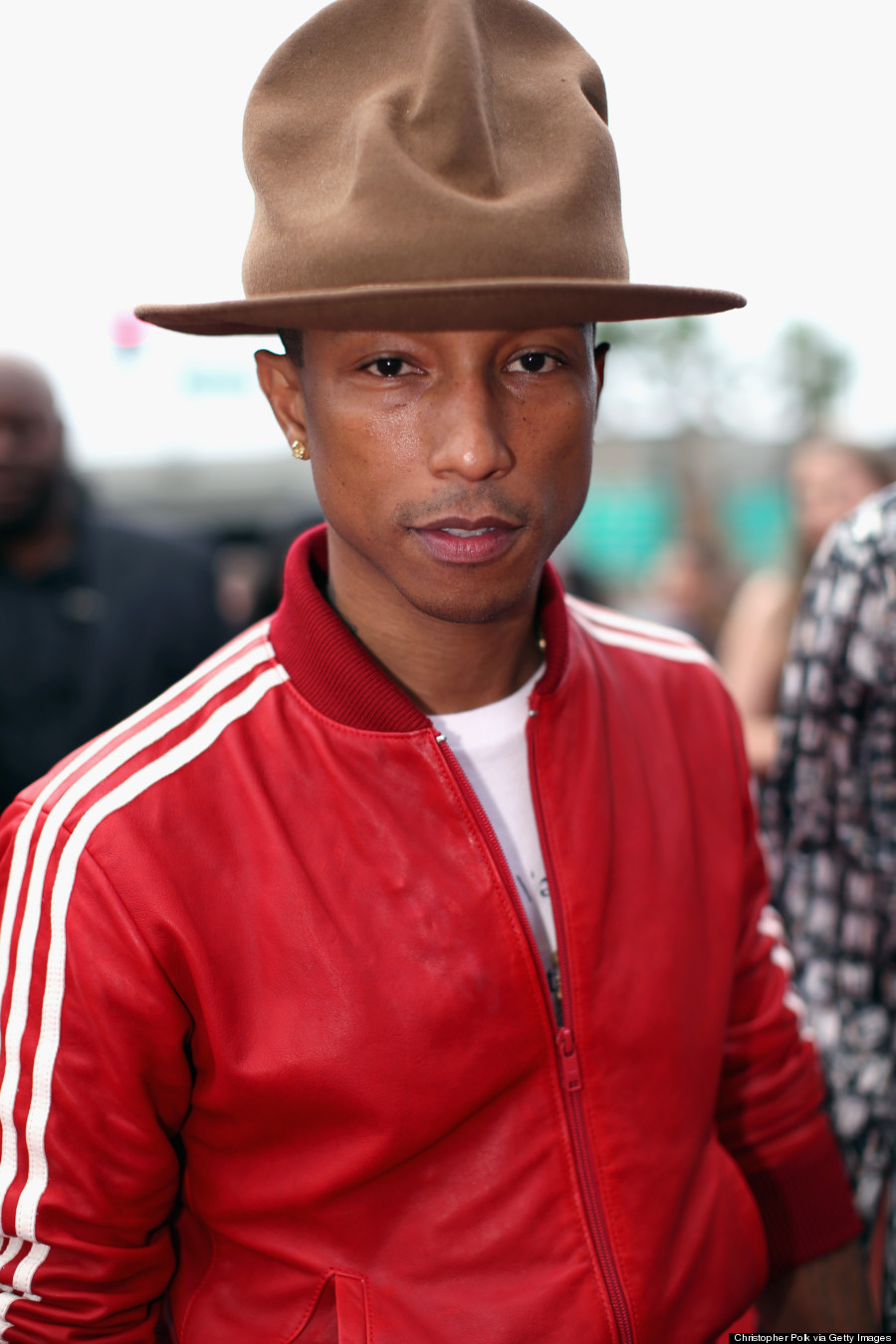 Canadian Mountie: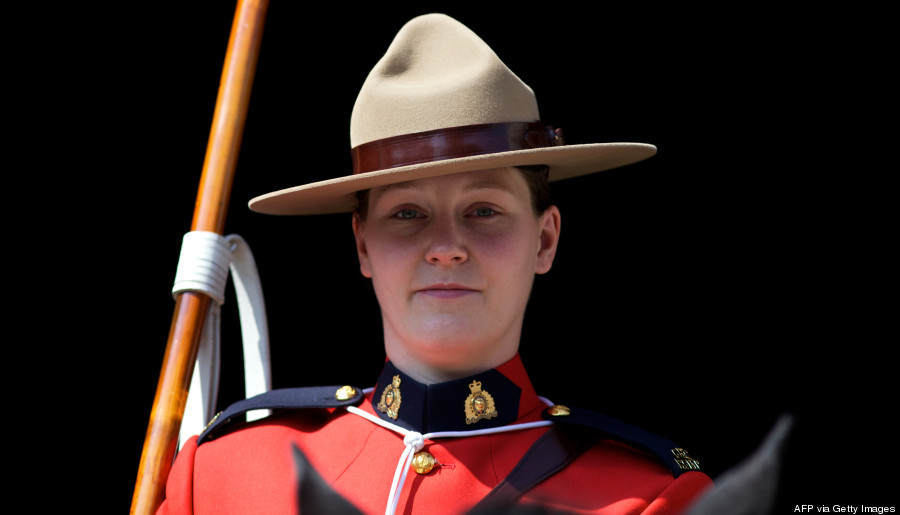 Here's what the Twitter has to say:
Pharrell's hat look like it's bout to start talking & tell him he gotta move to Gryffindor pic.twitter.com/0ibdSIfxS5

— Rob. (@LatinaGawd) January 27, 2014
Cue Pharrell's "Happy" for how this makes us feel: http://t.co/lRzjUxq6lY #Grammys pic.twitter.com/yzMJ2ZU3OH

— ELLE Magazine (US) (@ELLEmagazine) January 27, 2014
Update: Beyonce had the best reaction to Pharrell's hat: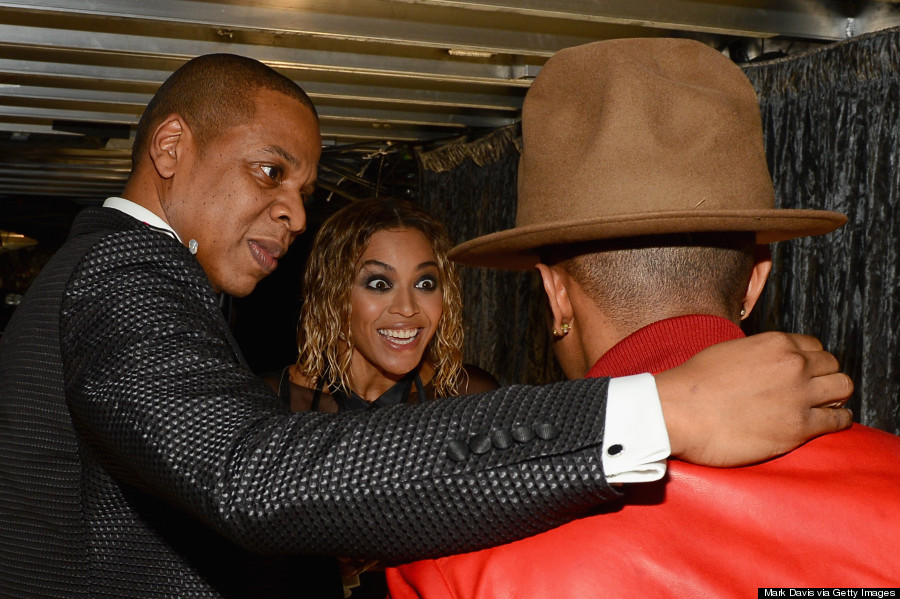 Pharrell then changed into a different hat!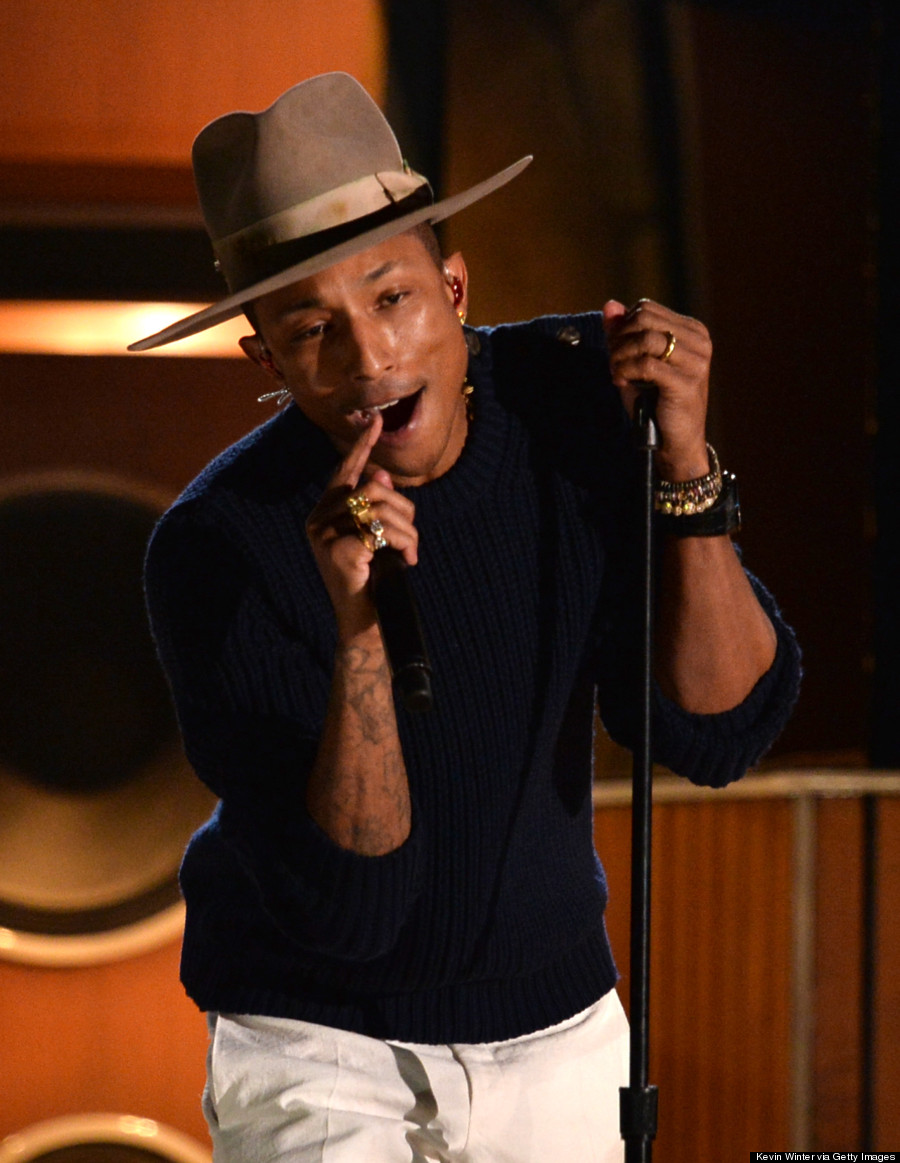 More Grammys red carpet: