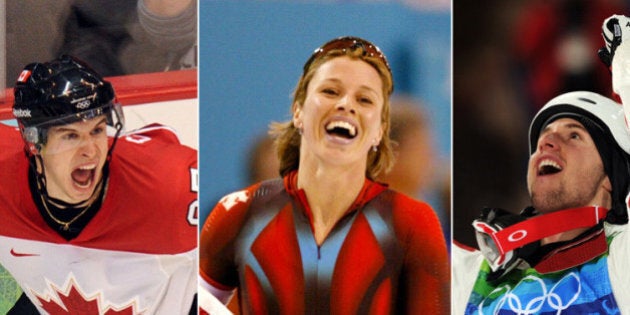 The ads sum it up best, "We are winter." Canada has had a great history at the Winter Olympics filled with many unforgettable moments.
With the start of the Sochi Games just days away, we take a nostalgic look back at the 10 best moments in Canada's Winter Olympics history. Here's hoping we can add to the list in the next few weeks.
Nancy Greene - Grenoble, 1968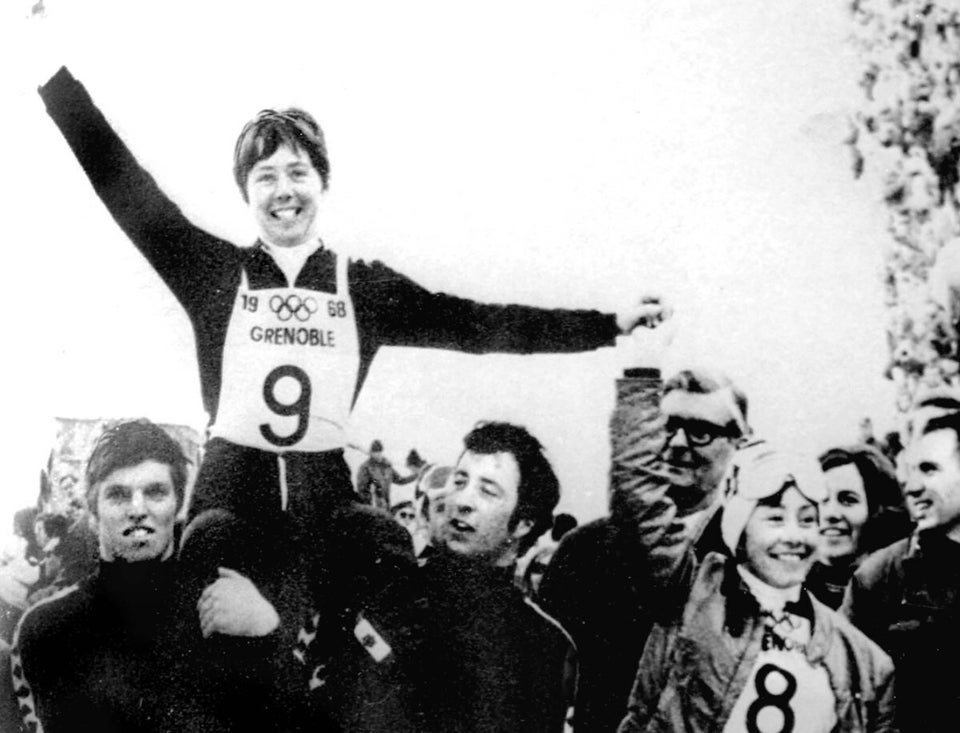 Catriona Le May Doan - Salt Lake City, 2002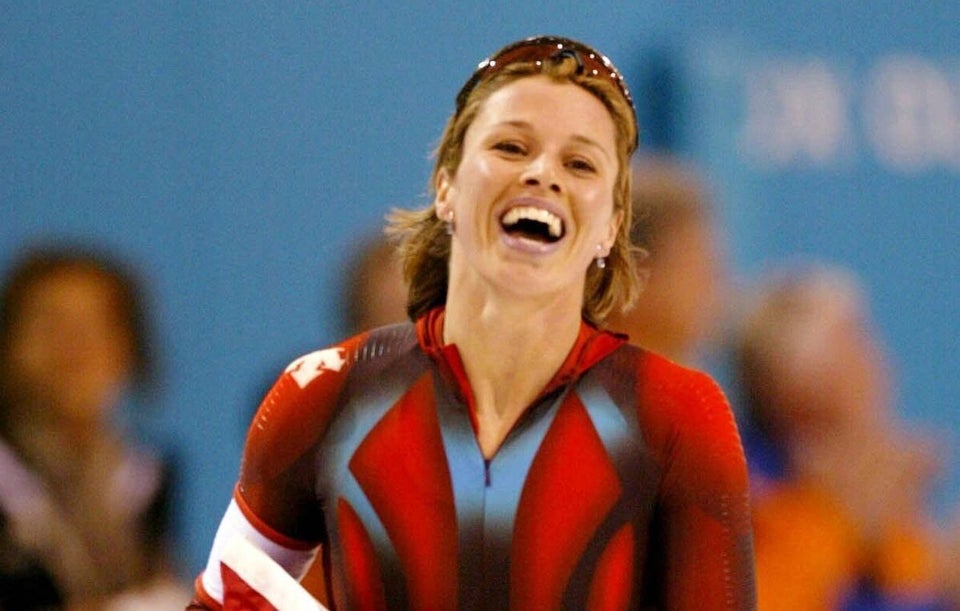 Beckie Scott - Salt Lake City, 2002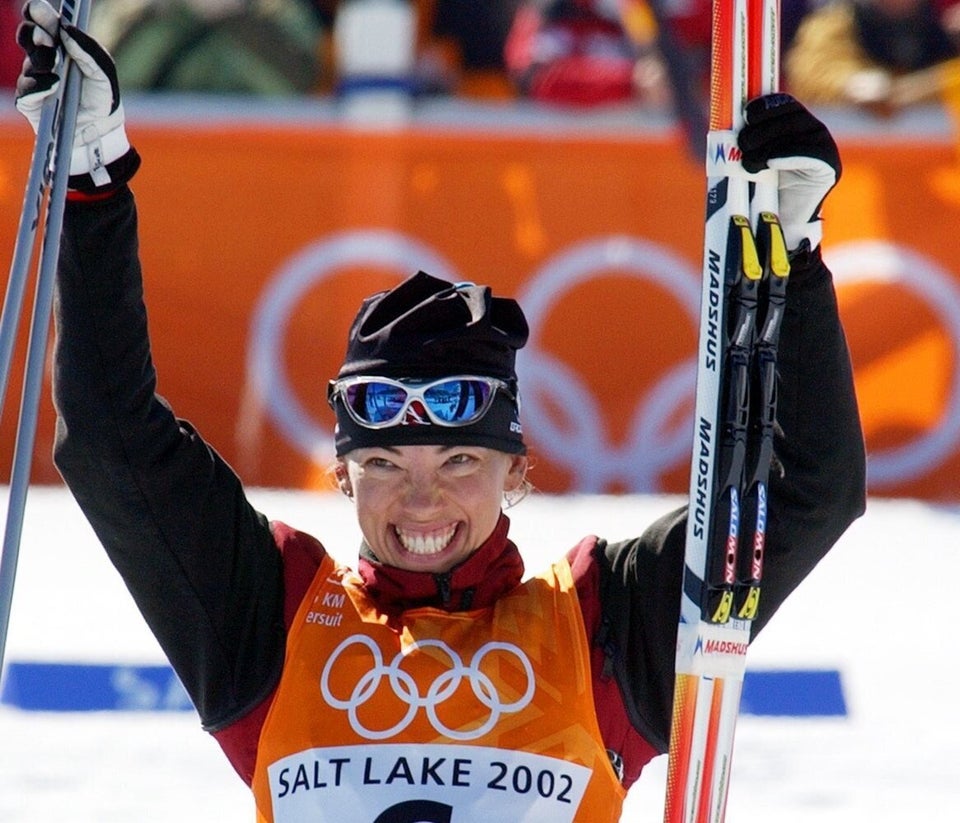 Barbara Ann Scott - St. Moritz, 1948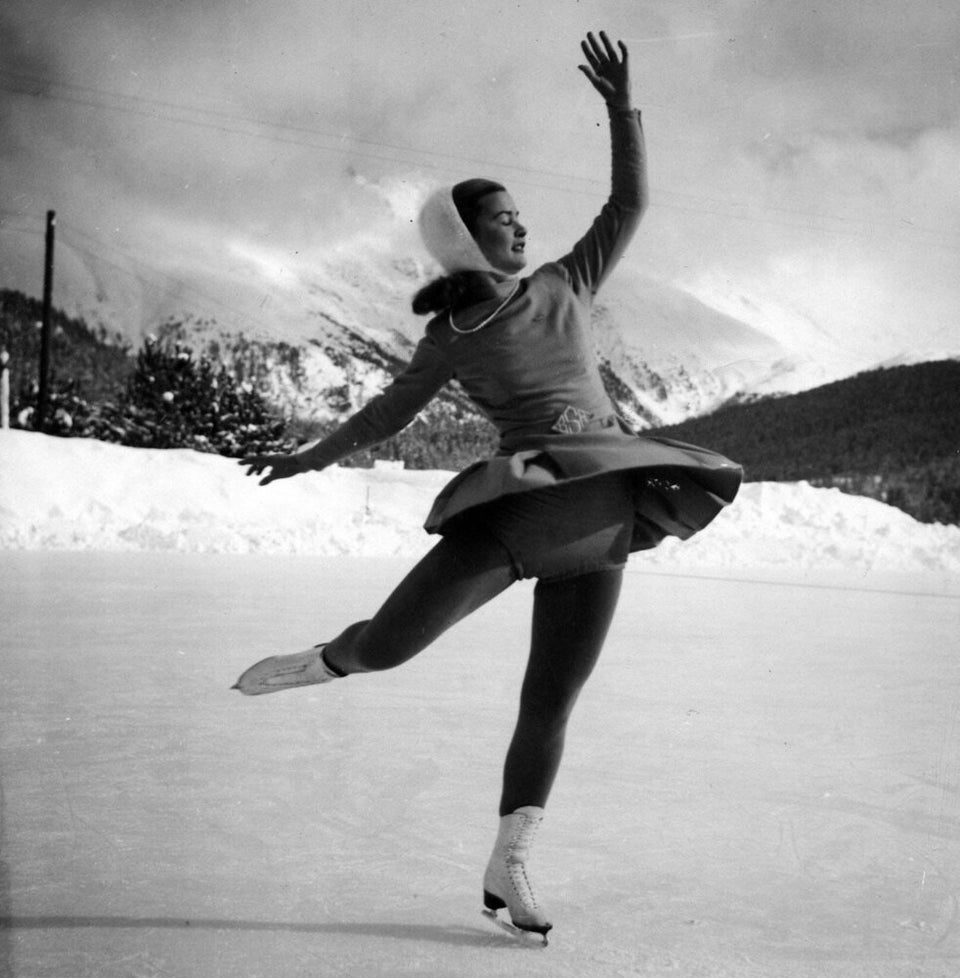 Women's Hockey - Salt Lake City, 2002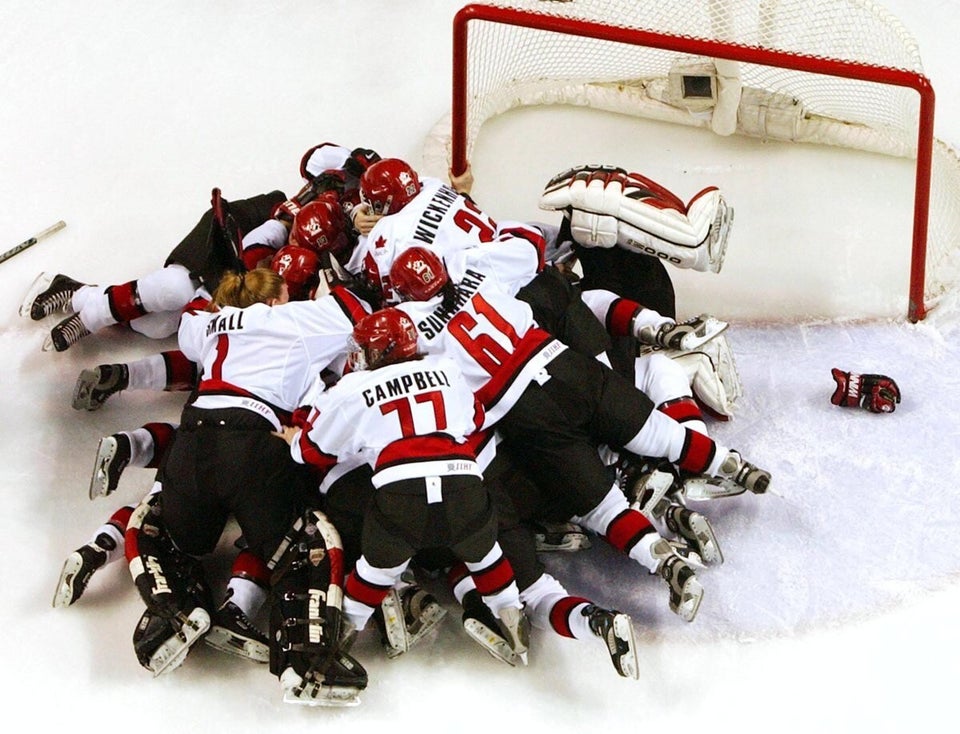 Alex Bilodeau - Vancouver, 2010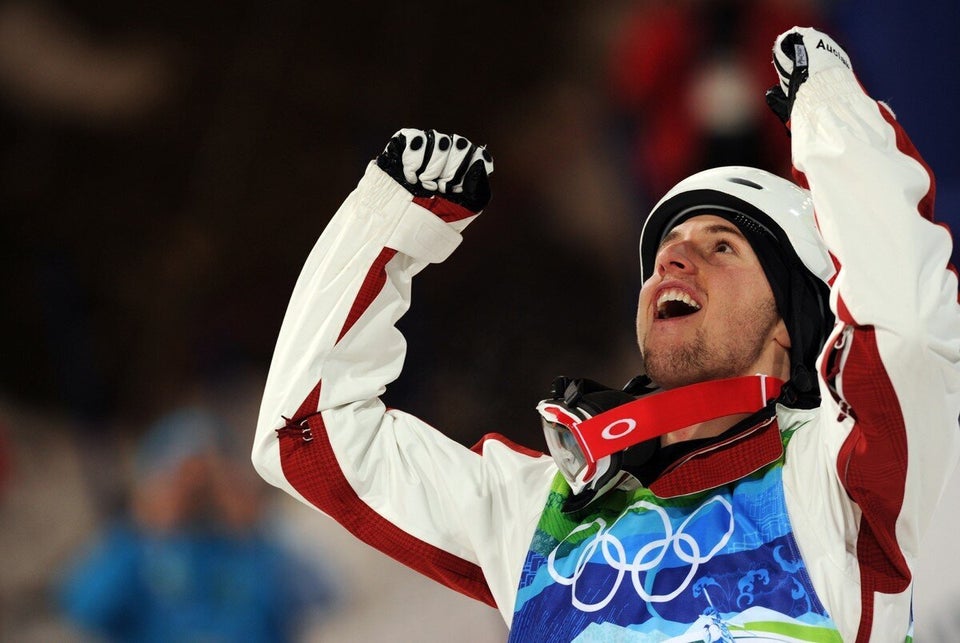 Cindy Klassen - Turin, 2006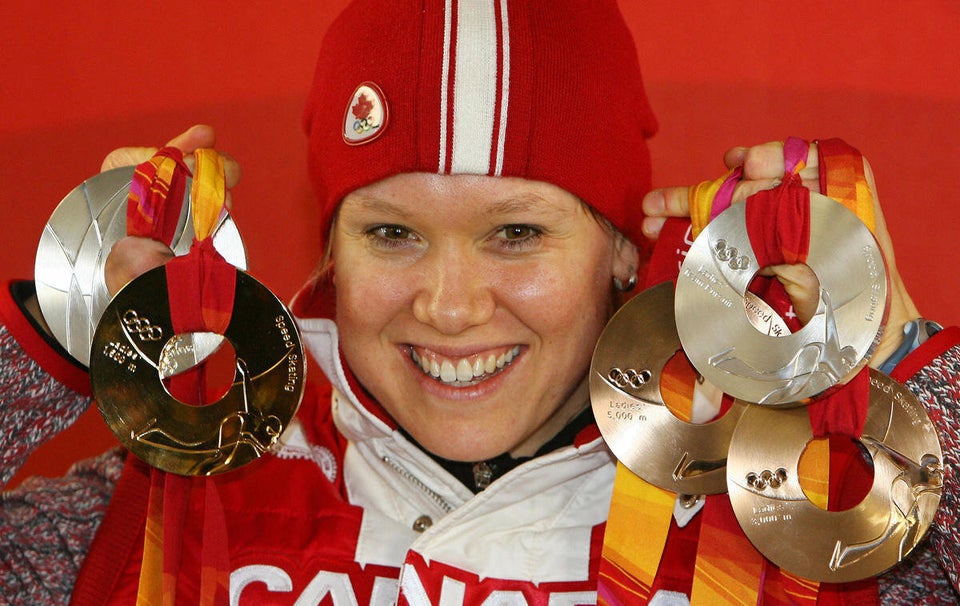 Men's Hockey - Vancouver, 2010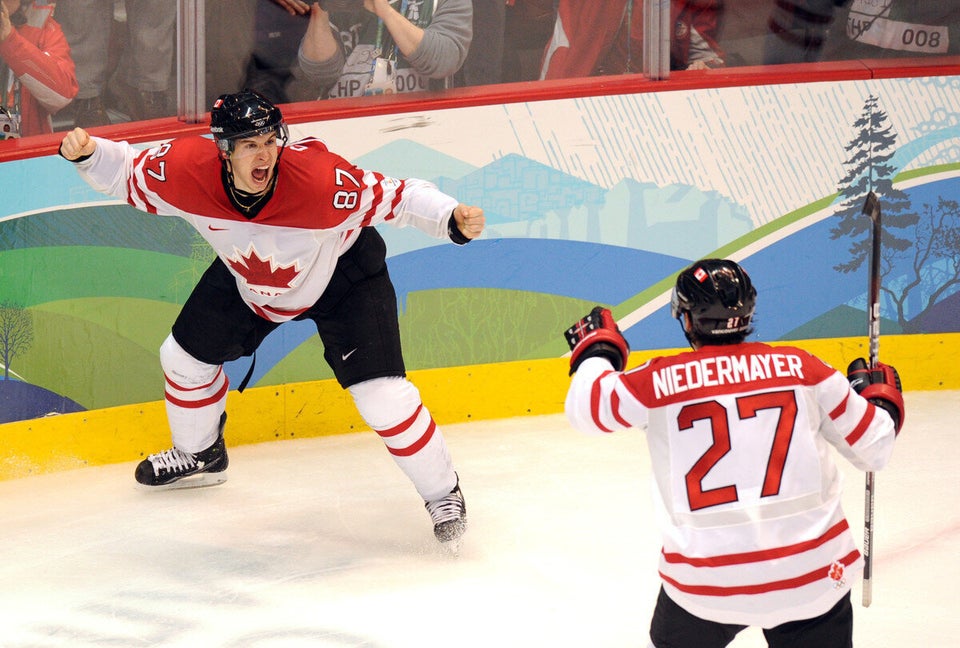 What was your favourite Winter Olympic moment? Did we miss one? Tell us in the comments.