The India Today Group via Getty Images
She was overlooked at the 2014 Golden Globes but Priyanka Chopra was the star of the 2014 Filmfare Awards.
The Bollywood actress hosted the annual event in Mumbai, India on Friday and made sure all eyes were on her on and off the red carpet.
Before she got to her hosting duties, the GUESS girl stomped all over the red carpet in a slinky black Alexander McQueen gown that featured gold embellished hips and a mermaid skirt.
With her dark hair pushed elegantly to one side, the 31-year-old looked as if she would fit right at home at the 2014 Grammys which took place on Sunday.
Being the show's host, the "Exotic" singer changed into a modern-day warrior ensemble when she performed for the audience.
She's fearless!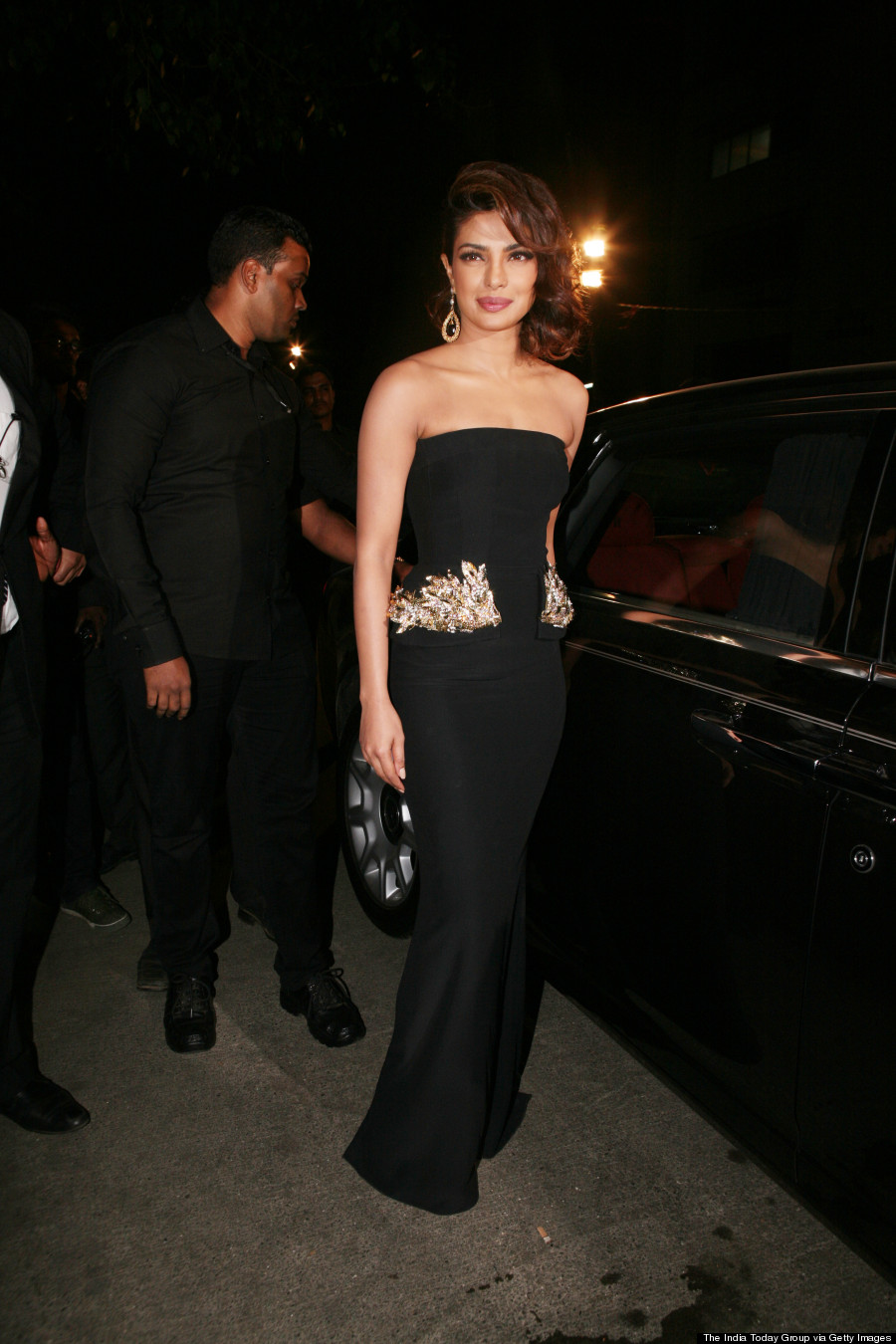 Pri's bringing sexy back:
Photo gallery

Priyanka Chopra's Sexy Back

See Gallery