Grab the tissues, you're going to need them in three minutes.
This Thursday, the year of the horse begins with a Lunar New Year's Eve dinner, which is often regarded as the most important dinner for Chinese families.
In Chinese culture, it's customary for children to travel home to kick off the Lunar New Year with family. Reunions during this time of year are perceived as a fortuitous way of reinforcing familial ties by wrapping up the previous year, and starting the new one together.
So, how better to celebrate families reconnecting than by digging up this oldie-but-goodie Chinese New Year commercial to pull at our heartstrings?
Gung hay fat choy and gong xi fa cai, everyone!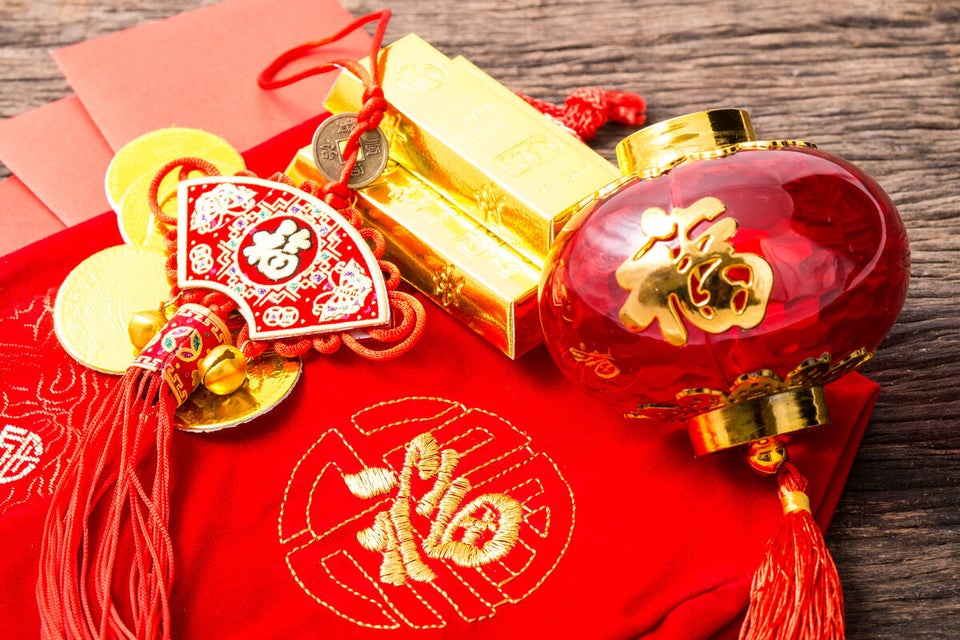 20 Facts About Chinese New Year