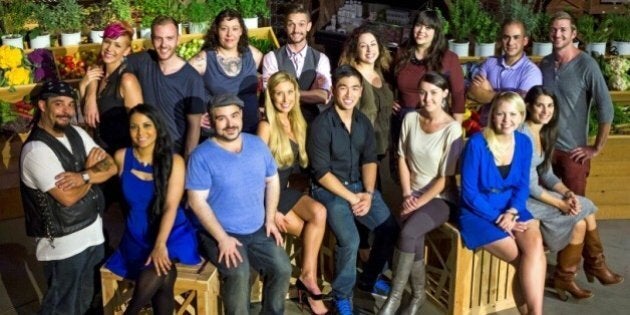 All hail the home cooks! The top 16 contestants for "MasterChef Canada" have been announced, and in a rather impressive display of culinary prowess, they encompass cooks from across Canada — or at least, those from Ontario and westwards.
The competitive cooking game show premiered on Jan. 20 in Canada, and like its U.S. cousin, features amateur cooks competing a prize ($100,000, in this case) in front of three celebrity judges. Representing for the Canucks are well-known chefs Claudio Aprile, Michael Bonacini, and Alvin Leung.
The 16 finalists, who were chosen on Monday night on CTV, show the diversity of backgrounds we'd expect from Canadians, with many cultural heritages represented in both the winning dishes and the inspiration touted by the home cooks.
Sadly, no one from the Maritimes or Quebec made it past the top 50, despite a few options. While we're a little sad this could mean we won't be seeing any homemade figgy duff on MasterChef Canada, the crew of 16 selected looks like they have their own mean talents up their sleeves, including a way with crêpes (for stay-at-home dad Pino DiCerbo), an impressive-sounding pudding cake (for plumber Dora Cote) and a love for cooking fish (for basically everyone else).
We're looking forward to seeing what these people have in store as they traverse the judges' panel and make the rest of us mere plebes cooking dinner at home look bad.
Check out the top 16 contestants for MasterChef Canada here: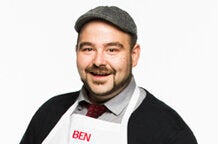 Who's On MasterChef Canada?