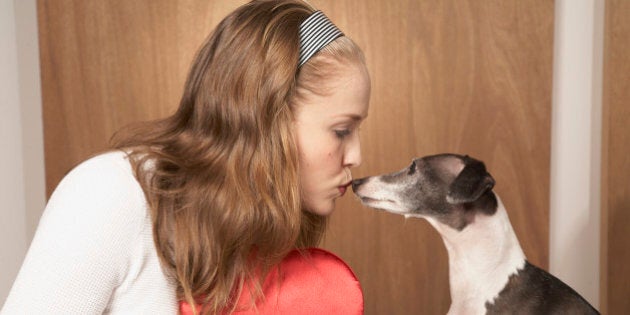 If you're tired of people feeling sorry for you or thinking you're miserable on the so-called day of love, we hear you.
Valentine's Day is supposed to be about couples, but for some reason it often gets turned into a day of reminding single people they're alone. But this year, instead of being hard on yourself or people-watching couples at dinner (we all do it), embrace being single and everything that comes with it.
Single means freedom, and just like any other holiday, there's something amazing about saving money, buying presents for yourself and not having to worry about surprising anyone else with some brilliant romantic idea.
Here are the best things about being single on Valentine's Day. Did we miss anything? Let us know in the comments below:
The Holiday Of Love Is Upon Us And There's Often A Misconception About Single People Being Miserable On V-Day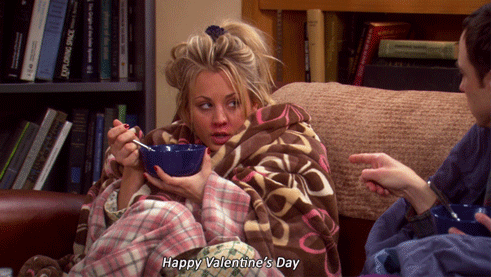 But Let's Get Some Things Straight — We're Not Angry At All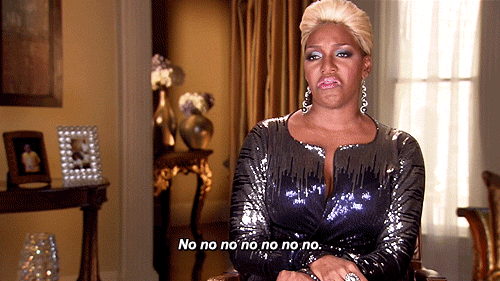 We Are Single And Fabulous. And This Is Why We Love V-Day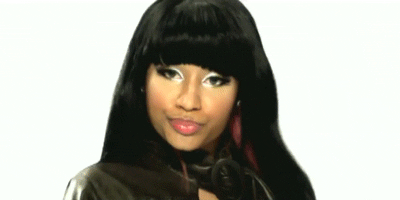 We Don't Have To Come Up With Lovey-Dovey Texts To Send In The Morning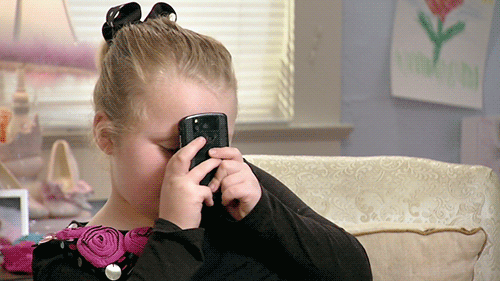 THIS WILL NEVER HAPPEN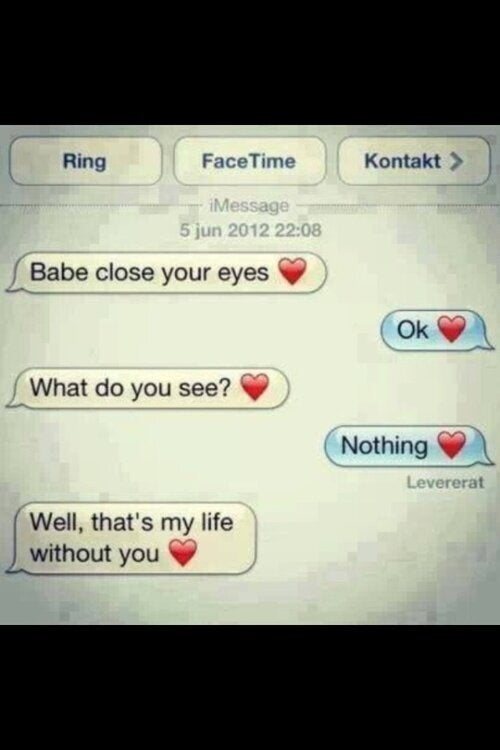 We Can Find Time To Snooze While You Romantic Folk Make Out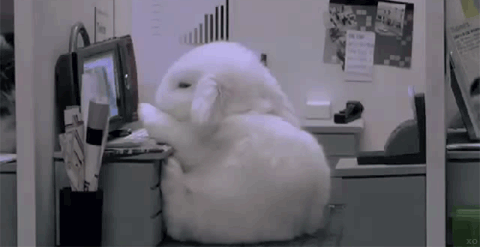 We Never Have To Deal With Awkward And Sloppy Kisses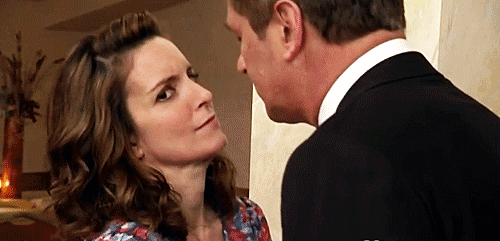 We Don't Have To Spend Money On Materialistic Garbage For Someone Else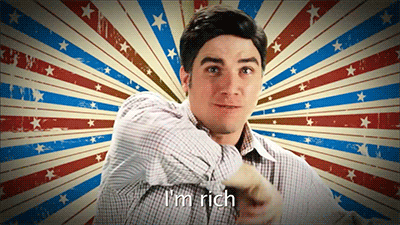 We Don't Have To Worry About Making Dinner Reservations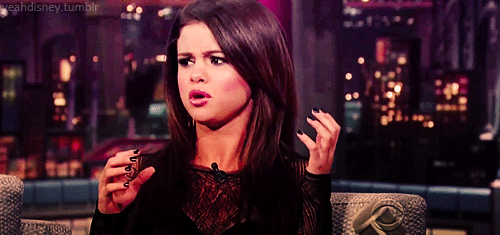 Because This Can Suffice As A Valentine's Day Dinner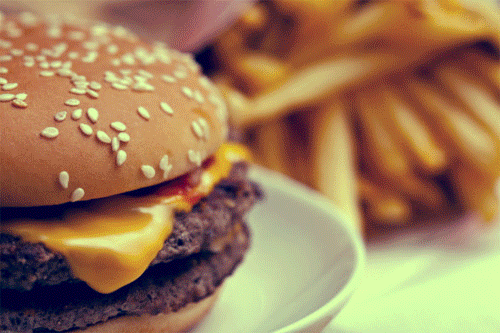 Because We Don't Have To Be Tied Down To Hugging One Person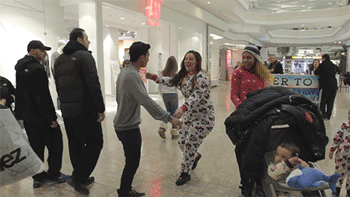 We Can Buy Ourselves Sexy Lingerie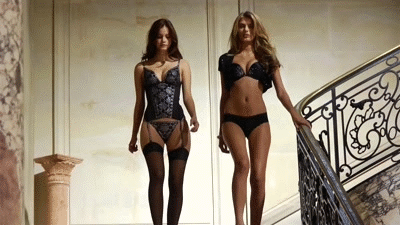 Roses? Pfft. We Can Buy Any Kind Of Flower We Want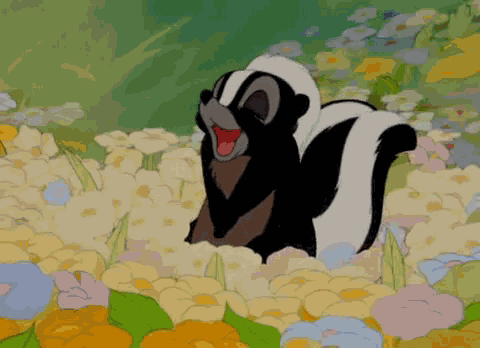 We Don't Have To Worry About Making A Sappy Playlist For Anyone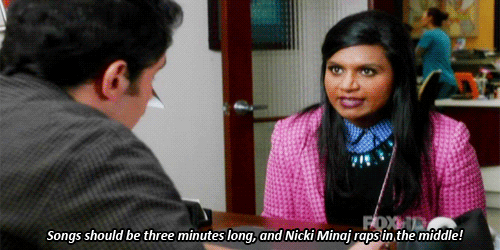 We Don't Have To Worry About What We Smell Like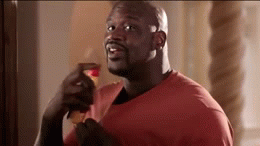 We Don't Have To Buy New Outfits Or Get Dressed That Day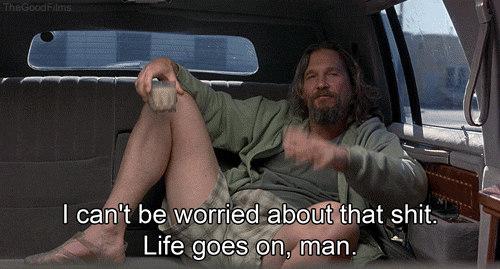 And You Think We Care About Your Recreations Of Cheesy Rom Coms?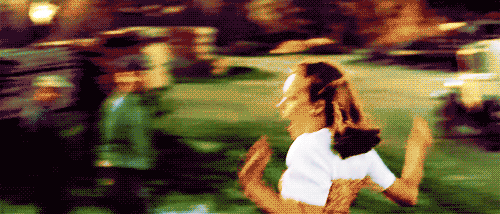 No We Don't. And That Was So 2004.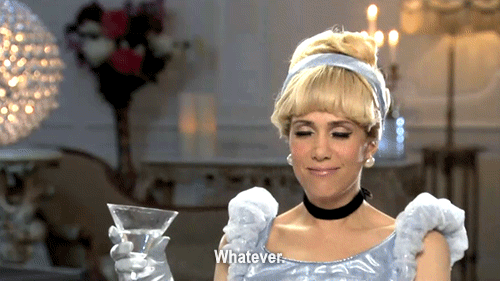 Instead, We Will Spend The Day With The Person We Love The Most: Ourselves