Starting this week, Toronto and Vancouver can easily get a taste of one of China's most beloved drinks.
With two of the largest Chinese populations outside of China, Starbucks locations in these cities are currently offering a blossoming peach tea latte to celebrate Chinese New Year. The latte, inspired by a popular beverage from China, is a blend of earl grey and peach-flavoured tea, topped with whipped cream and peach blossom sugar crystals.
An NPD survey found that not only is Canada one of the world's biggest coffee markets (drinking 2 billion servings of coffee last year), our tastes also veer towards tea when the time calls for it. Last year, Canadians consumed 372 million servings of hot tea.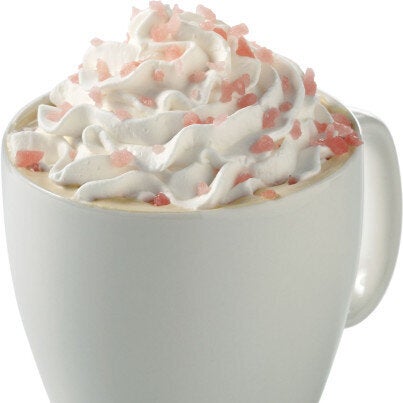 Will you be trying this new drink? Let us know in the comments below: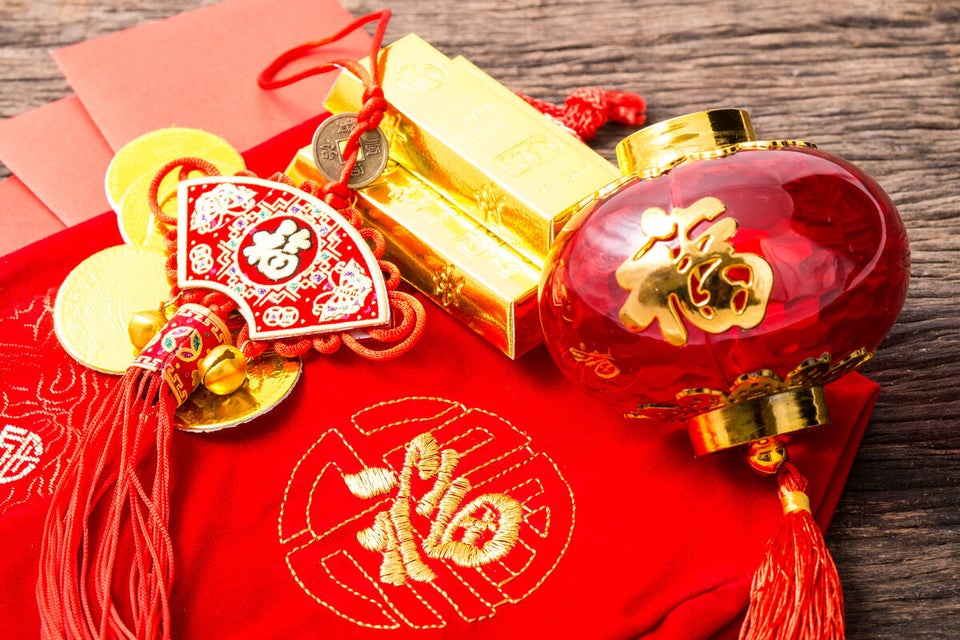 20 Facts About Chinese New Year