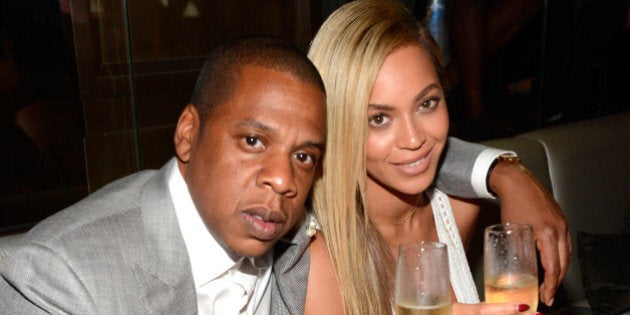 Good old Valentine's Day. You either love it or you hate it but regardless of how you feel about it, you probably can't avoid it no matter how hard you try.
We say, if you can't beat 'em, join 'em. At the end of the day, Valentine's Day is a time to show your significant other you care and one way to do that is by dressing up. After all, nothing says "I'm too comfortable" like wearing your usual garb.
So, what to wear on Valentine's Day, you ask? Our celebrity-inspired style guide will help you ladies and gents show your current honey that you care as much as you did on your very first date.
Story continues after the slideshow: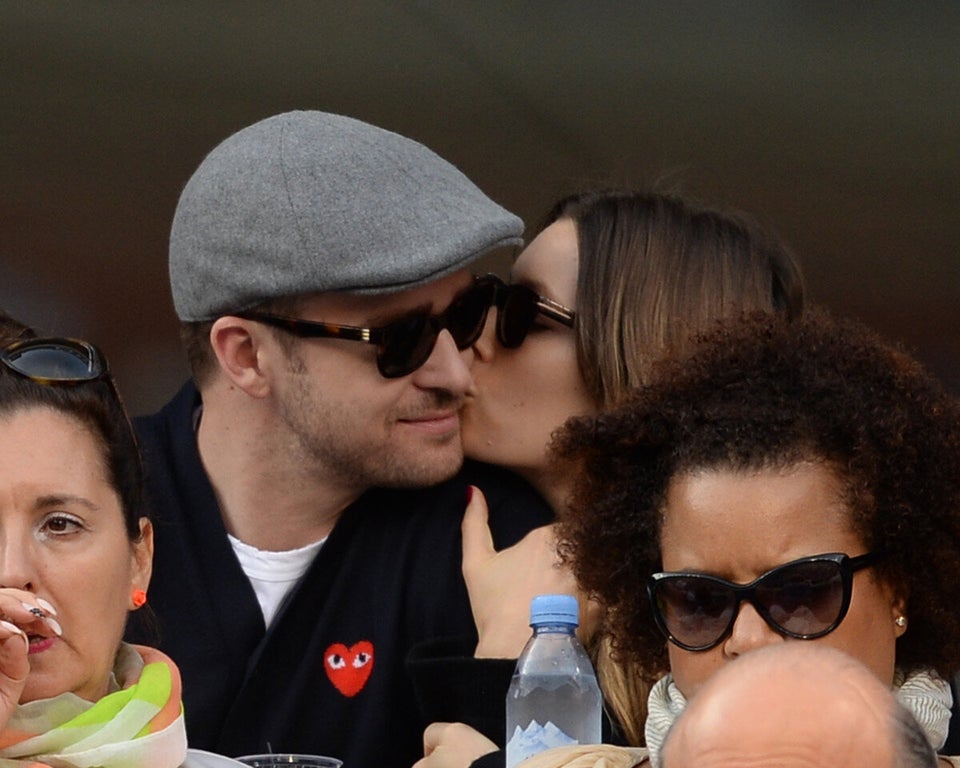 These Couples Have Date Night Style Down Pat
There's no excuse not to brush your hair and wear something that was just in your laundry hamper just because you're spending the night at home. Make your lover feel special by throwing on a little makeup and a stylish but comfy outfit like this cozy combination worn by Jessica Alba. She looks ultra comfortable in tights, a plaid shirt and an enormous knitted sweater. A lot of couch cuddling can be done in an outfit such as this.
You're probably also tempted to wear your university hoodie but resist the urge. Comfort and style can go hand in hand. For example, how comfortable does, "The Office" star John Krasinski look in dark denim jeans, a fitted t-shirt and a black cardigan? This is a lounge look at its best without coming anywhere near slobby. Just picture wearing this with slippers for added at home comfort.
Trust us, if you're not a regular fashionista, your date will fall out of their chair if you show up wearing something other than the "going out" shirt.
You both love a good hockey or basketball game so you couldn't think of a better way to spend Valentine's Day than in box seats at your favourite sporting event. Bring your jersey and pair it with a great pair of leather tights or pick up a cheeky mid-drift baring t-shirt like actress Vanessa Hudgens who took in the Lakers game looking cool and casual. Skip the heels in favour of boots or a cute pair of flats.