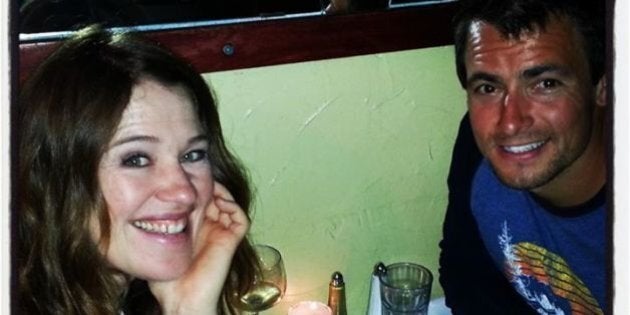 With an array of sports performance products on the market designed to help you refuel, recharge and recover, it can be hard to know what advice to swallow.
As Canada's top athletes head to Sochi, we asked some past and present Canadian Olympians about the sports snacks that help keep them strong.
One of the greatest Olympic athletes of all time, Clara Hughes is the only athlete to win multiple medals at both summer and winter Olympics, competing in cycling and speed skating. After competing in six Olympic games (three summer and three winter), Clara is a special analyst for CBC's coverage in Sochi.
What's her go-to snack or recipe while training?
Clara likes to make her own rice cakes with ingredients such as chopped dates and almond meal. The rice gives her much needed carbs, the dates deliver sugar and the almonds are packed with protein. "And they actually taste pretty good, too."
Kayaker and four-time Olympic medallist Adam van Koeverden was Canada's flag bearer at the opening ceremony of the 2008 Olympic Games in Beijing. Adam has won 22 World Cup titles and an astonishing 67 Canadian championships. He is also a special analyst for CBC's coverage in Sochi.
What's his go-to snack or recipe while training?
"I rely on unpackaged, unprocessed foods as much as possible," Adam says. "If it grew out of the ground, then it is really good for you." Protein is very important for recovery, but Adam doesn't eat meat, so he carries nuts and dried fruit wherever he goes for a hit of protein and sugar. To replenish after a workout, one of Adam's go-to snacks is a glass of water and a banana. Bananas are "portable and delicious and come in their own biodegradable wrapper."
Freestyle mogul skier Jennifer Heil has participated in three winter Olympics, taking home gold and silver medals, including Canada's first medal at the 2006 Winter Olympics in Turin. For the Sochi games, Jennifer will be sharing her expertise as part of CBC's Olympics broadcast team as a freestyle skiing analyst.
What's her go-to snack or recipe while training?
"Right now I am loving my homemade vegan peanut butter cookies, but a bag of nuts will do the trick, too," she says. "I make a smoothie because it is important to replace nutrients and to rehydrate after a workout. The best time to have a smoothie is within thirty minutes of finishing a workout. When I was training for the Olympics my shakes had protein powder, but today I just put in almond milk, sometimes a scoop of natural peanut butter, hemp hearts and whatever fresh and frozen mix of fruits and vegetables I am in the mood for."
Heading to Russia for her first Olympics, Kaya Turski is one of the top-ranked women's slopestyle skiers in the world, a sport that is also making its debut in Sochi.
What's her go-to snack or recipe while training?
"One of my favourite things to eat after a morning on the slopes is very simple - a turkey sandwich on rye bread with an apple," says Kaya. "I also love hard boiled eggs." Whether she's in training or at a competition, Kaya also relies on nuts and granola bars to give her a boost.
Cheer on all the athletes starting Feb. 6, as CBC begins the largest Olympic Winter Games broadcast in history, including 12 live sports feeds, a mobile app and more at olympics.cbc.ca.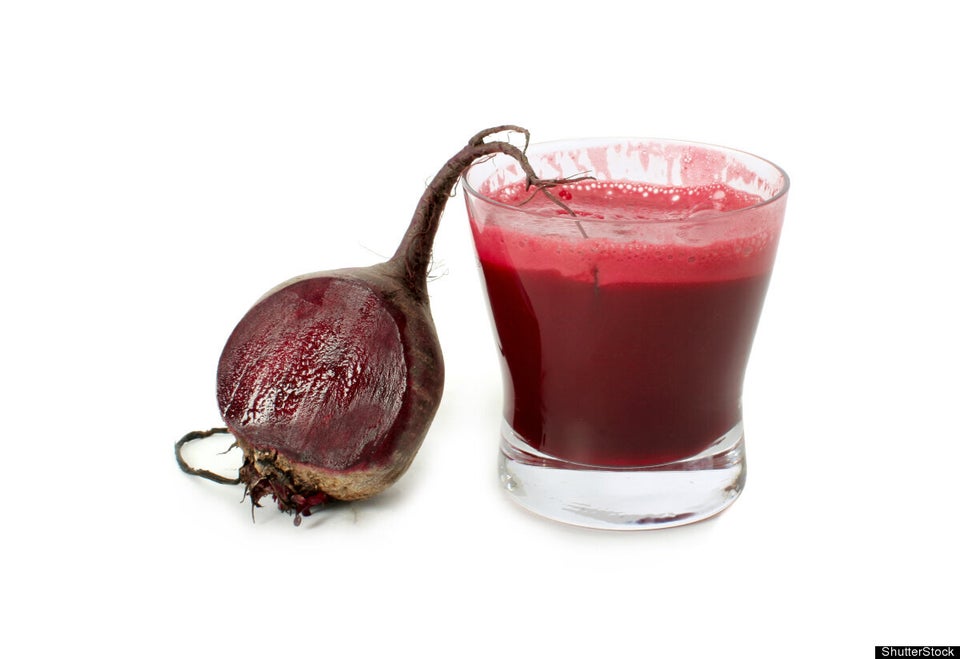 The Olympic Diet: What You Need To Know