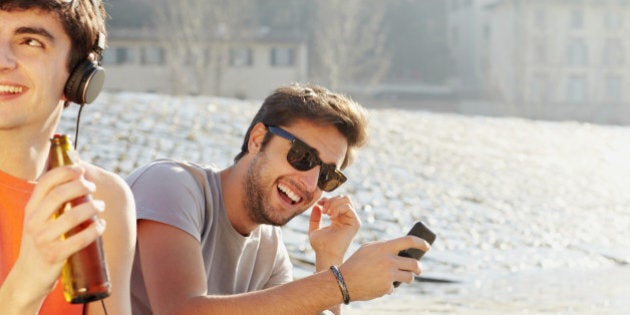 Most people fantasize about throwing caution to the wind, dropping whatever they're doing, and exploring a foreign land — if only it were that easy.
The more likely reality is that venturing off to a country you've never visited before is a little scary. You can cover the cost of flights and hostels provided you have enough cash, but what do you do when you're hit with the inevitable culture shock? You could venture on ahead and make mistakes along the way, or you could do a little homework first and save yourself the embarrassment altogether.
This isn't a call to read the latest Encyclopedia Britannica (though it wouldn't hurt), but instead to familiarize yourself with certain customs and traditions before you hop on that flight. If so, take a gander at this infographic, courtesy of Love Home Swap, to brush up on certain faux-pas involving food, tipping, and body language, among other things.
You can thank them later.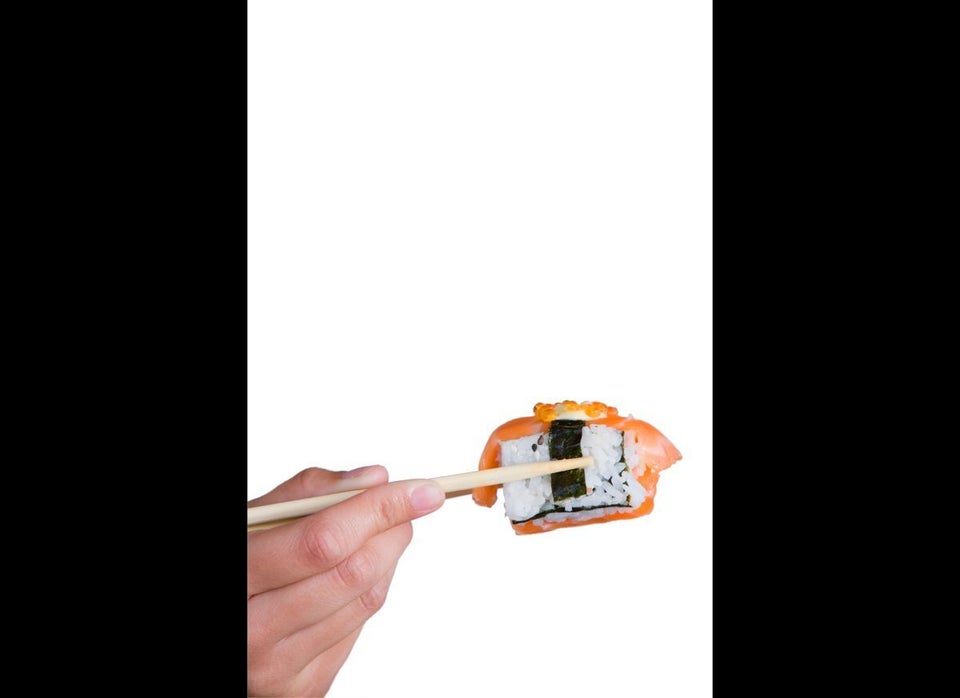 Bizarre Food Customs From Around The Globe