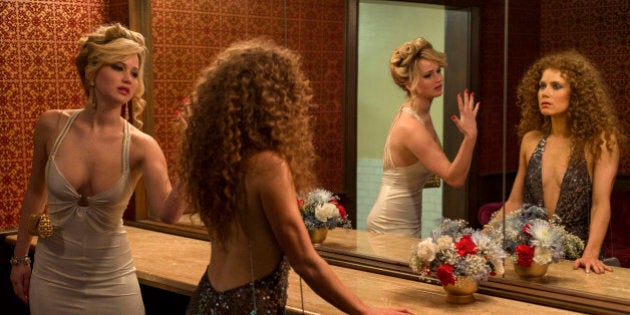 Jennifer Lawrence's penchant for snacks almost ruined her famous "American Hustle" dress.
"I'm kind of glad we did," he said, "because Jennifer Lawrence is a very, let's say, raw and intuitive young lady, and she's not against eating Doritos and snack food in her costume. So we were glad that we had a couple [backups]."
But what we really want to know is: does JLaw prefer Cool Ranch or Spicy Sweet Chili?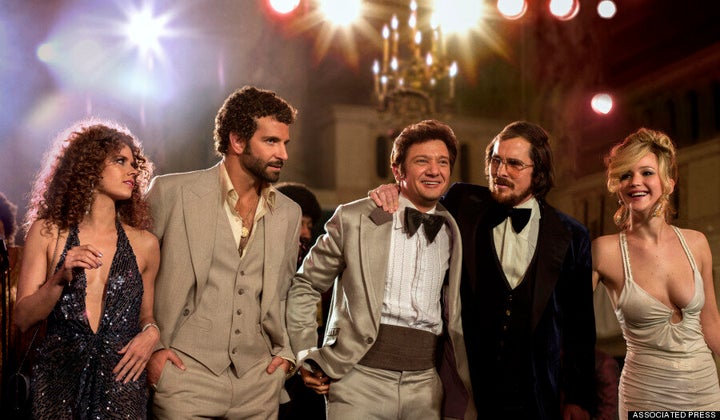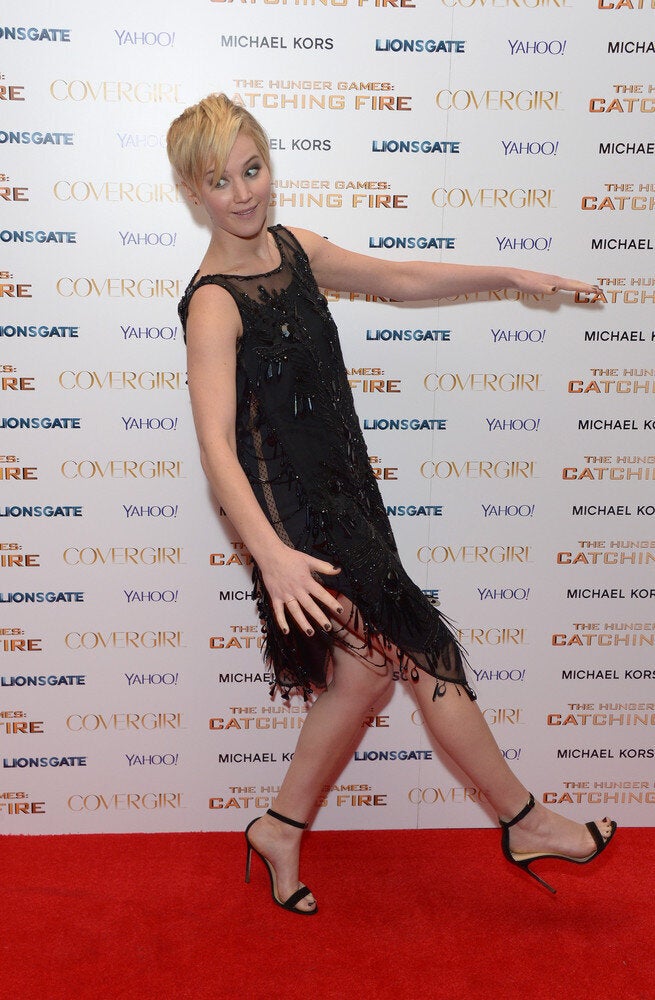 Jennifer Lawrence's Goofiest Red Carpet Moments